Considered Houston's beach playground, Galveston is located right in their backyard, less than an hour away. This sun and fun-filled destination on the Texas coast creates the perfect getaway to hang out with friends. If you're planning to depart from the Galveston port for a cruise, be sure to spend a few days before or after your cruise exploring this historic city.
The jewel of Galveston is the Strand, a National Historic District which is filled with cool shops, trendy restaurants, galleries, and museums, all within a few blocks of the port terminal. Be sure to check out the Pier 21 Theatre for a film about the Great Storm in 1900 that devastated the island. There's also a film about Pirate Jean Lafitte who made Galveston his home.
Where to Stay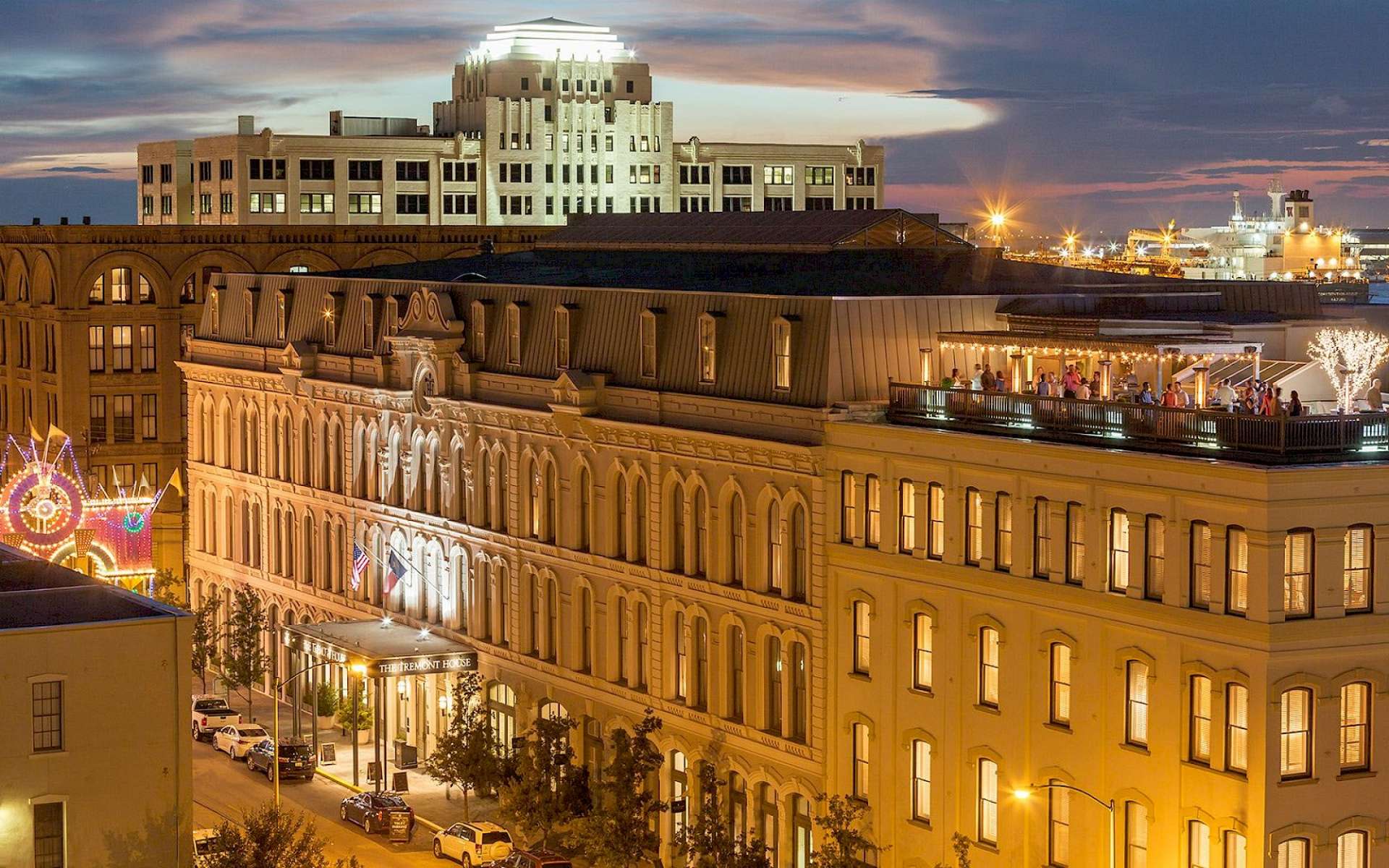 The Luxurious Tremont House
Located in in the heart of The Strand, the historic Tremont House offers luxury accommodations with 14' high ceilings, hardwood floors, and custom-crafted furnishings with comfy mattresses and bedding.  You'll be awed by the 1920 Art Deco design combined with Victorian charm and lovely antiques from a bygone era located throughout the hotel. Get a perfect view of the lobby from the dramatic 4-story atrium.
Get together at the Toujouse Lobby Bar and try one of their Prohibition Era cocktails like a New York Sour or the Bees Knees.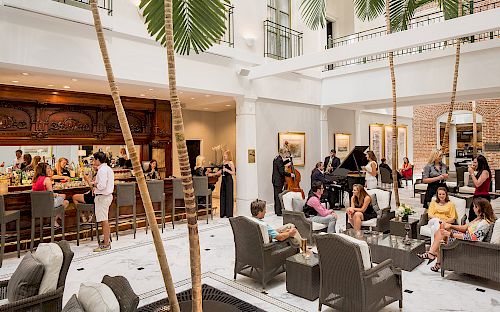 Then head for the skies at the only rooftop bar in Galveston. Warm to the firepits, great cocktails and delicious snacks as you admire the views of the harbor. Try the Charcuterie Plate with Texas Cheeses and wash it all down with a Pomegranate Mojito.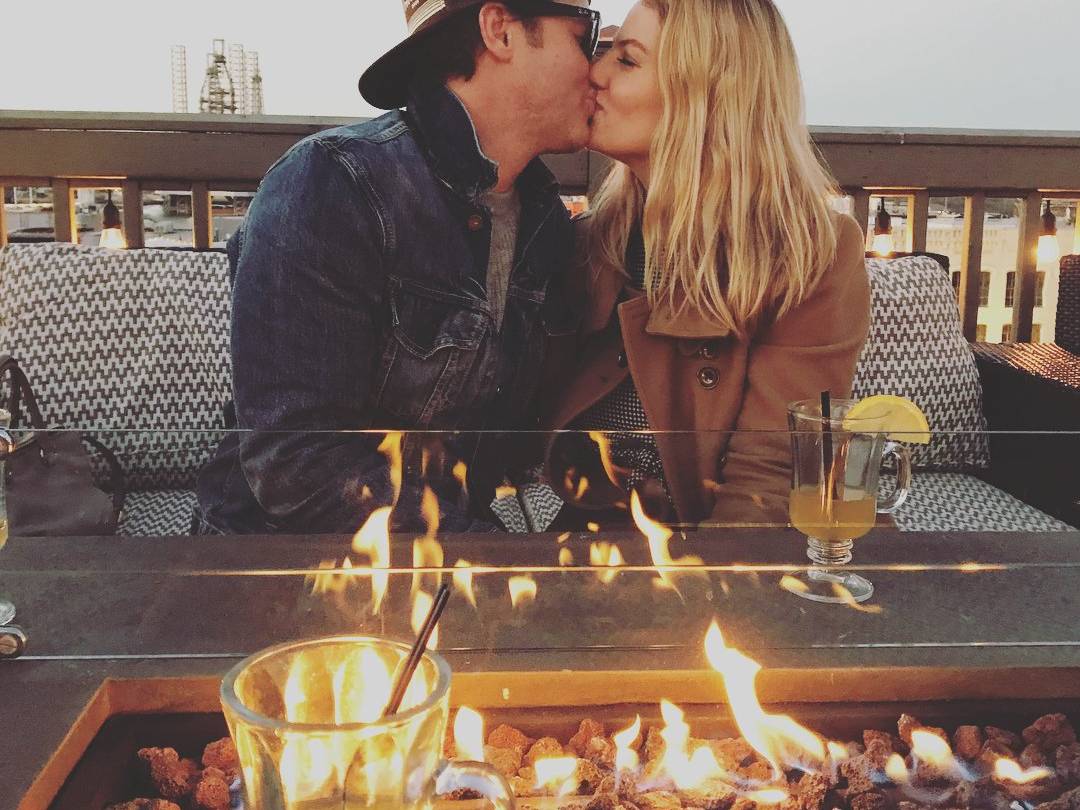 Welcome to The Grand Galvez Resort & Spa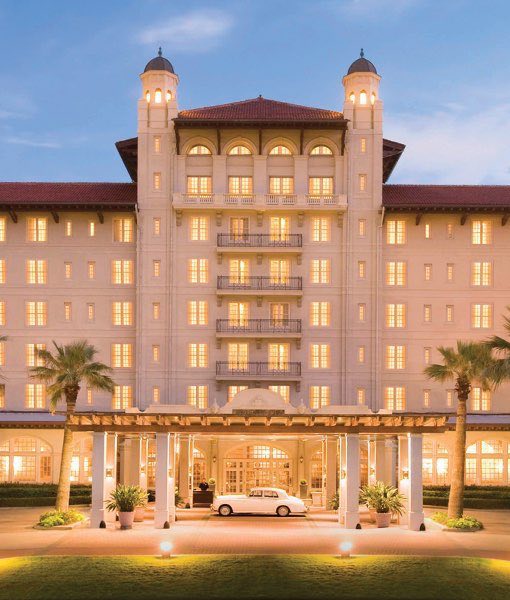 The only historic hotel on the beach, Hotel Galvez has recently been renamed the Grand Galvez Resort & Spa and it is grand, indeed. With more than 200 rooms and suites, the Grand Galvez offers free WI-Fi, high def TV and plush bedding. Dining at the Grand Galvez is an authentic Galveston experience. The Grand Galvez Bar & Grill serves up the best Gulf Coast seafood from Galveston's Pier 19 as well a savory gumbo, Messy Nachos and roasted cauliflower tacos. Check out this dining hot spot as you overlook the changing tides of the Gulf.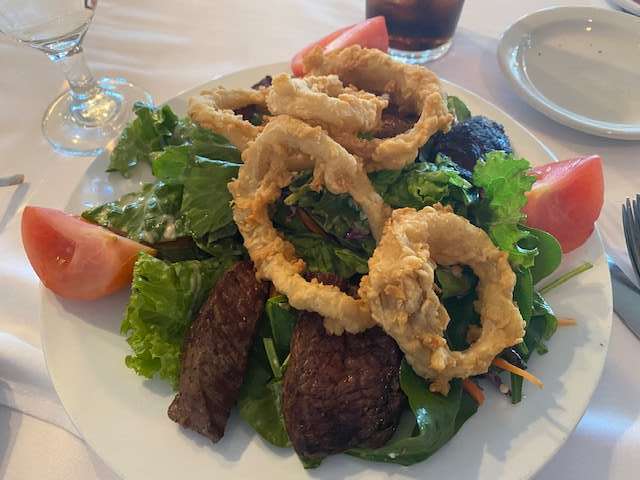 Where to Dine
Considered Galveston's most unique dining experience, Rudy & Paco serves up an extensive menu, highlighted by fresh grilled seafood and steak with a South America twist.  Located right next door to the Grand 1894 Opera House, it's perfect for "dinner and a show."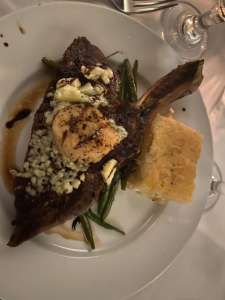 Take a step back in time to Star Drugs, a Galveston classic, which opened in 1886. For a hearty breakfast, lunch and Sunday brunch. In between bites, check out all the unique, fun and nostalgic gifts.  Cool soda fountain, too.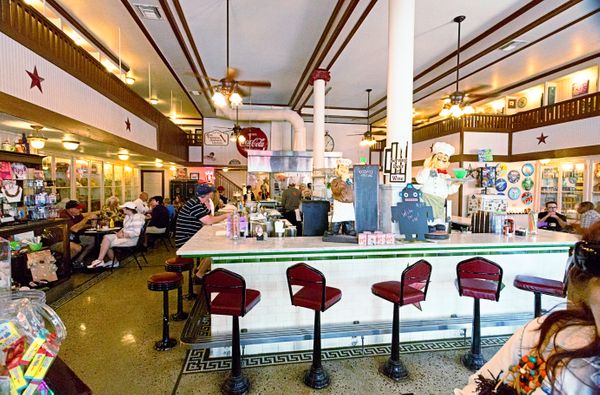 Why would a fabulous café have a name like Mosquito? This local favorite, Mosquito Café, is named after the local shrimp boats that look like mosquitos when out in the water. But don't let the name stop you for enjoying their hearty menu items like Mosquito Benedict, a house baked savory scone covered with sautéed shrimp and more or the Crabby Mosquito, the same made with crab.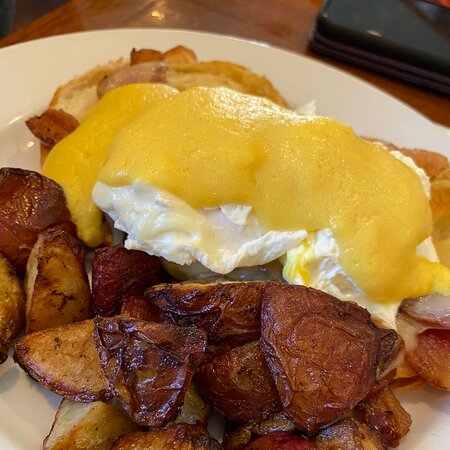 Serving guests for more than 100 years, Gaido's on the water is a Galveston classic, known for fresh seafood and their famous pecan pie. Try their Deluxe Shellfish Tower or Crab Stuffed Shrimp.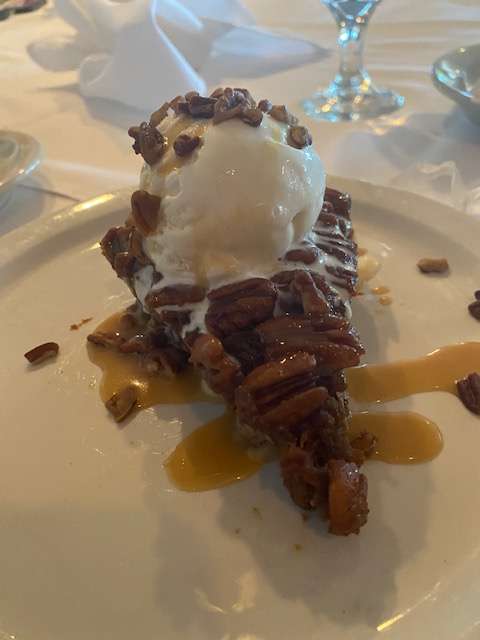 What To Do
Meet the Penguins at Moody Gardens
Moody Gardens offers a day-long exploration with an Aquarium, Tropical Rainforest and Discovery Museum as well as the awesome 3D and 4D movies. In season, you can hop aboard the Colonel Paddlewheel boat for a relaxing ride on Galveston Bay. Inside the Rainforest you'll get up close and personal with monkeys, macaws and other endangered species. Get a behind-the-scenes tour with the penquins and watch them paint with water. There is so much to discover, your best bet is a Value Pass, which gives you access to multiple venues. Moodygardens.org
Visit the Galveston Railroad Museum
See their unique collection of restored railroad cars at the Galveston Railroad Museum where you can even stay overnight in a train!
New Interactive Exhibit at Historic Texas Seaport Museum
Just reopened with a 2.5 million upgrade is the new Ship to Shore exhibit which allows visitors to experience what it was like to arrive in Galveston in the 1880 with authentic stories and documents. Use your digital membership card that follows the journey. The Tall Ship Elissa is also in port.
Concerts and More at the Grand 1894 Opera House
This is official Opera House of Texas, but look for a full schedule of dance, theatre, music and more in this historic theatre. Pirate Lafitte also introduced coffee to Galveston, so I pirated my own package of Galveston Island Coffee – bold and flavorful. For more information about Galveston Island, visit Galveston.com.