Here at Genie, we know visitors can get easily overwhelmed by the huge city of Chicago. We have many attractions, food options, and quirks, but we know that it can be hard to decide which of these is best. We put a list together of what Chicagoans love most and our recommendations during your stay. There is no better way to live like a Chicago native than taking part in of all of the following:
Chicago's Top 5: Our Favorites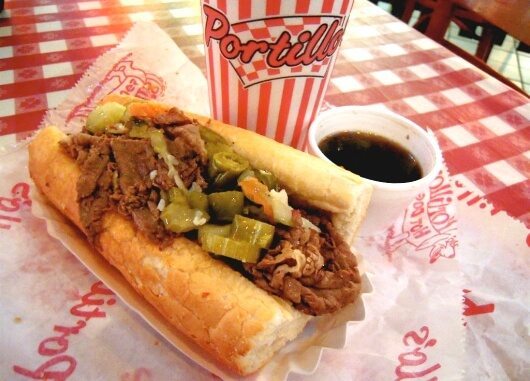 Portillo's
If you told anyone from Chicago that you've never had Portillo's, get ready for some wide eyes and a long lecture. Almost everyone from Chicago loves to eat at Portillo's, and for good reason. The first Portillo's hot dog stand opened in 1963 on North Avenue in Villa Park, and the rest is Chicago history. Even though they are famous for their Italian beef, the menu consists of a variety of other American favorites. If you're from Chicago and you've never eaten Portillo's, SHAME ON YOU. If you are visiting from out of town, this is our definite food recommendation.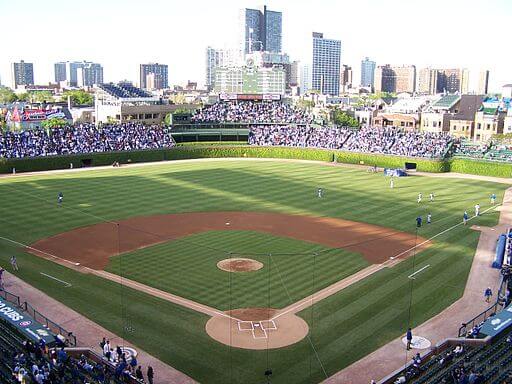 Chicago Sports
One of the best things to do in Chicago is attending a game from one of our amazing sports teams! Depending on the time of year, whatever's your preference, Chicago has a game for you. We are home to the Chicago Bears, Cubs, White Sox, Bulls, Blackhawks and Fire. Chicago has also been named as the "Best Sports City" by Sporting News in 1993, 2006, and 2010. Our team venues list game times and other information on their websites so check them out if you are in town!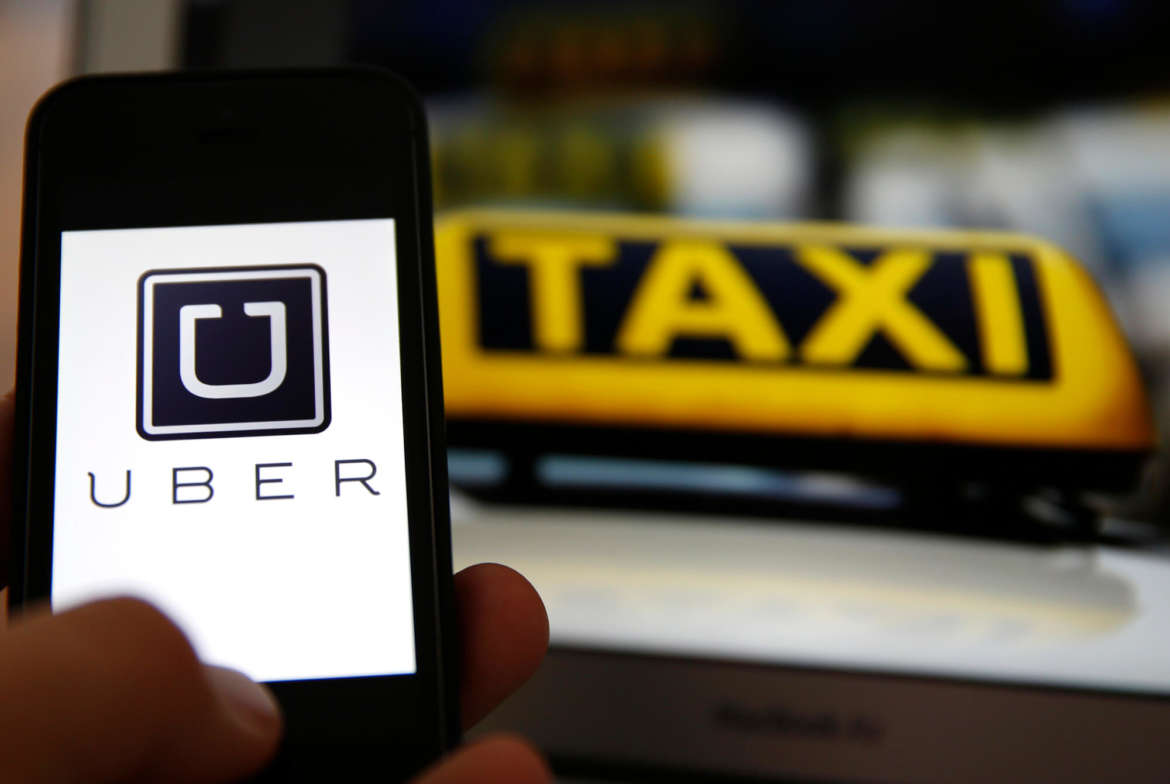 Uber
Walk? Bike? Not when we have Uber. Even if our destination is a few blocks away, Chicagoans love to Uber everywhere. If we walk, we might run into someone we were avoiding on the street or ruin our new shoes. ?Where would we even put our bike? Even though fares can sometimes get pretty pricey, especially on a holiday or game days, we still chose Uber. It could be the convenience of opening the app on our phones and ordering a driver with a click of a button. It could also be that payment is done through the app without the awkward hassle of paying your driver face-to-face. No matter what the case is, Uber is very popular in Chicago.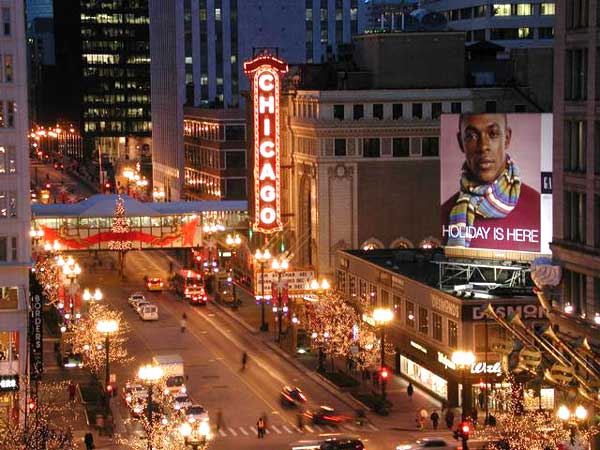 Shopping
Sure, most people like shopping. But in Chicago, shopping is what we do for therapy on work breaks, with friends on our day off, or alone to spend time with ourselves. We like to treat ourselves because we know we deserve it! We also like to travel to the suburbs to get our shopping fix.
Here are some great malls in the Chicago area: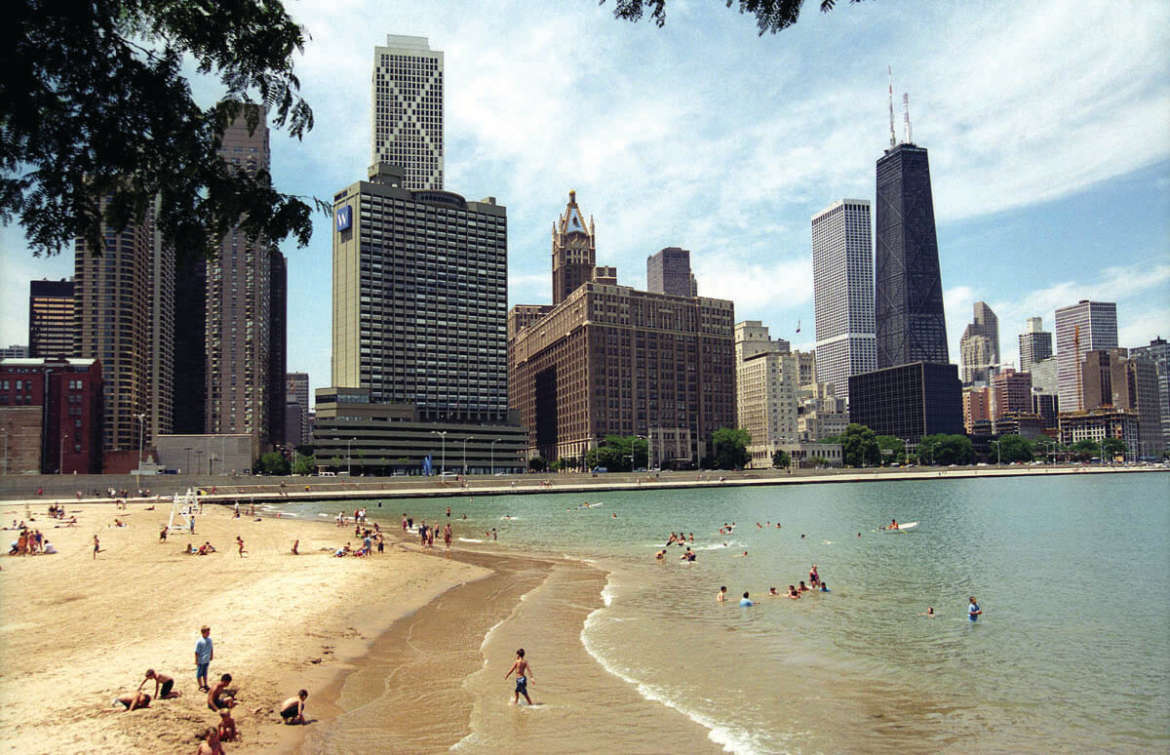 Summertime
Yes, we know summertime isn't a place or activities. However, the summer months in Chicago are the best for many reasons. The weather during other times of year over here is usually crazy and unpredictable. Most of us hibernate in the winter and shy away in the fall and spring. Summer is the time that we come back to life and spend time outdoors and socialize. It is also a time where game days, block parties, day drinking, and other outdoor activities are fun mainly because of the amazing weather. If you want our advice, the best time to visit Chicago is the summer.
PS: If you were looking to visit Chicago because of the snow and colder weather, please disregard this favorite.
If you're from Chicago, let us know some of your favorites down below!