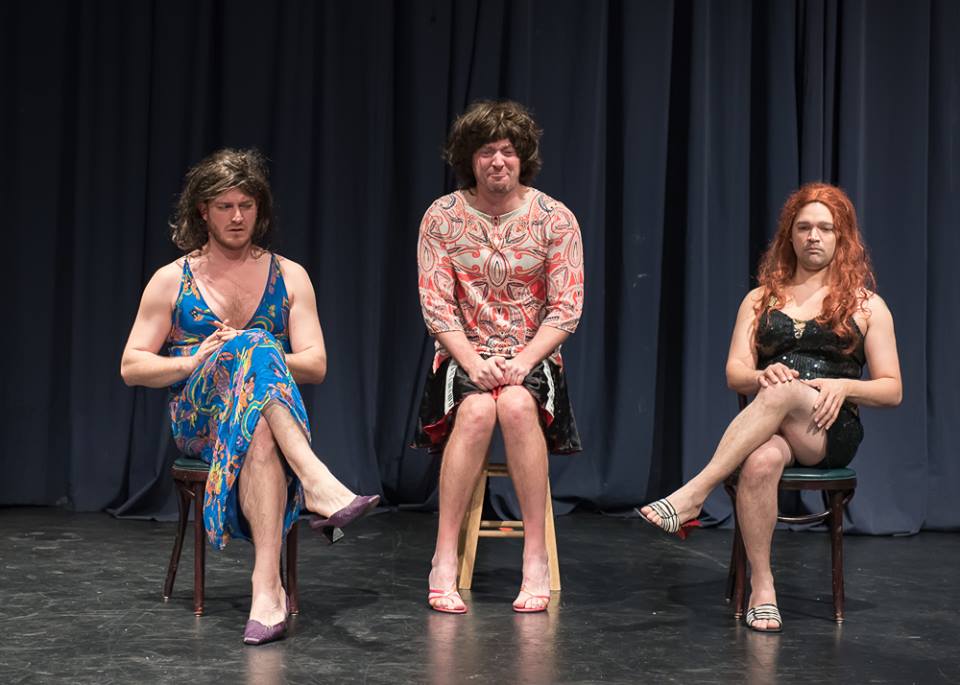 Tina Fey. Seth Meyers. Keegan-Michael Key. Stephen Colbert. Julia Louis-Dreyfus. They all spent time in Chicago's comedy scene early in their careers. The next big name may very well be at Sketchfest, but whether or not a future superstar is there, it's no doubt there will be a lot of laughs on Belmont this month.
The nation's largest sketch comedy festival is right here in Chicago. From January 10-20th, enjoy comedy shows at Stage 773, steps from Belmont station.
2019 marks the 17th year of the Chicago Sketch Comedy Festival. Hosted within Stage 773's four performance spaces, over 180 groups will be performing. In fact, groups come from around the world to perform. For comedians, this is an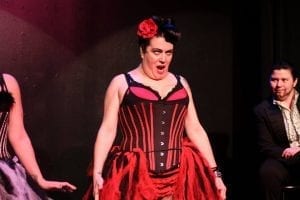 awesome opportunity to join together, share their craft, and support each other. For us Sketchfest-goers, it's ten nights of endless laughter.
Thursday through Sunday, Stage 773 is hosting multiple shows as part of the 17th annual Sketch Comedy Festival. There is an average of 20 shows each night. Night shows not for you? Worry not! Shows on Sundays begin at 3 -4 pm.
Weekend passes are available as well as single shows. Ticket prices vary but some are as low as $15, perfect for low-priced entertainment on a cold, winter night. Find out more and follow along with all the laughs with #SketchFest2019.