Bub City & Old Crow
It wouldn't be a true compilation of Chicago country bars without mentioning Bub City and Old Crow. Bub City, probably known to non-country fans as that BBQ place with the Christmas lights, also has a huge whiskey selection and their own house beer. Old Crow Wrigleyville (and its rooftop) has been successful enough to open a River North location in John Barleycorn's old spot.
Both bars in Chicago have live music regularly and are usually one the first places someone will mention when you're looking for a country bar. But they aren't the only ones Chicago has to offer. For those still upset by the recent closure of long-standing dive bar, Carol's Pub, this list is for you. Get your country fix at these other Chicago country bars.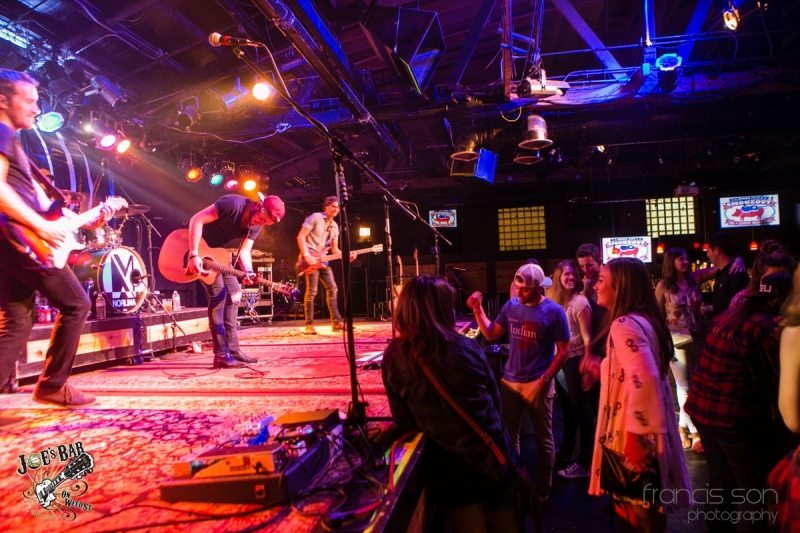 This country bar is known for its concerts and once you go, you know why. To see bigger names, you may have to win tickets, but the people who aren't household names are high-quality. Their rooftop, over the off-track betting location next door, has a different feel but is another great spot to listen to live music.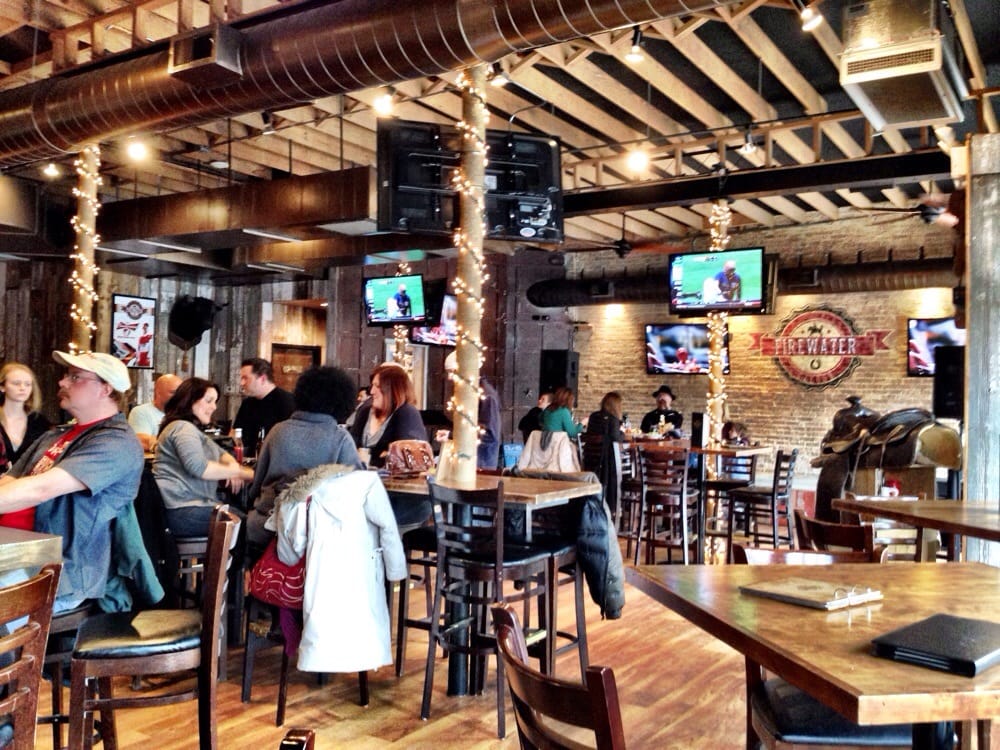 You'll have to travel North for this one, but this Edison Park bar is all country, all the time. Visit for live music Thursday, Friday, and Saturday nights.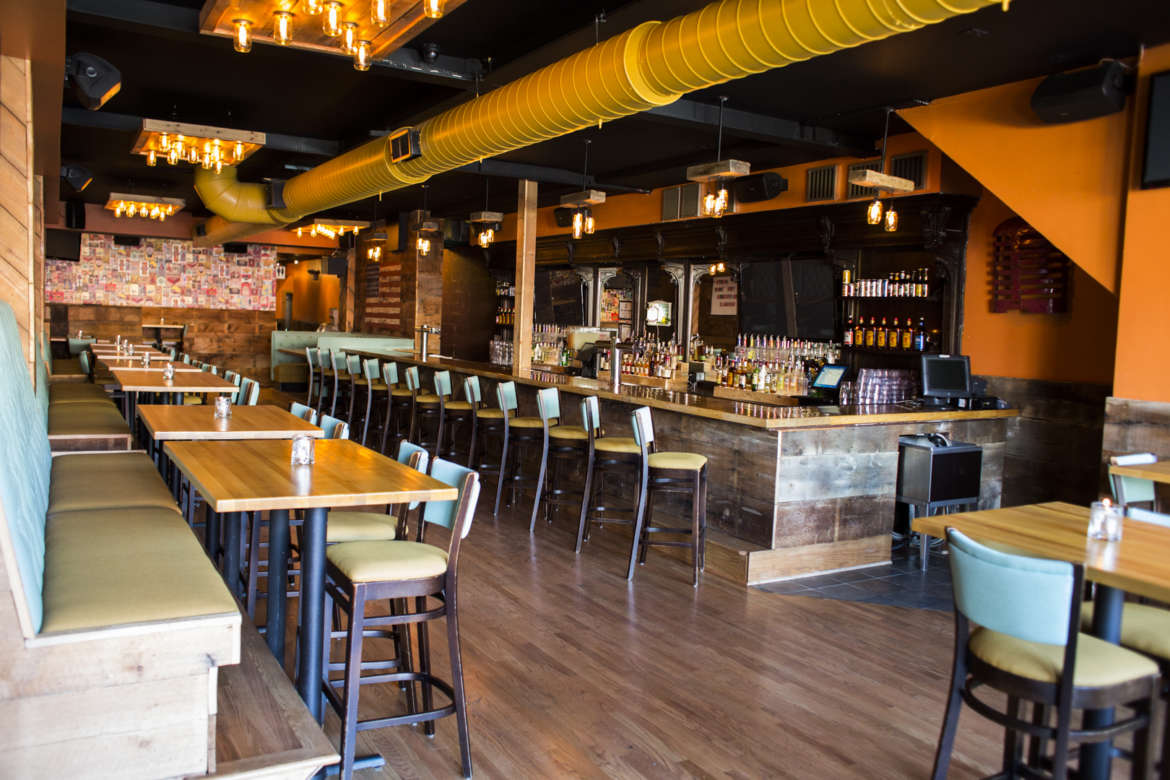 The Country Club, just down the street from Old Crow, is another Clark Street spot for country. Travel to this country bar in Chicago to hear live music with friends. Their own description of their bar says it all: Take the eclectic vibes of Austin's 6th street, add musical chops that would fit right in Nashville, and you've got The Country Club.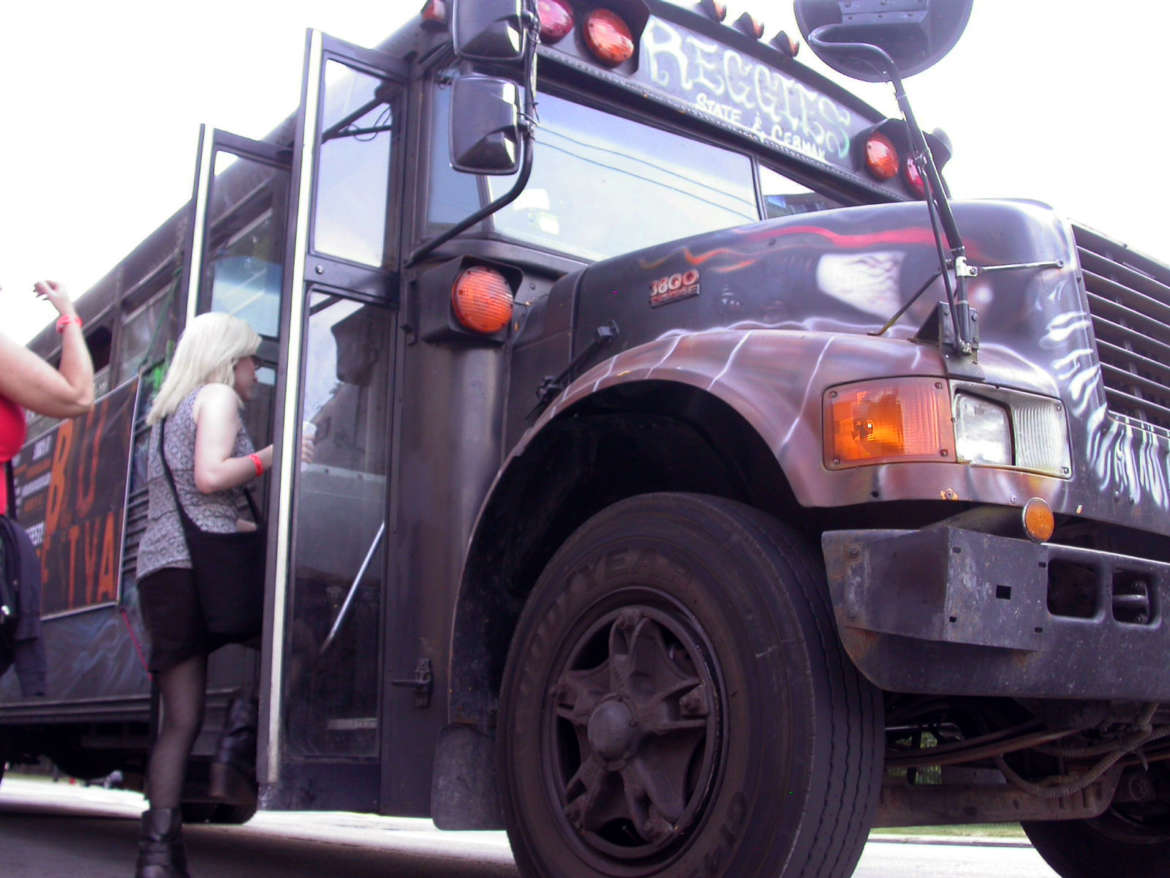 Watch excellent shows and musicians at Reggies Chicago. Check out their calendar and visit their rooftop for your next concert pregame.