As we take this day to commemorate, celebrate and reflect upon the life of Dr. Martin Luther King Jr., we are given the opportunity to do the same of those activists who proceeded, mirrored and protracted his message.
And though we at UrbanMatter are by no means historians, we could think of no better way to do just that than by taking a moment to remember some of our city's own activists, both past and present.
So if you, like so many of us, could use a little refresher on this MLK Day 2020, here's a look at just a few of Chicago's civil rights leaders.
Albert Raby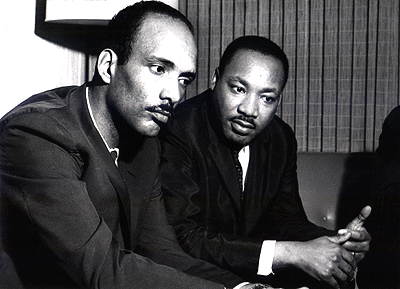 A former Chicago public school teacher, Al Raby worked tirelessly to bring Dr. King – and the Southern Civil Rights Movement – to Chicago in 1966. This activist was instrumental in the fight against school segregation and housing inequality, fights which still continue to this day. A founding member of the Teachers for Integrated Schools, the Coordinating Council for Community Organizations, and an active member of the Peace Corps, Raby dedicated his life to enacting real change at the heart of Chicago. Following the death of this civil rights leader in 1988, Garfield Park's Raby High School was named after him.
Lena Waithe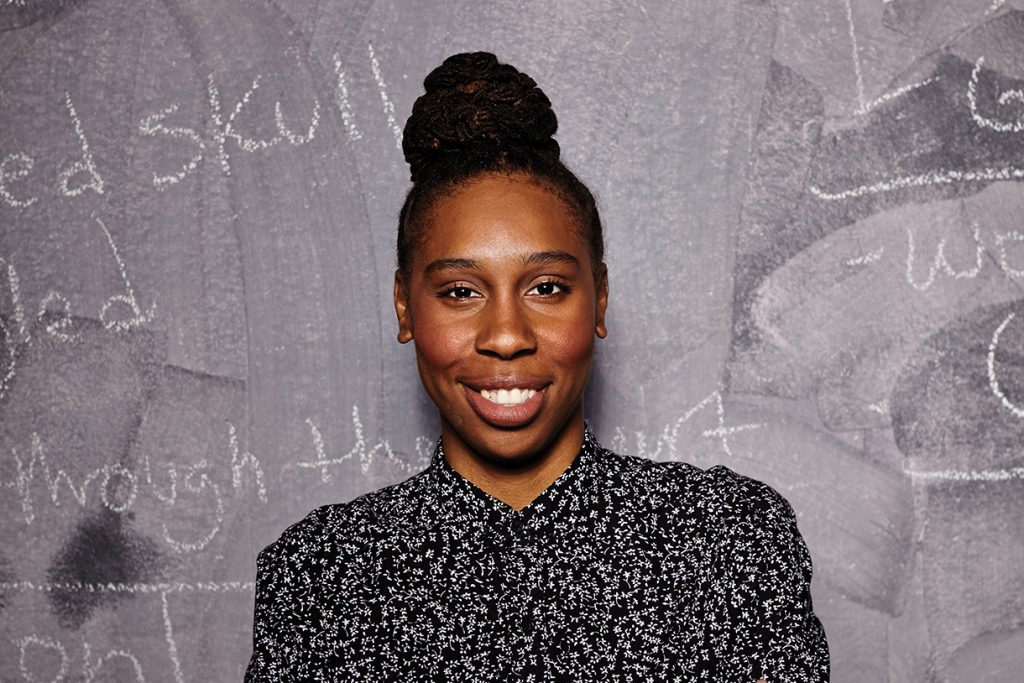 If you don't know about Lena Waithe by now, then you're in for a doozy. The artist, entertainer, civil rights activist, and native Chicagoan is shedding light on her hometown like never before in her new Showtime series The Chi, which she both created AND wrote, in case you were wondering. An avid supporter of the Time's Up movement and constant defender of women's – and specifically both queer and black women's –  rights Lena Waithe is bringing Chicago activism to the national stage, and we couldn't be more excited.
Rev. Jesse Jackson Sr.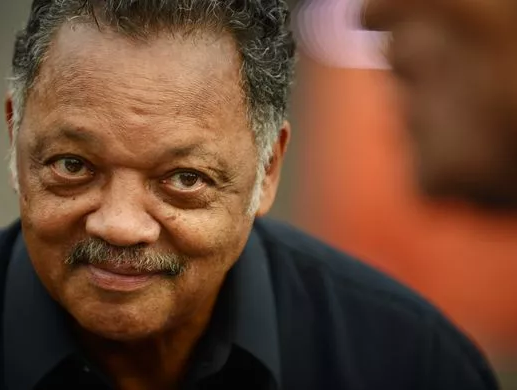 Legendary civil rights activist, minister, and politician Jesse Jackson has called Chicago home since the 1960s when he began his post-graduate theological studies at the Chicago Theological Seminary. Chosen by Dr. King to head the Chicago branch of Operation Breadbasket, Rev. Jackson went on to play a central role in the continued fight for civil rights, gender equality and socio-economic equality on both the local and national level. A life-long leader and still, to this day, one of Chicago's proudest defenders, Jesse Jackson received the Presidential Medal of Freedom in 2000.
CORE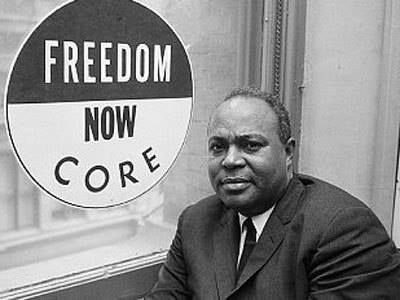 CORE – also known as the Congress of Racial Equality – was founded on the University of Chicago campus in 1942. Included among its long list of founding members are George Houser, James L Farmer Jr., James R. Robinson, Samuel E. Riley, Bernice Fisher, Joe Guinn, and Homer Jack, who all went on to become influential civil rights leaders. CORE was a sponsor of the Freedom Rides, the Freedom Summer project as well as the March on Washington in 1963.
Eva Lewis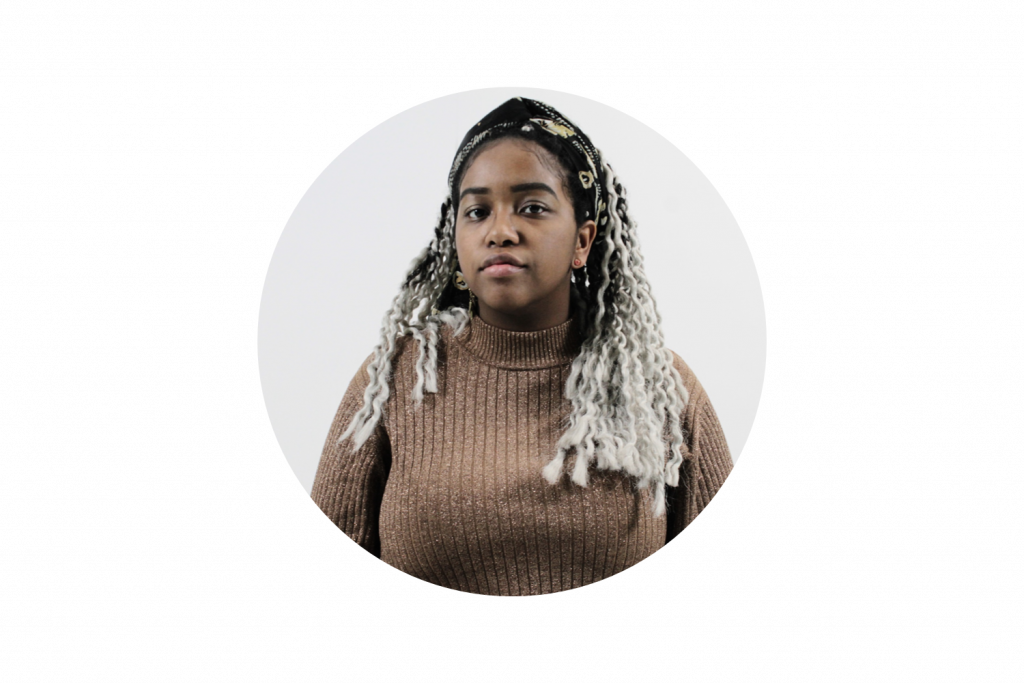 At just 18, Eva Lewis is the co-founder of Youth for Black Lives (an organization dedicated to validating the voices of young black people within the BLM movement), a community organizer in the Southside of Chicago and a contributing writer for Teen Vogue. Committed to empowering black women and girls, Eva is also the founder of The I Project – a city-wide initiative which aims to amplify Chicago youth through activist art. Unsurprisingly, Eva was the recipient of the Chicago Foundation for Women's 2017 Impact Award.
Carol Moseley Brown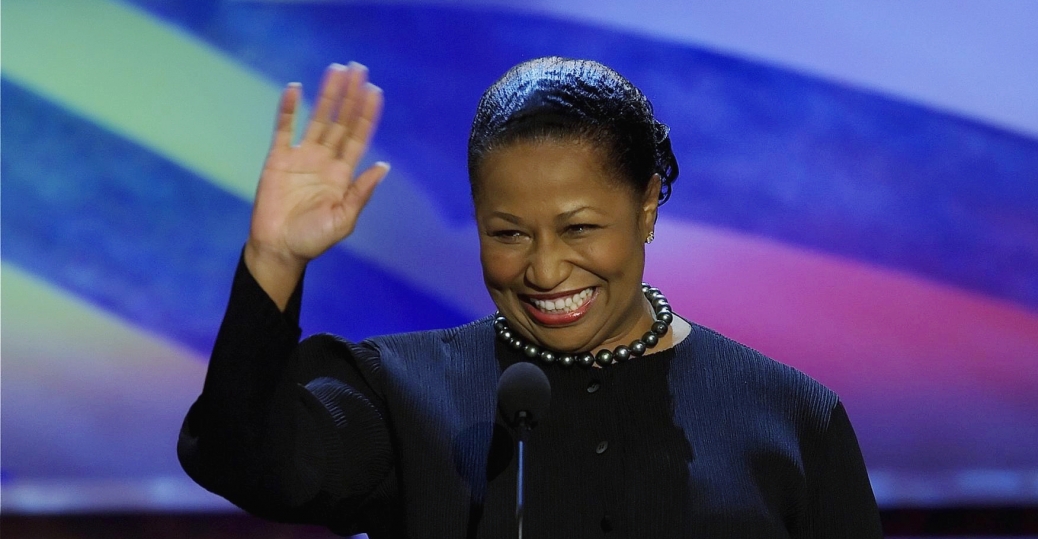 Elected in 1992, Carol Moseley Braun was the first African American woman to ever hold a seat in the US Senate. A lawyer, politician, and civil rights leader, Moseley Braun has dedicated much of her life to the fight for civil and equal rights. In addition to her obvious accomplishments, she was also the first woman to ever serve on the Senate Finance Committee and is now a guest lecturer in Northwestern University's political science department.
Know another Chicago civil rights leader you'd like to recognize today? Let us know in the comments below.
Featured Image Credit: PBS