Chicago's December theater schedule is jam-packed with phenomenal shows.
If there was ever a time to see a show in Chicago, it's now. With smash-hits like The Lion King joining with holiday classics like A Christmas Carol, Chicago's theater schedule hasn't had this many thriving shows at once in quite some time. Here are the shows to check out.
Disney Presents The Lion King
Cadillac Palace Theatre
December 2nd – January 17th
What more can be said about this classic story that hasn't been said before? With six Tony awards, 80 million showgoers, and music from Elton John & Tim Rice – The Lion King is unmatched in terms of popularity and accolades. If you see one show, see this one.
Beautiful – The Carole King Musical
Oriental Theatre
December 1st – February 21st
This award-winning musical follows Carole King's extraordinary rise to fame. Starting out in a songwriting tandem with her husband, Gerry Goffin, King used her talents to catapult herself to the top of the pop world, and she inspired millions in the process.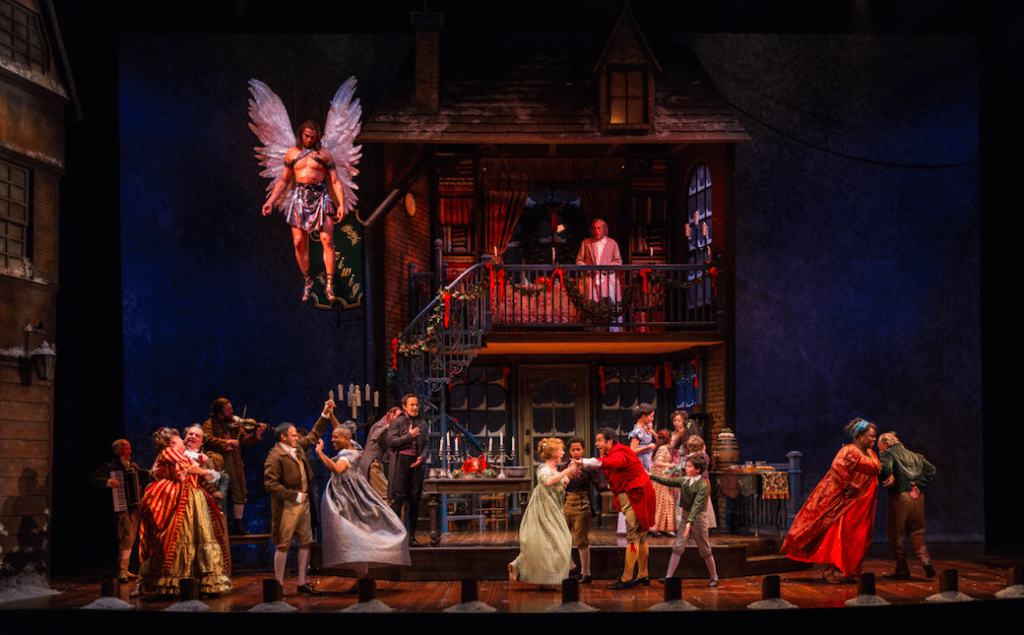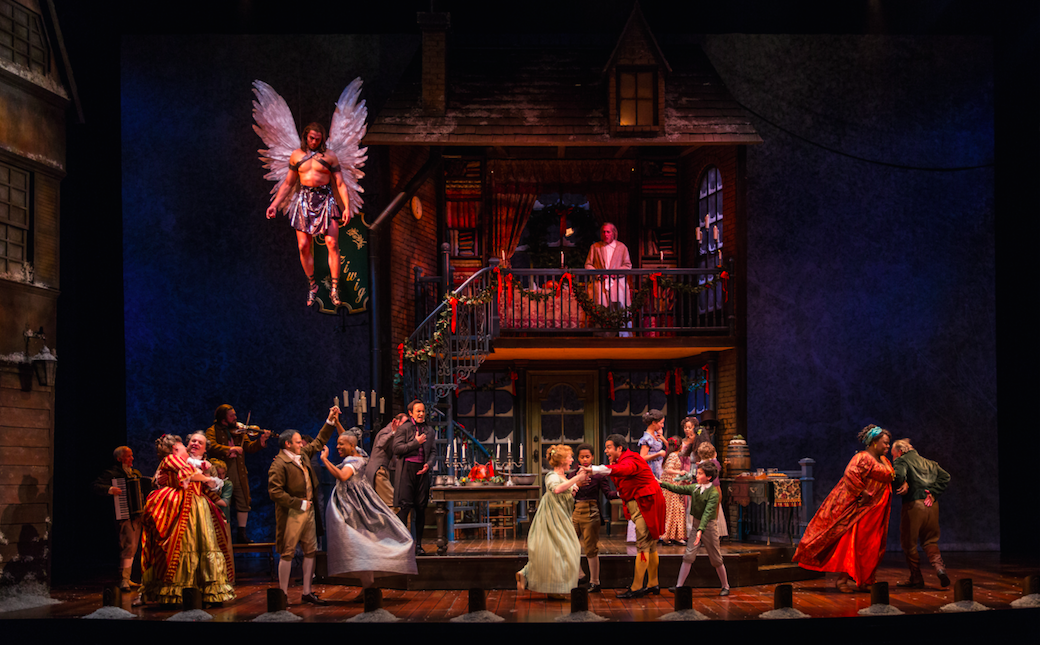 A Christmas Carol
Goodman Theatre
November 14th – December 27th
Now in its 38th year, this Christmas classic follows the story of Ebenezer Scrooge and his journey through the past, present, and future. Along the way, Scrooge discovers the true meaning of Christmas, and he eventually sheds the "Bah Humbug" phrase as well. You can view our complete review here.
Gotta Dance
Bank of America Theatre
December 13th – January 17th
What's better than a kick-ass dance team? A kick-ass dance team comprised completely of 60+ year-olds. From the director of On Your Feet! and Kinky Boots comes the story of determined senior citizens who audition to dance at halftime for a major professional basketball team. Their genre: hip-hop.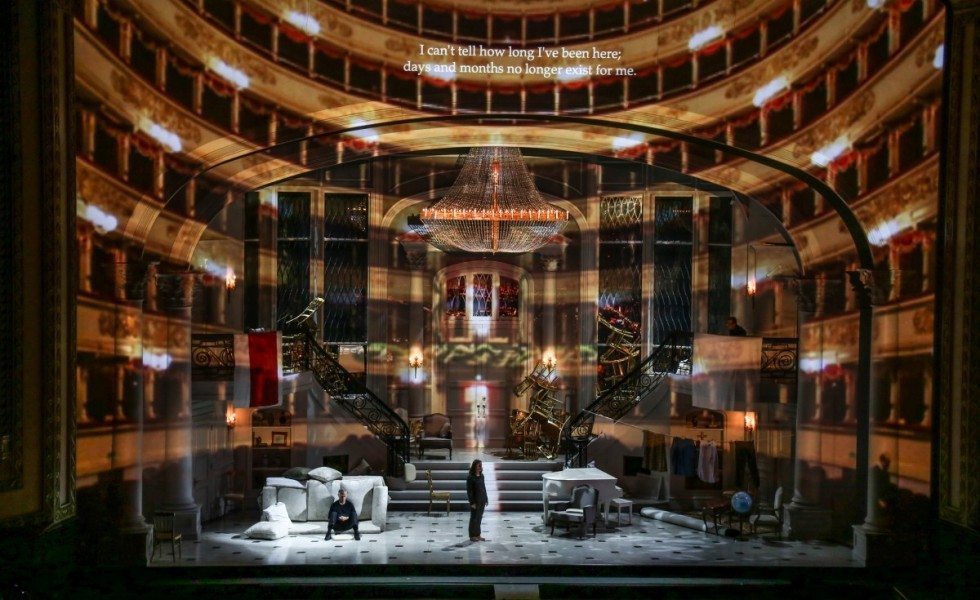 Bel Canto
Lyric Opera of Chicago
December 10th – January 17th
Based on the best-selling novel by Ann Patchett, Bel Canto follows American diva Roxane Coss as she flies to Peru to sing at the vice president's home. While there, terrorists raid the mansion, isolating Coss and the dignitaries who are inside. The one universal language that can bring them all together? Music.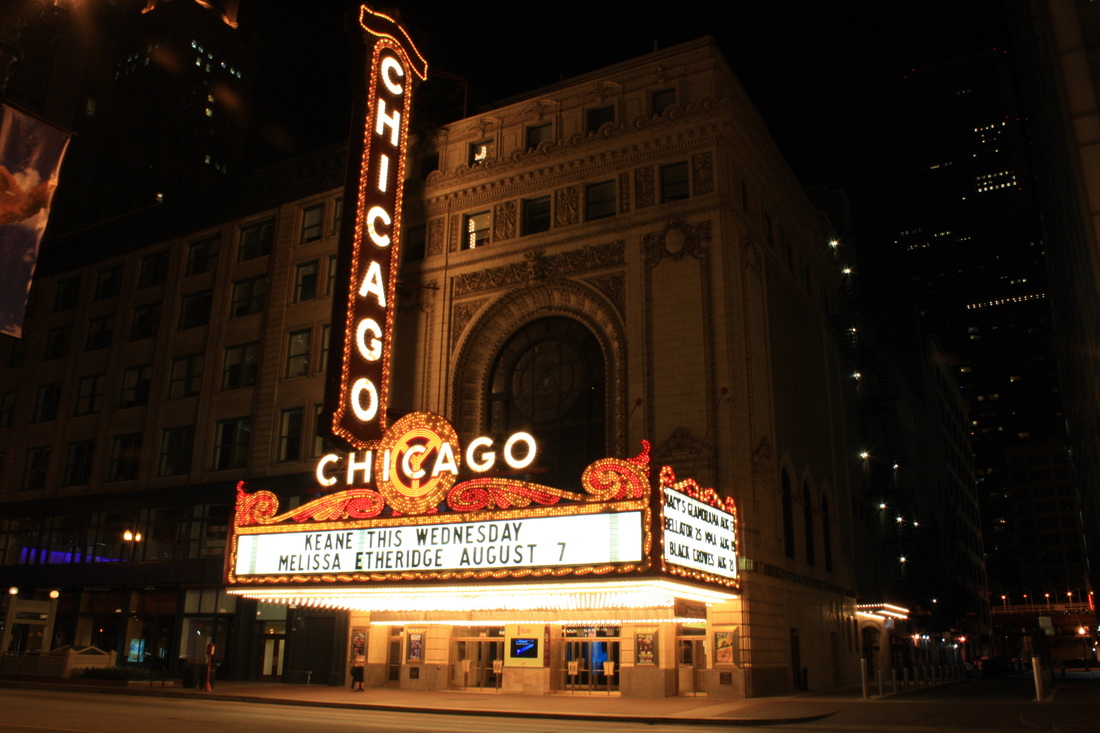 Chicago Theatre Schedule
December 1st – December 31st
Various Shows
There are three shows at the Chicago Theatre this month: