Hannibal Buress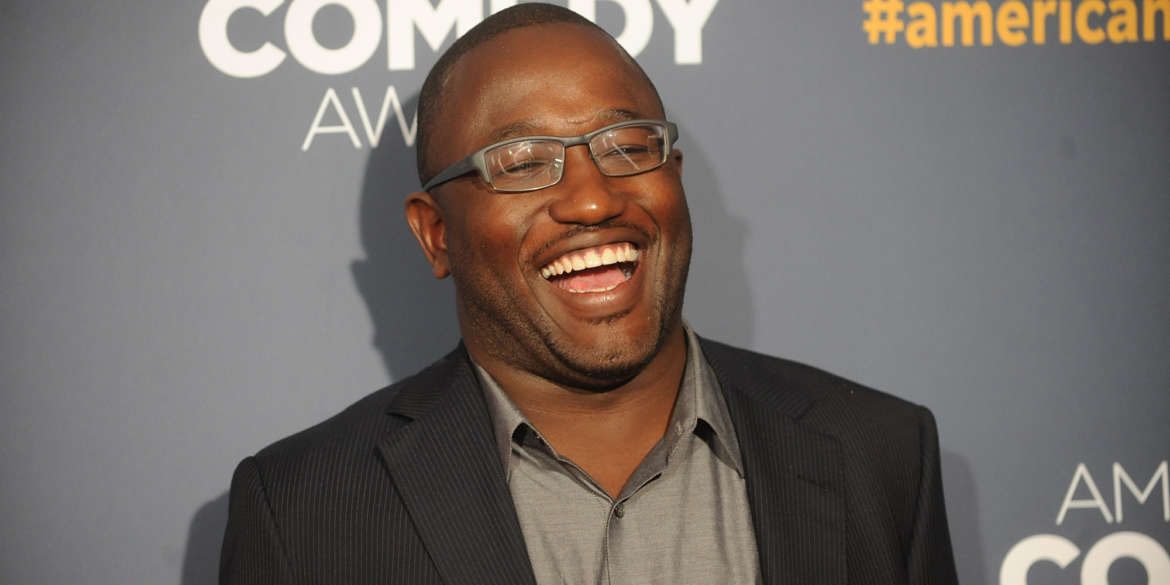 Wednesday September 14, 2016
8pm
Price Range: $35 – $55
Emmy and WGA Award-nominated comedian, actor and writer Hannibal Buress is returning to Chicago! He has appeared on a variety of TV shows and feature films along with standup specials. He's well known for his appearances on The Eric Andre Show (2012), Neighbors (2014) and The Secret Life of Pets (2016).
Sigur Ros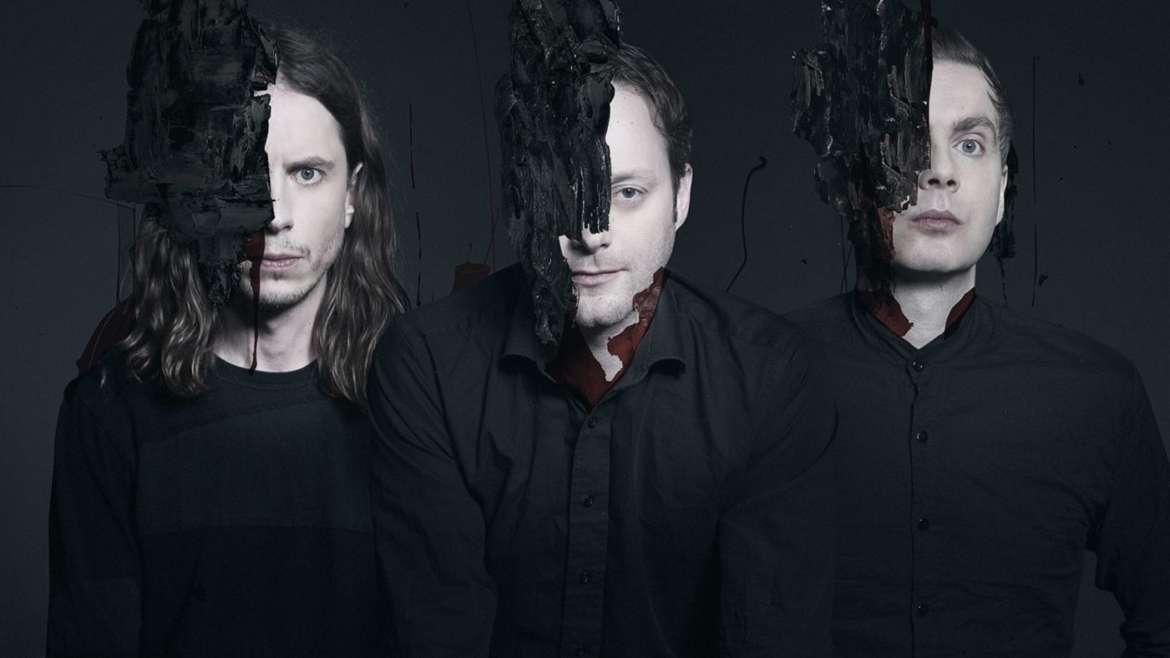 Friday September 30, 2016
8:30pm
Price Range: $69.50 – $79.50
Sigur Ros is an Icelandic post-rock band from Reykjavik. Known for their ethereal sounds, bowed guitar and lead singer Jónsi Birgisson's falsetto vocals, their music is also known for its classical and artistic elements. They announced an upcoming North American tour this Fall without a support act, calling it their most intimate tour in a decade.
Alessia Cara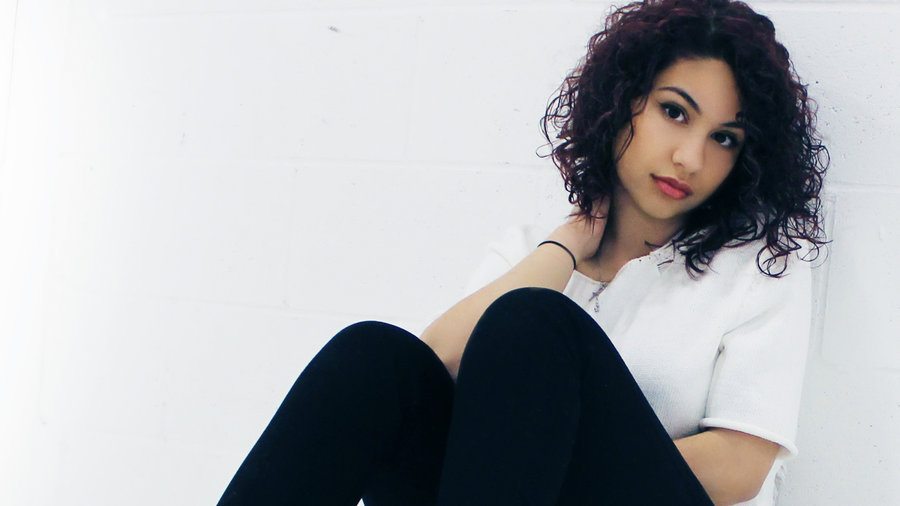 Friday October 7, 2016
7:30pm
Price Range: $27.50 – $47.50
Alessia Cara is an 18-year-old who is riding the refrains of her ironic anthem, "Here" which gained over 500,000 streams in its first week. She made her first-televised debut performing her single, "Here" on The Tonight Show Starring Jimmy Fallon. She is also known for her hit single "Wild Things."
Love in the 90's Tour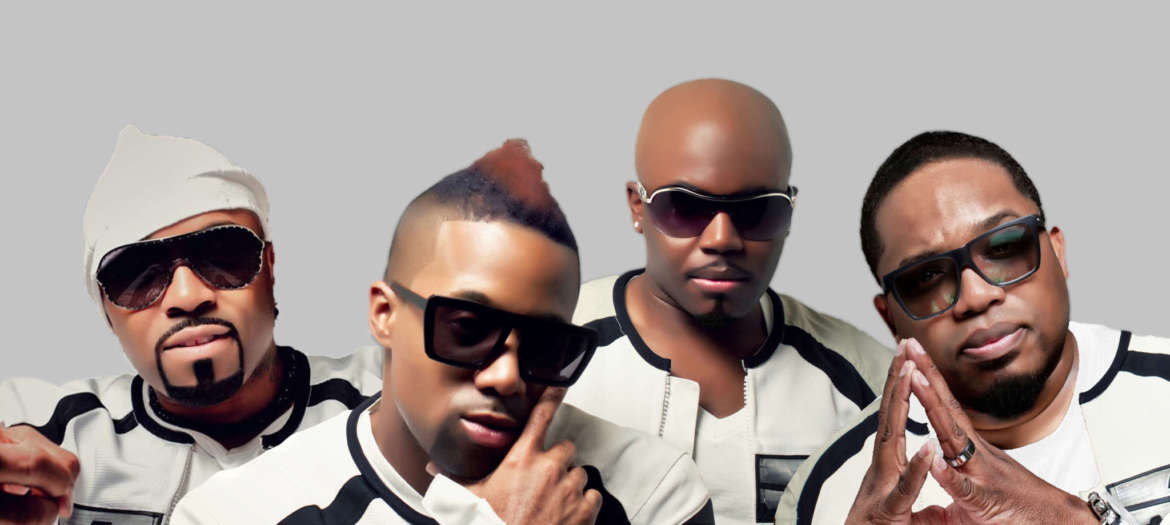 Saturday October 22, 2016
8pm
Price Range: $58.50 – $128.50
YungFly Entertainment is bringing a Love In The 90's Tour to The Chicago Theatre featuring Blackstreet, Teddy, Riley & Dave Hollister, En Vogue, Jagged Edge, Next and Adina Howard. 
Elvis Costello & The Imposters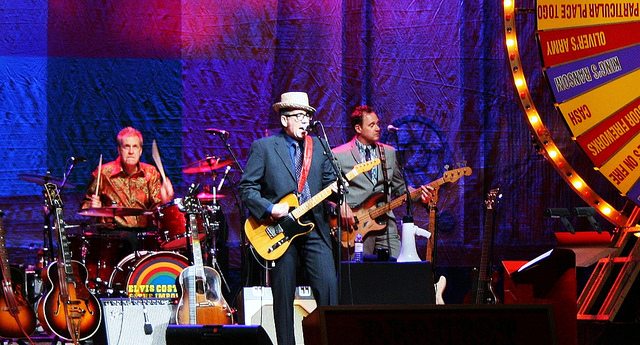 Saturday October 29,2016
8pm
Price Range: $38.50 – $153.50
Elvis Costello will frame selections from the 1982's "Imperial Bedroom" album. Elvis Costello & The Imposters are just finishing a UK tour that's getting rave reviews, with the paper in Costello's hometown of Liverpool writing, "Over a mammoth two-and-a-half-hour set, this tight, well-drilled unit took us on a breathless journey through Costello's prolific recording career. The levels of energy and musicianship on display were remarkable, as the band tore through around 30 songs."