Let's be honest, most of us tend to spend our Thanksgiving holiday stuffing our faces among friends and family. And, while this is certainly a fine way to spend the day, there are plenty of other options out there for a lil holiday fun.
Among these is Chicago's Thanksgiving Parade—formerly sponsored by McDonald's—a perfect changeup to the usual Thanksgiving festivities. With appearances from Curious George, Hello Kitty, Garfield, Spongebob Squarepants, and a host of other family-friendly folks, the procession is perfect for everyone young and old. 
Here's All You Need to Know About the Thanksgiving Day Parade.
What Will I See?
Well, you'll see this:
The parade features the following:
Marching bands

Gigantic inflatable helium balloons

Decorative floats

Talented entertainers

Amazing costumes
Holiday cheer
The spirit of giving
It will not feature:
Your outrageously drunk Uncle Hank
Your mother asking why you don't have a girlfriend
Your Grandma's mashed peas
Dry turkey
Political debate
Where Will it Be?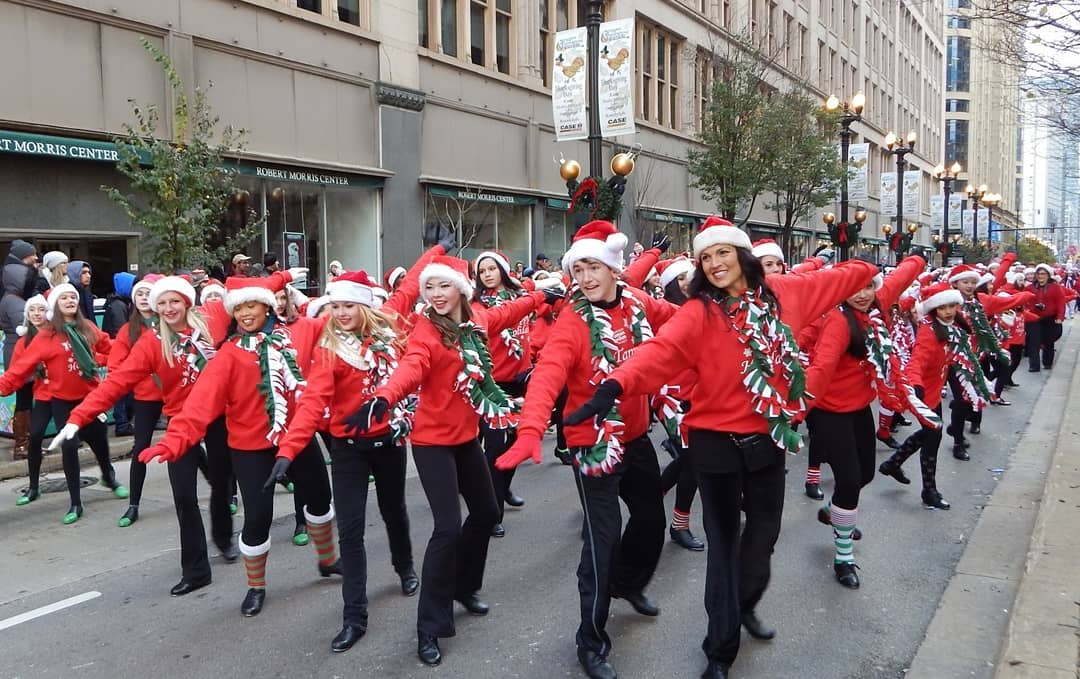 The parade takes place exclusively on State Street. The marching portion begins at State & Congress and travels north to Randolph. If you're planning on seeing it in person, you'll want to get there bright and early to make sure you catch a quality spot.
Of course, you could always watch the parade on TV from the comfort of your home. Coverage is available on WGN Channel 9. The event will also be live streaming on wgntv.com.
What Time Does it Start?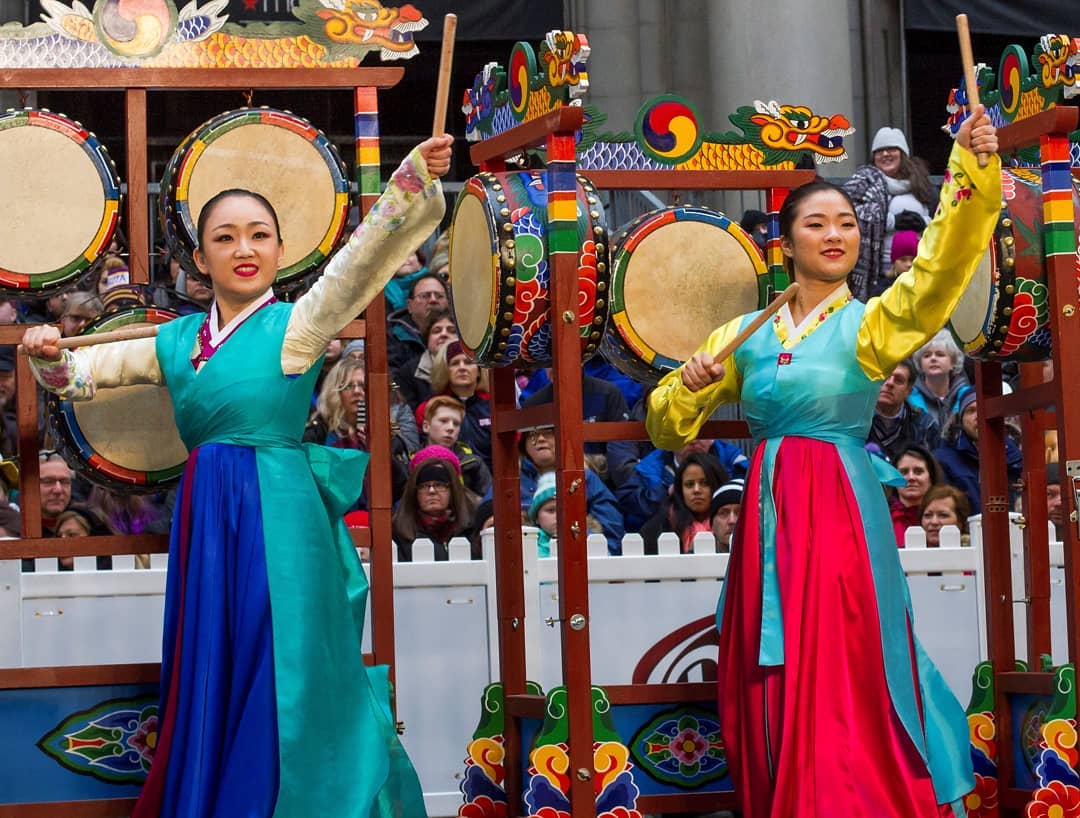 You can tune in to WGN at 8:00 am to catch the opening performances outside of Macy's through 11:00 am, but event-goers themselves won't be able to access this portion unless they have VIP tickets for $60. The VIP Area is in the TV Zone, 111 N. State Street, on the east side of State Street, between Washington and Randolph, open at 7:00 a.m. General admission bleacher seating and private portable restrooms are located in the VIP Area. Food and beverages are available for purchase. Kids two and under do not need a ticket, but kids must sit on their parents' lap.

The actual State Street march begins at 8:30 am. Parking is available directly across the street from Macy's. You can purchase 12-hour parking online for just $17.
When is it Happening?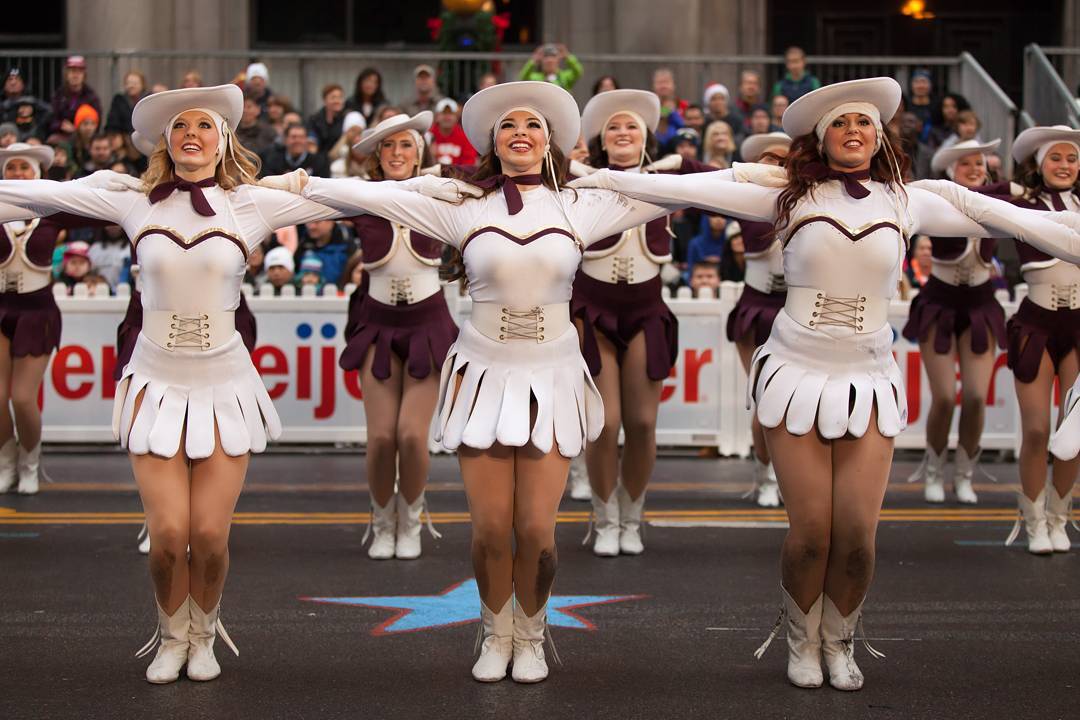 The parade takes place on Thanksgiving Day, November 28. Duh.
See you turkeys there!
Featured Image Credit: Chicago Thanksgiving Parade Facebook