Move over, Silicon Valley
There's a new sheriff in tech town. Sure, when most people think of startups, cities like San Francisco, Seattle, and Austin come to mind, but Chicago is not a city to be discounted. Just look at GrubHub, the online delivery platform founded in Chicago that we've totally come to rely on. Homegrown companies like those are making serious waves.
So who are the next big innovators on the rise? We'd bet on these six cool Chicago startups.
No more #saddesklunch. Who wouldn't want to have food from some of the best restaurants in the city brought right to their cubicle? This unique startup is Chicago-born and sets up stands in office lobbies and breakrooms with fresh eats for hungry professionals. Even better? They switch out their menus every day, so there's always something new to look forward to.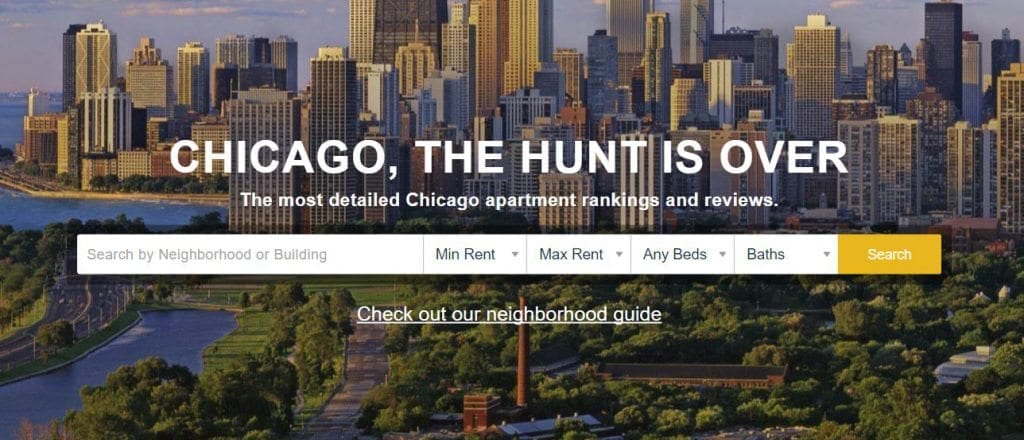 Beginning in 2015, this Chicago startup is trying to make the dreaded apartment hunt a lot easier. The company connects apartment hunters to current and former tenants to get the information they need and want about the places they're looking to rent. The information goes beyond the basics you'd get in a regular ad. If you're wondering about water pressure, lighting, and temperature control, this is the place to check out. In addition to detailed reviews, you can schedule tours and check out top-rated neighborhoods and buildings.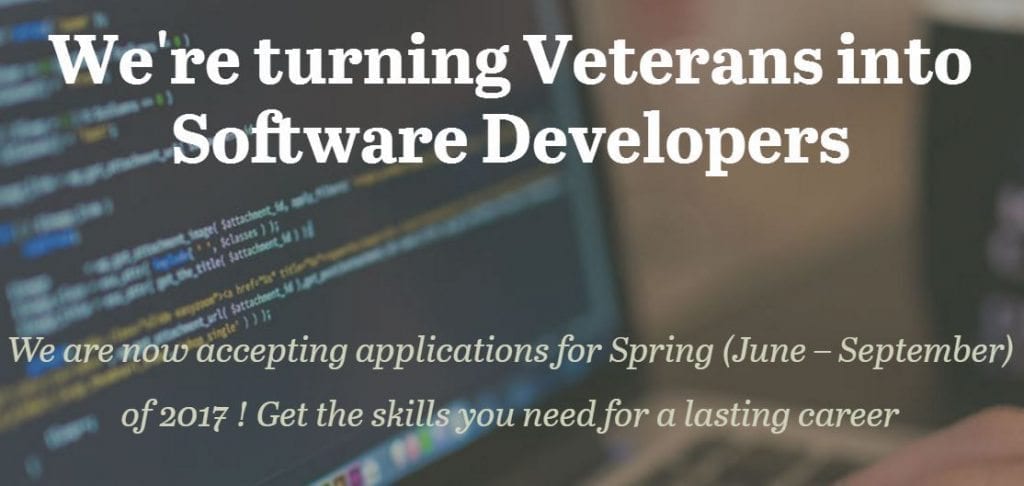 Code Platoon is a coding school for veterans that return home from service and are looking for suitable employment. The company offers them the opportunity to learn a skill, namely web development, so they can find the job of their dreams. The school also offers substantial scholarships to veterans who are admitted. The requirements are being a veteran, or currently serving in the National Guard or Reserves, and a burning desire to learn code.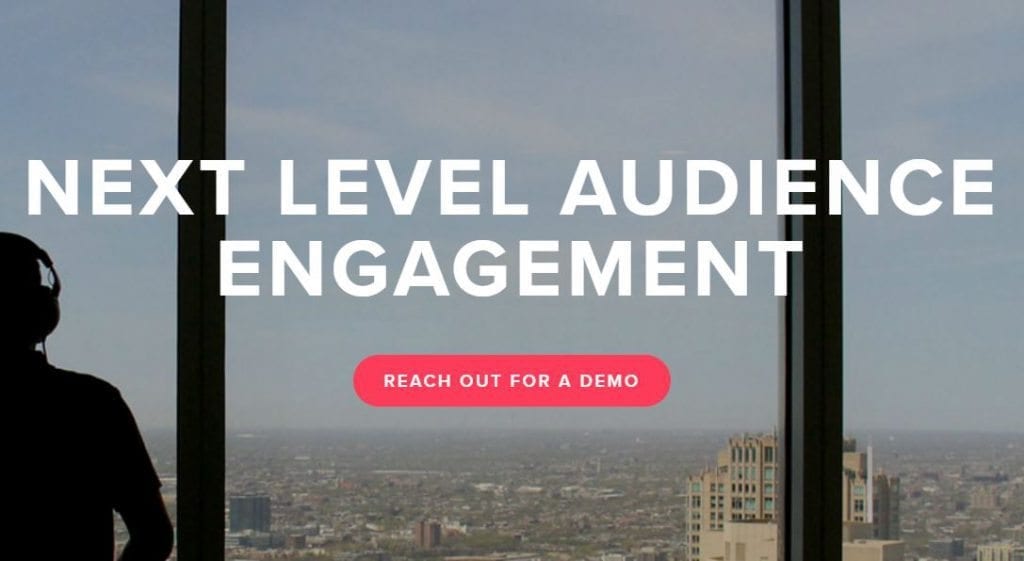 Hearken enables the news media to partner with the public in creating new stories. In the current process, the public doesn't get involved until the story is out. Hearken's model flips the traditional model on its head. They offer tools that can blend into your website. These tools allow the public to ask questions and vote on favorites. Hearken took home the "Best Bootstrap Award" at SXSW and was founded by WBEZ veteran Jennifer Brandel.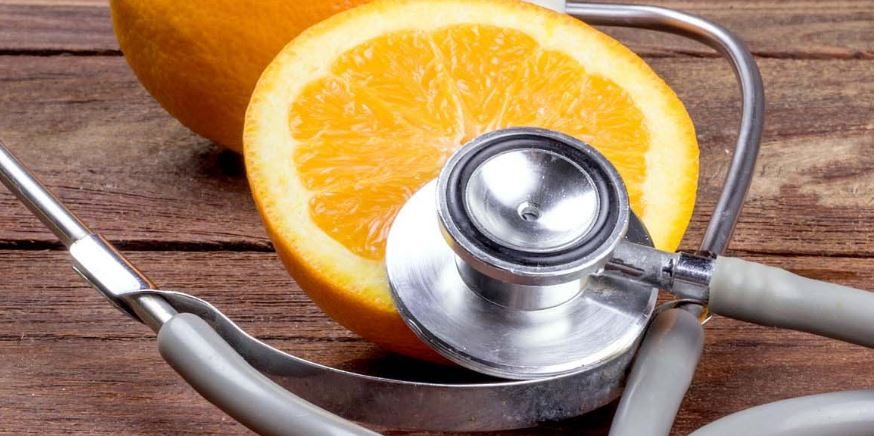 Orunje is a startup company that plays on the traditional idea of at-home doctor's visits. The online platform connects physicians and nurse practitioners to patients in the Chicago area. The company was founded by two doctors: Pardeep Athwal MD, MBA and Rushim Bains MD. The providers come to your home, office, or hotel room on demand, usually taking about two hours to arrive.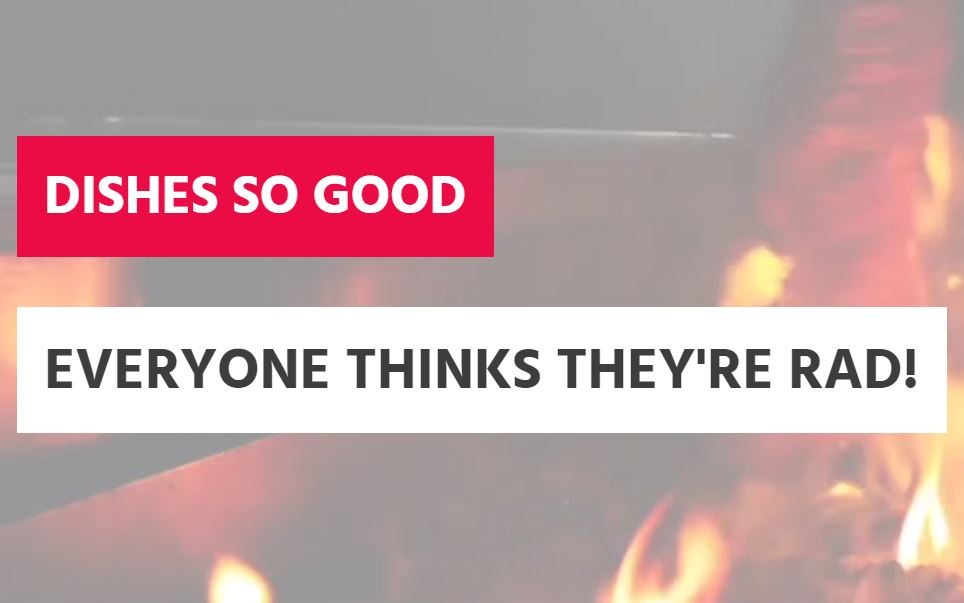 This Chicago startup adds to the food delivery services such as GrubHub, but it's unique because it delivers organic, locally grown food. The menus are prepared fresh every day and they're ever-changing. The company claims that their meals will reach you in less than 20 minutes. Their beef is 100 percent grass fed and chicken is GMO-free and naturally raised.