It's not about going pro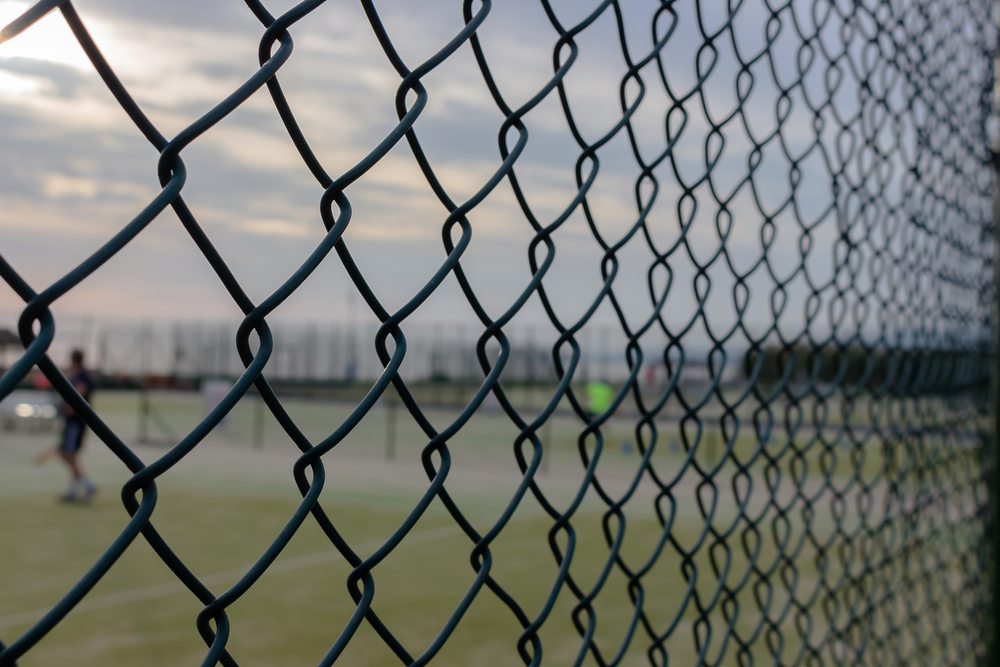 Sports and Chicago have always been synonymous with the Bulls and, of course, Michael Jordan. During his heyday in the 90s, "His Airness" – as he's popularly known – dominated the National Basketball Association, en route to winning six championships – two three-peats. In a way, his legacy sparked an interest in sports in the hearts of many Chicagoans.
Other than Jordan, who's originally born in Brooklyn, raised in Wilmington, we have current NBA superstars such as Anthony Davis, Derrick Rose, and Dwyane Wade, as well as significant names like Mike Krzyzewski, Isiah Thomas, and Kevin Garnett. These people represent just the tip of the iceberg in terms of the city's well-known names in sports. Today, many kids still look up to their idols and dream that one day, they will make a name for themselves. This ever-growing interest can be attributed to Chicago's concerted effort to promote sports from the grassroots level.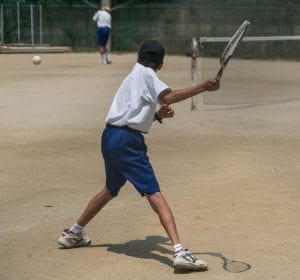 A couple of years ago, Denise Crosby of the Chicago Tribune, wrote a piece about a tennis coach's mission to introduce a tennis culture to the East Aurora area. Jon Stott, a local tennis instructor, created a sports program specifically designed for underprivileged youths. There's a notion that learning tennis is reserved for the rich and affluent members of society. However, Stott made it a point to dispel this idea and endorse the benefits of sports as a whole.
Finding an Outlet
Play Your Court, who focuses on the Chicago area, suggests that, "tennis is a great sport for children, because it gives them an outlet at a very young age to learn life lessons that extend far beyond the tennis court." In other words, whether tennis or basketball, boxing or football, sports in general not just hone kids to become better physically, it gives them an opportunity to tap into their hidden potential.
Jon Stott's tennis program for kids aims to not necessarily produce the strongest athlete, but rather a technically sound, well-rounded player. In an area where street gangs once dominated outdoor sports venues, Aurora is now bustling with tennis courts deserving to be played on. Kids from the city, as a matter of fact, dubbed playgrounds as "Concrete Soul." True enough the East Aurora School District gained so much from Stott's mentorship, as their boys' tennis team finished the 2014 season with 17 wins – beating their traditionally stronger rivals from West Aurora.
Everyone, from parents to kids, athletes to sports fans to casual spectators, can appreciate what Jon Stott has done for the community. It proves that you don't have to have a name like Michael Jordan, Dwyane Wade, or Derrick Rose, to do something good for Chicagoland. What's important is that there are many like Jon Stott, who has the initiative to help others and highlight the advantages of learning sports at a young age.