We asked. You answered.
There are plenty of age-old questions. Did the universe start with a big bang? What came first, the chicken or the egg? And of course, what is Chicago's original pizza – deep dish or thin crust?
Since our humble beginnings, we've heard vehement claims that one or the other is actually the truer version of Chicago-style pizza. So how could we reach the truth? Unfortunately, we couldn't hop in a time machine back to the ancient days of Chicago pizza, so we decided to settle it with a vote.
Last week, we shared a poll for deep dish vs. thin crust to see what people believed to be the real, original Chicago pizza. Finally, the results are in.
Drum roll, please….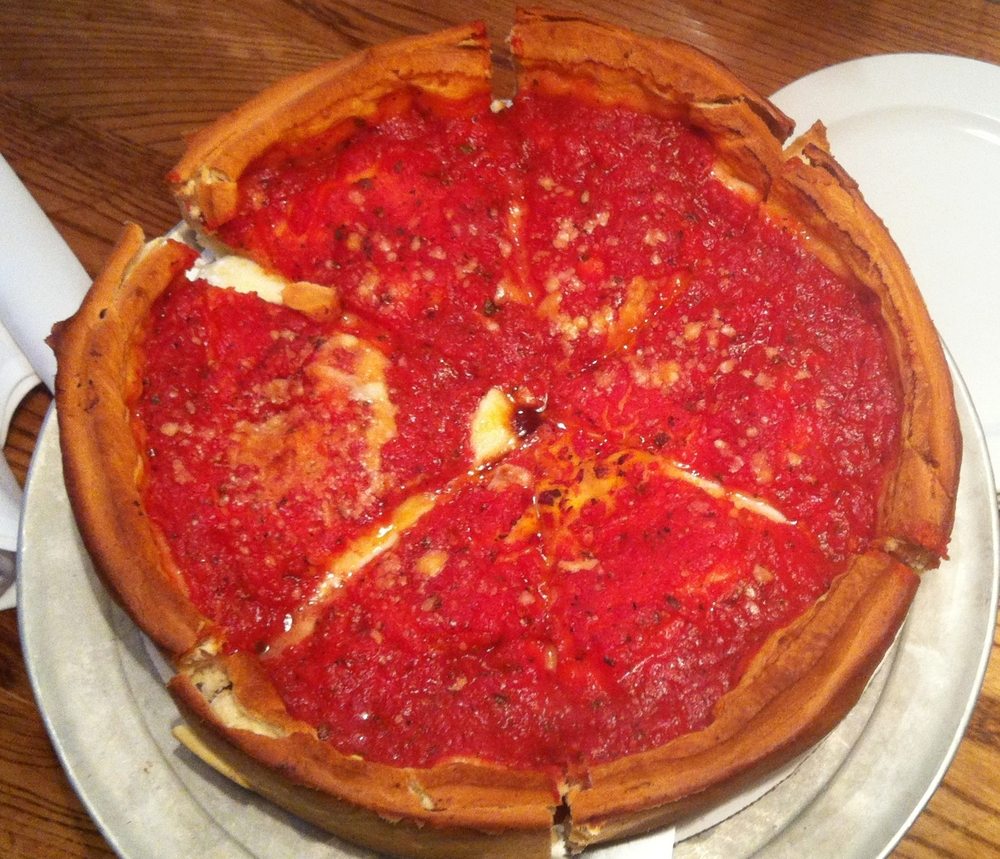 According to your votes and ranking in at 58%, deep dish is the chosen winner!
It was a close call, with 42% representing votes for thin crust. But alas, deep dish was favored higher. Just for extra measure, we did a little digging to trace back to the origins of Chicago-style pizza, and we found a case for both sides.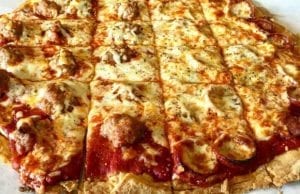 While deep dish gained its popularity in Chicago and is most widely associated with the city, the story of thin crust goes way back too. Chicago thin crust, or "tavern-style" pizza, is square-cut as opposed to the New York style pie that's cut into large triangles. You'll typically find tavern-style thin crust at Chicago mainstays like Vito & Nick's. Local hot spots like Pizano's, Lou Malnati's, and Giordano's are known for their deep dish, or "stuffed" pizzas.
So there you have it. Popularity of deep dish doesn't go to show that it's only for tourists, and thin crust isn't just for "real" Chicagoans. They both have a history here. Whether you're a local or not, you can enjoy deep dish or thin crust without feeling out of place. Both can coexist in our lovely town.
Hey, the more pizza the merrier.