It's time to cast your vote for the Best Pie in Chi.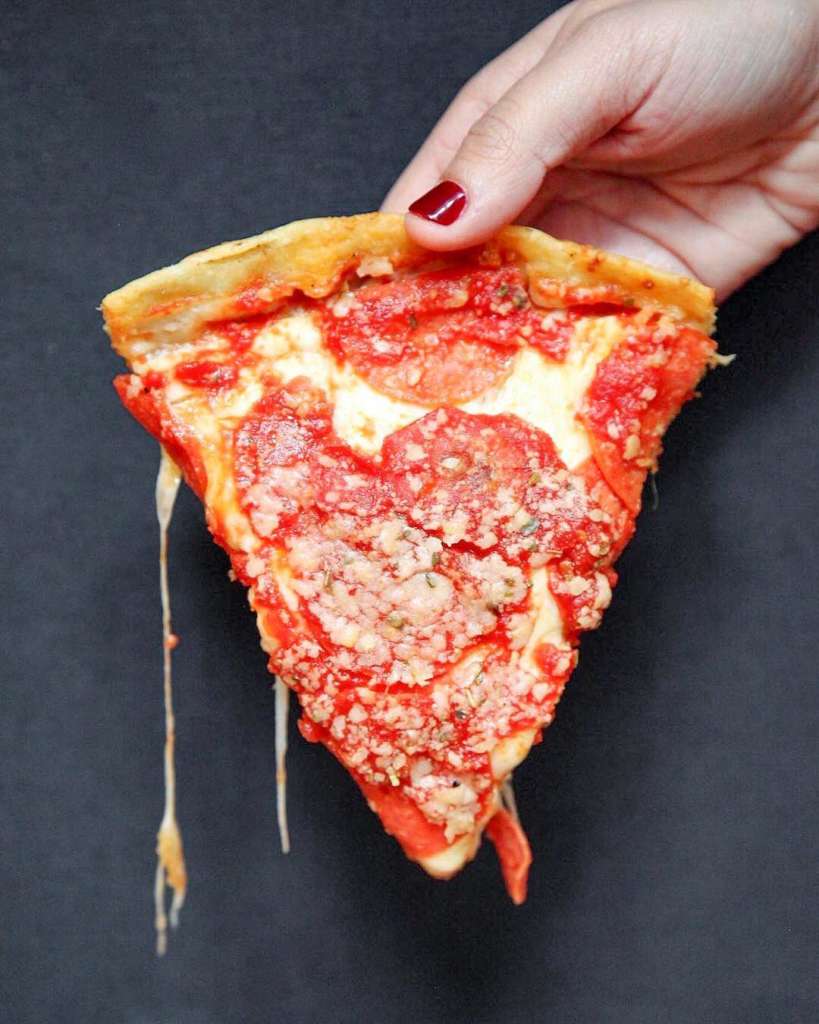 Do you know where to get the best pizza in Chicago? Well whether you already have a favorite spot or you're still looking for ~the one~, Chicago Pizza Party is back this year to let you taste slices from all across the city. From deep dish to butter crust, they've got it all – and come Saturday, February 10th, they're asking you to cast your vote.
This year's event will be held at the Ravenswood Event Center and will take place in two sessions: one from 1-5pm which is open to all ages and a second from 6-10pm which is strictly 21 and up.
For reference, last year's installment of the Chicago Pizza Party featured the likes of mac and cheese za, Italian beef pie, and yes, even a chicken and waffle covered slice in addition to dozens of traditional pizzas, so you should probably come hungry.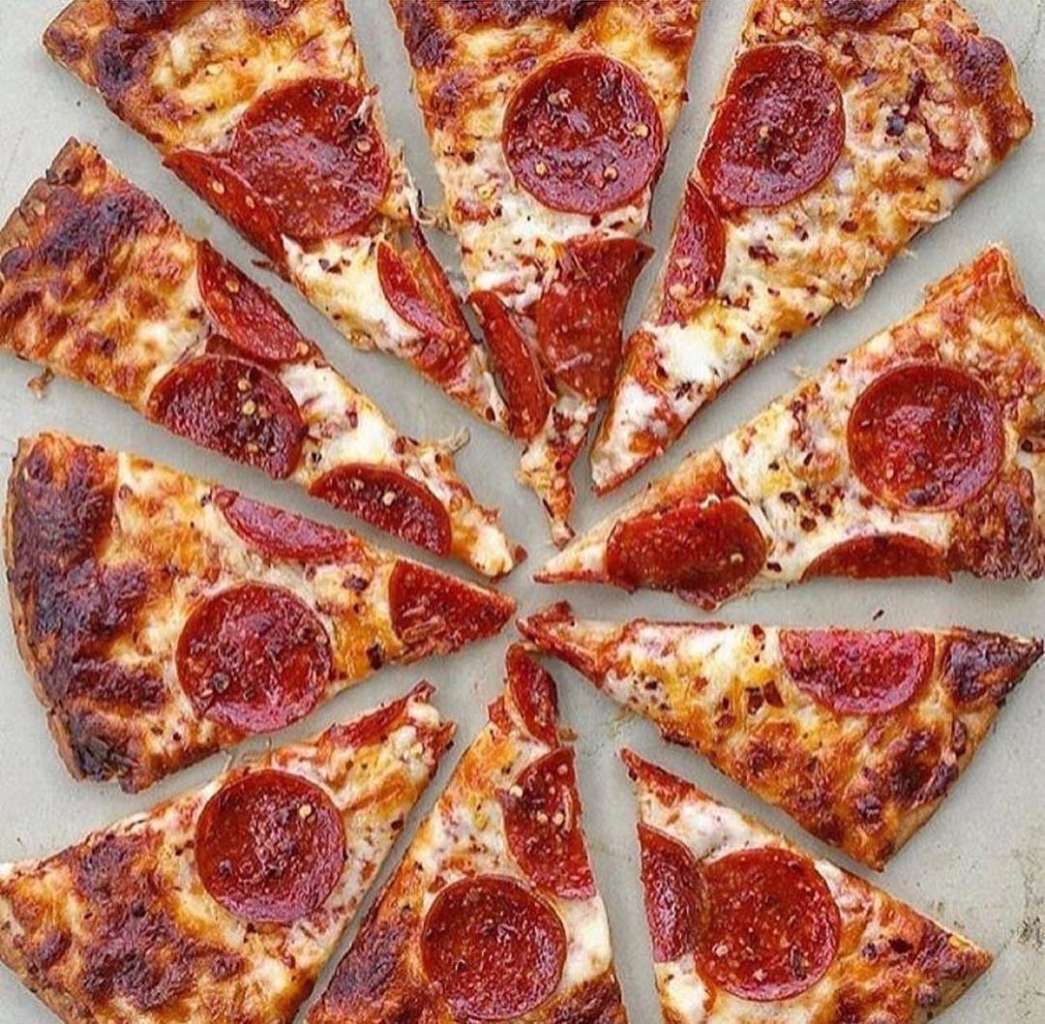 Chicago pizzerias participating in Chicago Pizza Party 2018 include:
Desserts, beer, and cocktails will also be available in case you need a pizza palate cleanser.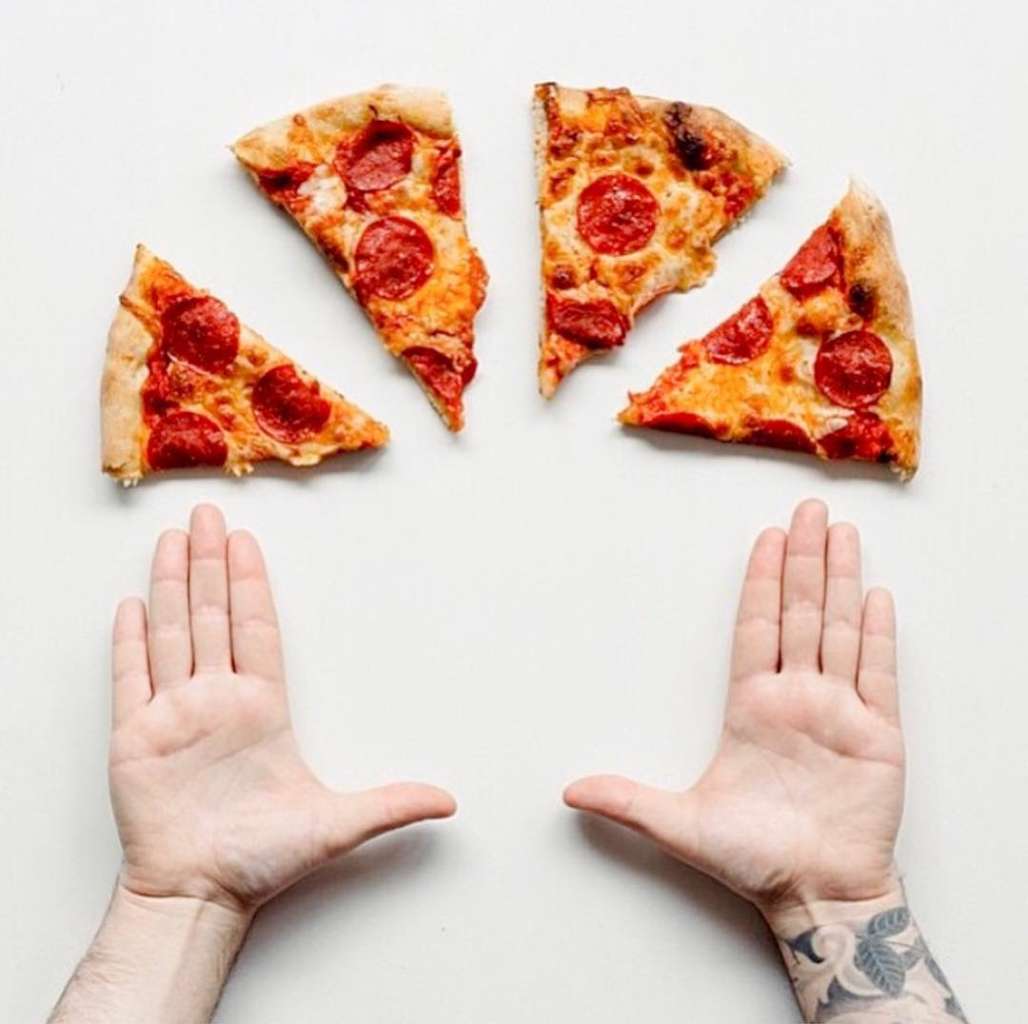 Bartoli's Pizzeria took the title of "Best Pie in Chi" in 2017 and it's up to you to decide who will take their place. To do so, you can purchase tickets to either session of the event for $25 here.
OR – and this is exciting people – head to the UrbanMatter Instagram for a chance to win 2 tickets to Chicago Pizza Party AND a free, Lou Malnati's pizza delivered right to your door. To enter, all you have to do is like the UrbanMatter Chicago and Chicago Pizza Party Instagram accounts, find the pizza post in our feed and tag your most pizza-obsessed friend in the comments. That's it!
The winner will be chosen at random at midnight on February 8th and will be announced on National Pizza Day, February 9th.
Featured Image Credit: Chicago Pizza Party Instagram