Every now and then, a neighborhood in Chicago just kind of blows up, to put it bluntly. Since the year is young, we found ourselves wondering what neighborhoods will be the next to attract new rounds of residents and visitors.
Looking specifically at population growth and increases in business developments and proposals, we found five Chicago neighborhoods that stuck out to us the most. Keep in mind, these are just our guesses – places we examined and thought, "Yeah, this could be a thing in the next five to ten years or so."
Check out our picks and let us know what you think!
Andersonville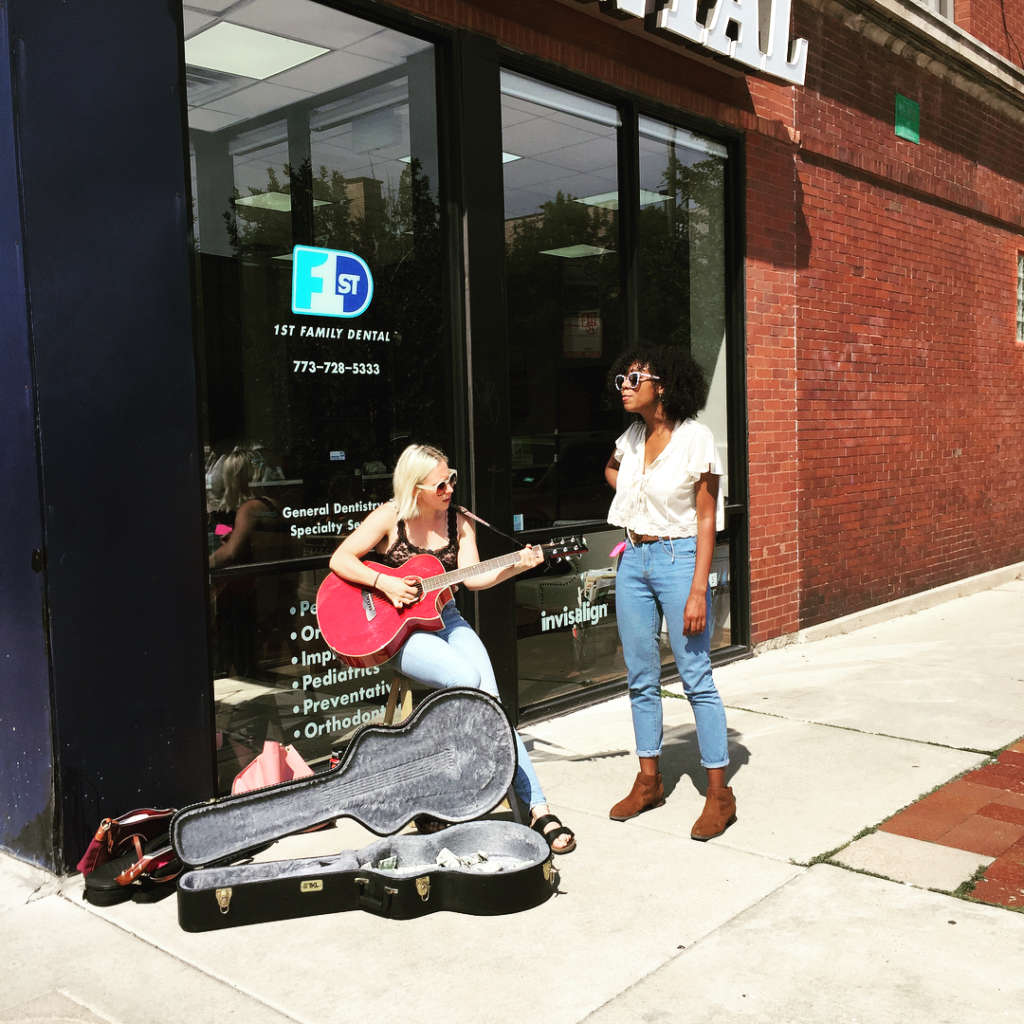 Population: 110,248
Places to Visit: Kopi Cafe, Women & Children First bookstore, The Neo-Futurists Theater
A fun fact about Andersonville is that its home to almost entirely independent businesses and vendors, including Chicago legends like m.henry and Hamburger Mary's. Andersonville also houses a Replay location, Kanela Breakfast Club, Little Bad Wolf, and a little hole-in-the-wall spot called Taste of Lebanon that you just can't pass up. You're so close to the lake without having to pay those outrageous rent prices, and Chicago's wildest neighborhood, Uptown, is just minutes away for your partying pleasure. If you can believe it, the average rent in this charming spot is about $1,000, so it's still totally affordable.
Pilsen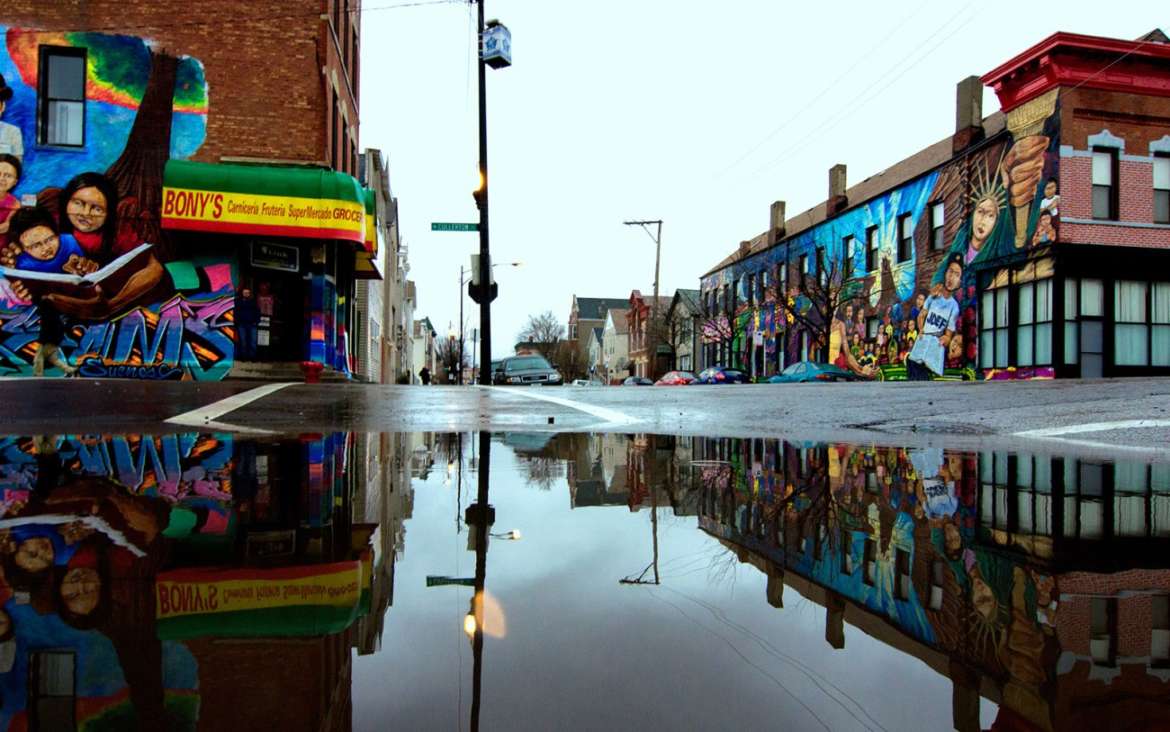 Photo Credit: GettyImages
Population: 72,784
Places to Visit: National Museum of Mexican Art, Alulu Brewery, Thalia Hall, Taqueria Los Comales

An arts haven for any creative professional, Pilsen is the place to be if you're an up-and-coming artist, model, filmmaker, or writer. With venues like Lacuna Lofts and Women Made Gallery, as well as everything in the Chicago Arts District, Pilsen is filled with a smattering of young artists looking to make connections and build their portfolios (and you know what they say: if you can't beat 'em, join 'em). Not to mention the hundreds of gorgeous murals painted wherever you look. With cheap(er) rent prices and being so close to the Loop, Pilsen is an up-and-coming hotspot, not yet totally gentrified by new developments.
Hyde Park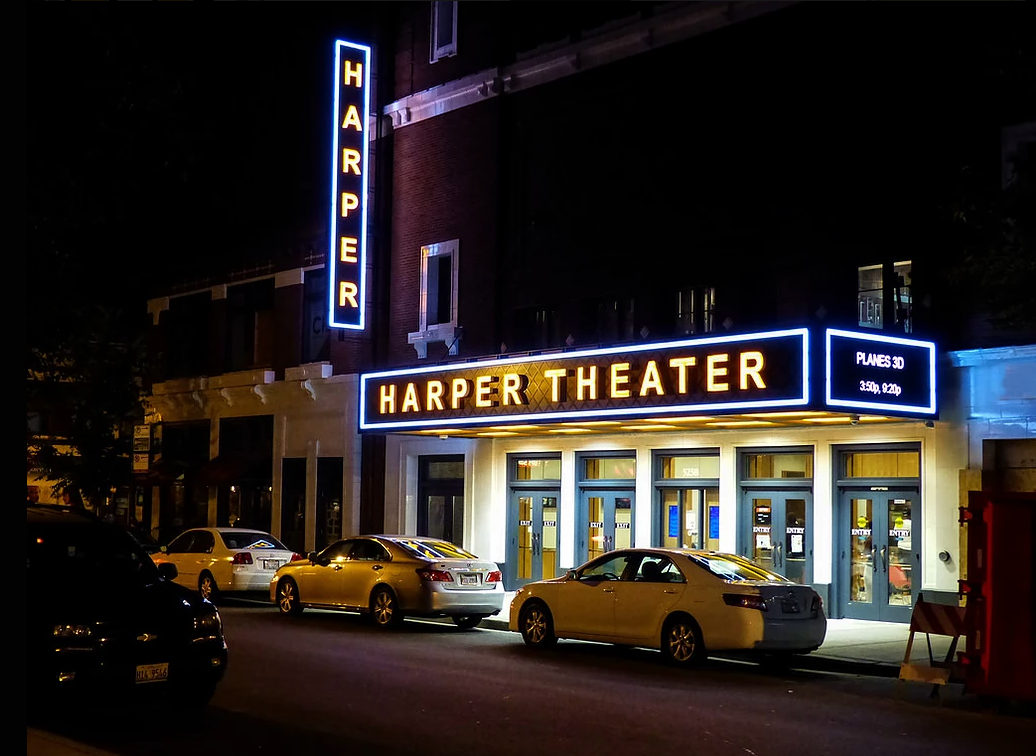 Population: 26,893
Places to Visit: The Promontory, Chant,  Promontory Point, Smart Museum of Art at The University of Chicago

It's honestly surprising that Hyde Park doesn't have a higher population, especially with it being the home of the University of Chicago, but maybe students aren't counted in that number. Either way, Hyde Park is always a great place to get a drink, take in good vibes, and eat well. They have staples like Chant and Ja' Grill, as well as newer developments like The Promontory, that are all totally worth mixing and matching for an ideal night out. Hyde Park's rates aren't terribly high, with an average of $1,300 for rent, and thanks to cultural elements like Harper Theater, UC, the DuSable Museum of African American History, and the Smart Museum, Hyde Park is a cesspool of creatives and intellectuals alike.
Bridgeport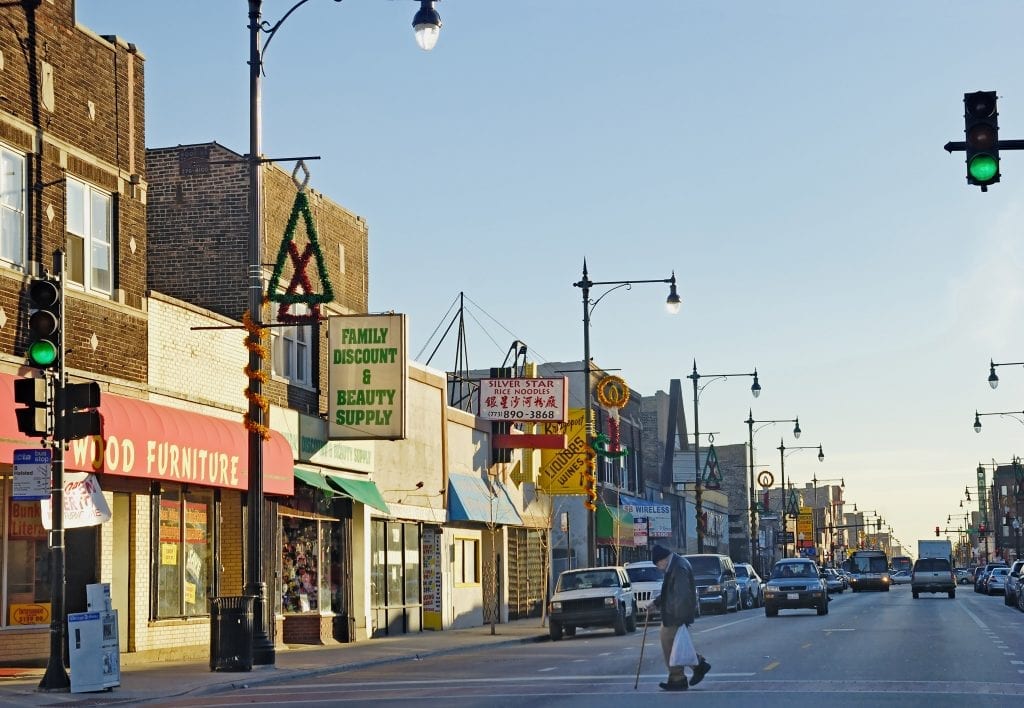 Population: 33,878
Places to Visit: Maria's Packaged Goods & Community Bar, Pleasant House Bakery, Bridgeport Art Center, Nana
Along with families that have been in this South Side Chicago neighborhood for generations, Bridgeport has also seen a slow influx of young students and professionals, due to rent prices still being relatively low. With proposed developments near the South Branch of the Chicago River and existing recreational and cultural institutions like the Bridgeport Art Center, we can easily see Bridgeport becoming a future hotspot for residents and visitors, like neighboring Pilsen.
Portage Park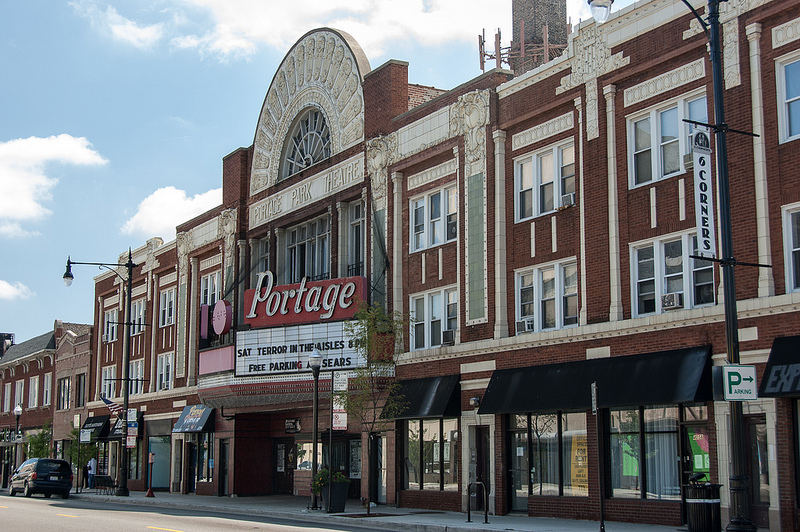 Population: 64,841
Places to Visit: Portage Theater, National Veterans Art Museum, Six Corners District, Fischman Public House
We've got a feeling that this neighborhood on the northwest side is gonna have a "moment" pretty soon. An increase in project proposals, like a Portage Walking Museum and more housing and retail space in the Six Corners shopping district, means developers are eyeing Portage Park. Things to love about it? It's a great area for film buffs, as plenty of theaters populate the area. It's also a decent option for young families looking for a place to settle in.