With the many attractions and festivities that come with Chicago, it's hard to choose what area to visit first.
However, all the variety of the downtown area makes the Chicago Loop one of the easiest options.
The Chicago Loop is home to the iconic Willis Tower (best known as the Sears Tower), and plenty of beautiful Chicago architecture, restaurants, and activities. And of course, with the "Building The New Chicago" project, there's plenty more excitement to come for the spring and summer seasons. So if you're new to Chicago, we've got a treat for you with this lineup of Chicago Loop treasures.
Places To Visit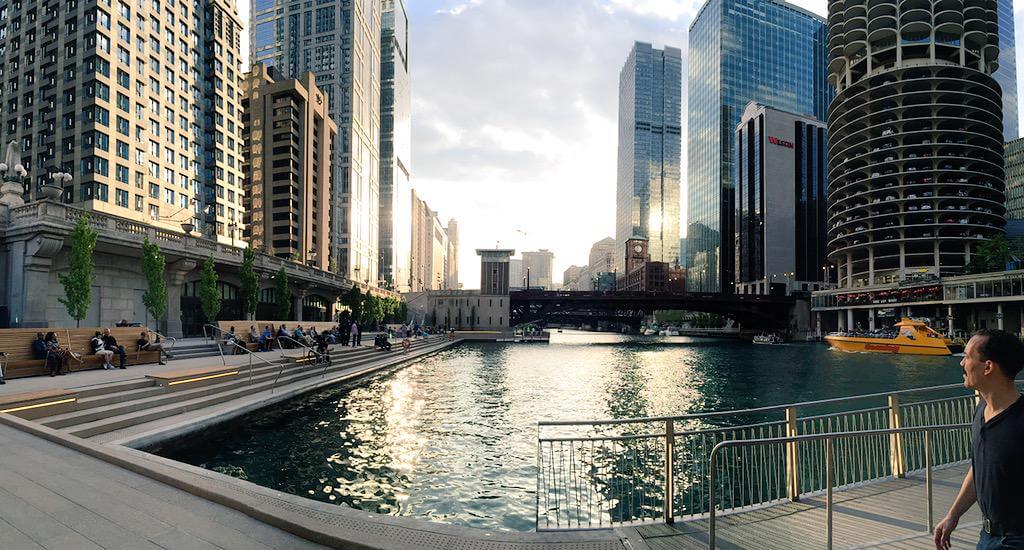 The Riverwalk
E Upper Wacker Dr, Chicago, IL 60601
With The Riverwalk now open for the season, you have the perfect opportunity to enjoy the warm weather while catching beautiful views of the Chicago skyline. Other than great views, there's also activities you can participate in, including rides on the river in cruises and kayaks and bike rides. Lastly, there are wineries/wine bars and restaurants galore. The best part is in that they're adding three new blocks to The Riverwalk with even more restaurants and activities that will be available in the near future.
The best part is in that they're adding three new blocks to The Riverwalk with even more restaurants and activities that will be available late spring of this year.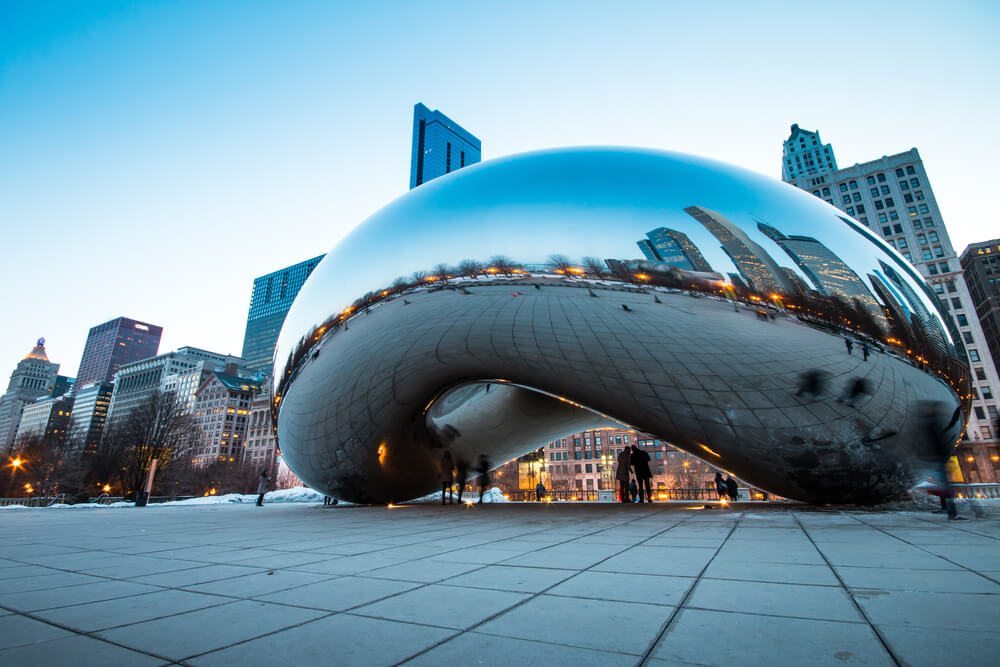 Named one of America's best public spaces by the American Planning Association, Millennium Park is your one-stop spot for outdoor entertainment. Whether you're looking for the ever-so-popular Cloud Gate (also known as "The Bean"), or the Crown Fountain, or outdoor festivities and concerts, there's always something to do for every interest.
To kick off the summer, Millennium Park will be host events such as free group workouts and music festivals like Chicago House Party.
Eat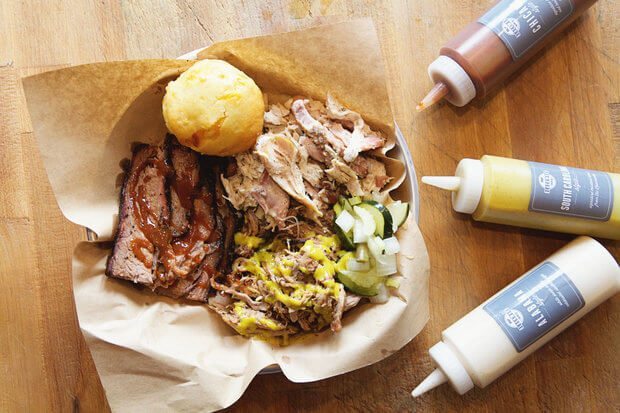 Blackwood BBQ
305 W. Lake St.
Don't assume their simplified menu means simplified taste. With flavorful meats and sauces to choose from, you're in for a real treat. You meal will come with whatever meat you choose and you'll choose for it to come as a platter, sandwich or salad. You'll choose your side (we recommend the homemade Honey Cheddar Cornbread), and wash it down with their homemade lemonade. You can get it all for a reasonable price, and feel good knowing that all of their meat is antibiotic-free, has no added hormones, is pasture-raised, and is all natural. Who said you had to wait for family gatherings and the Fourth of July for bbq when you have Blackwood BBQ?
Photo Credit: DNA Info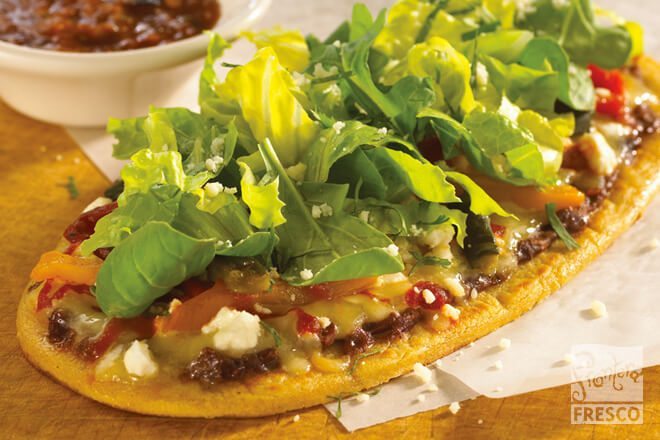 Frontera Fresco
111 N. State St. (7th Floor)
Get your quick fix of authentic Mexican entrees, such as hurraches and tortas at Frontera Fresco. Another price-friendly choice, this restaurant is a great place for flavorful concoctions and also an easy find, as it is housed in the same building as the famous State St. Marshall Fields-turned-Macy's.
Photo Credit: Rick Bayless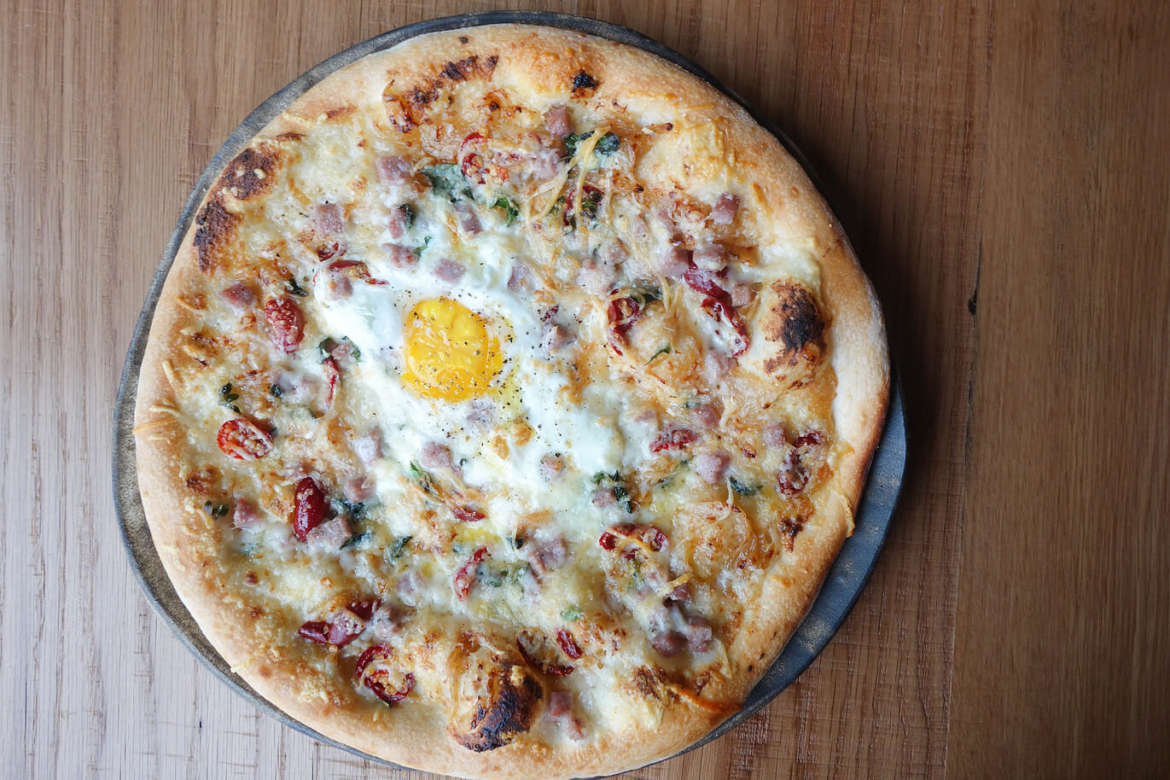 Acanto
18 S. Michigan Ave.
If you're looking for fine dining,  "The Gage's" sister restaurant offers a well-versed menu with plenty of signature Italian to upscale dishes. From a cheese plate and accompaniments to start with, to pasta and pizza or marinated artichokes and octopus as entrees, you've got quite the variety to choose from. Finish off with the dessert – their gelato is some of the best in town!
Photo Credit: Acanto Chicago
Bars & Nightlife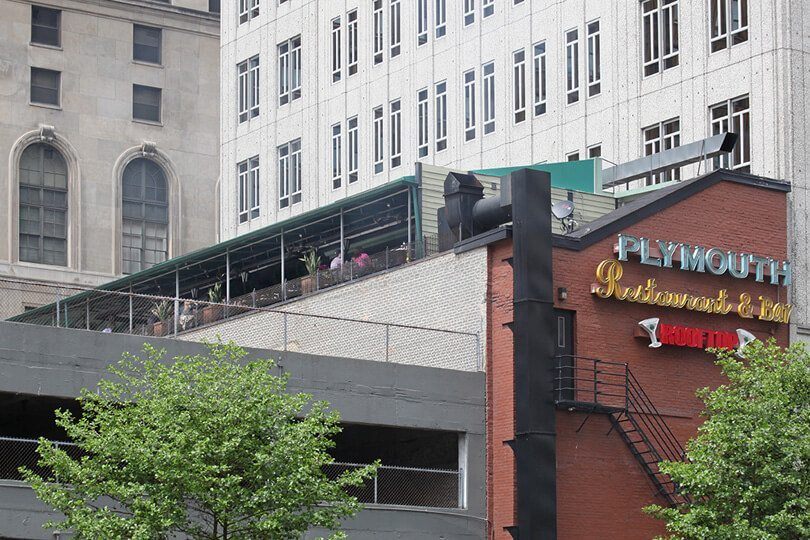 Plymouth Grill
327 S. Plymouth Ct.
Near the Harold Washington Library, Plymouth Restaurant is a true treat for any casual occasion. Enjoy drinks and a full menu on their rooftop bar & grill, which is opened year round thanks to their outdoor heating and removable enclosures. Or, you can go their indoor pub and enjoy $6 martinis and deli delights that are all less than $9.
Photo Credit: Plymouth Grill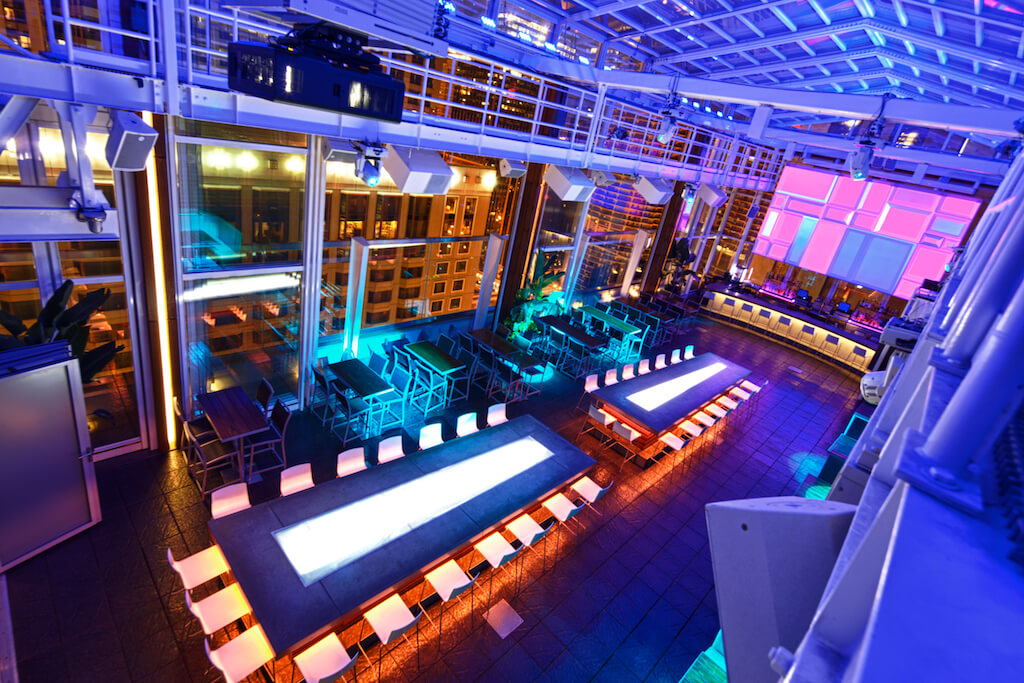 ROOF
201 N. State St. (27th Floor)
This upscale lounge offers everything from a patio with a retractable roof and breathtaking views of the city, to a living room, hangover, and loft that is sure to accommodate and impress for a night on the town. They have a jam-packed calendar of events and artists, great small plates, and an extensive cocktail list.
Photo Credit: Roof On The Wit
What are your favorite Chicago Loop spots? Let us know below!
Feature Photo Credit: Chicago Property Shop