It's the BEST city in America
Being the third most populous city in the United States, it makes sense that Chicago is under constant scrutiny. However, it seems that it's getting attention now more than ever, and much of that attention tends to sway on the negative side.
Chance the Rapper recently expressed frustration, specifically that he's tired of Chicago being referenced like it's "a third world country." Well, we share that frustration too.
Sure, we're not blind to the problems. If that's what you'd prefer to focus on, there are other outlets that can shed more light on that topic. On the flip side, we'd like to focus on the positives.
Here are a few things that we think prove Chicago is not a third world country, but in fact, one of the best cities not only in America but the world.
10. It's got some of the best restaurants in America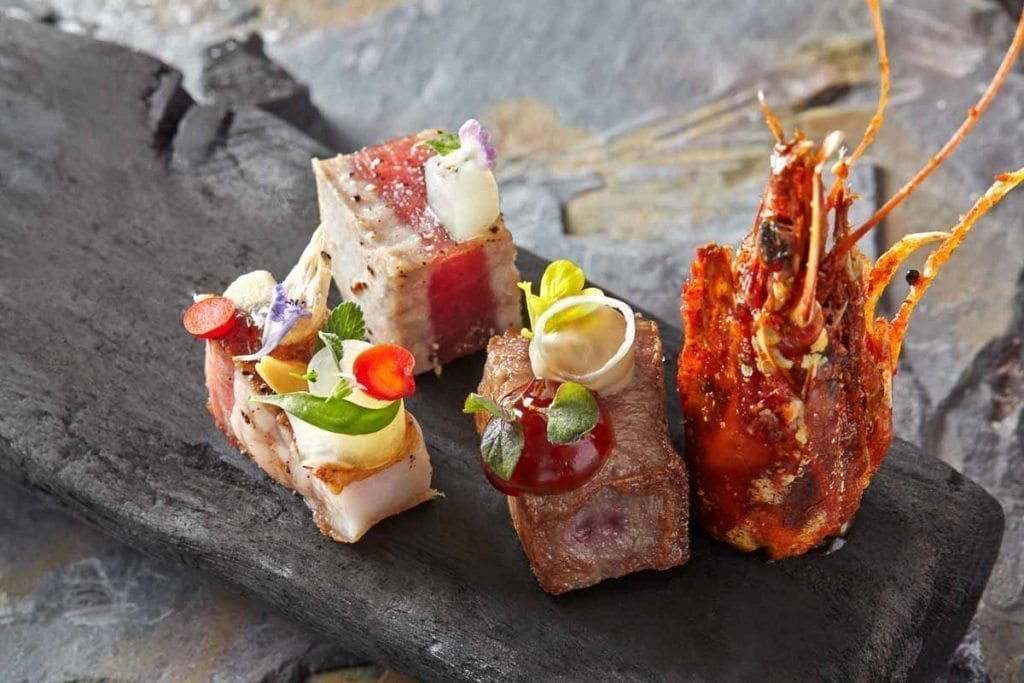 We can talk about how groundbreaking Alinea is, but we don't have to. Whether it's Trip Advisor, Yelp, OpenTable, or the very prestigious La Liste, it's widely known that our chefs are some of the best in the world.
9. It's undoubtedly the best city for sports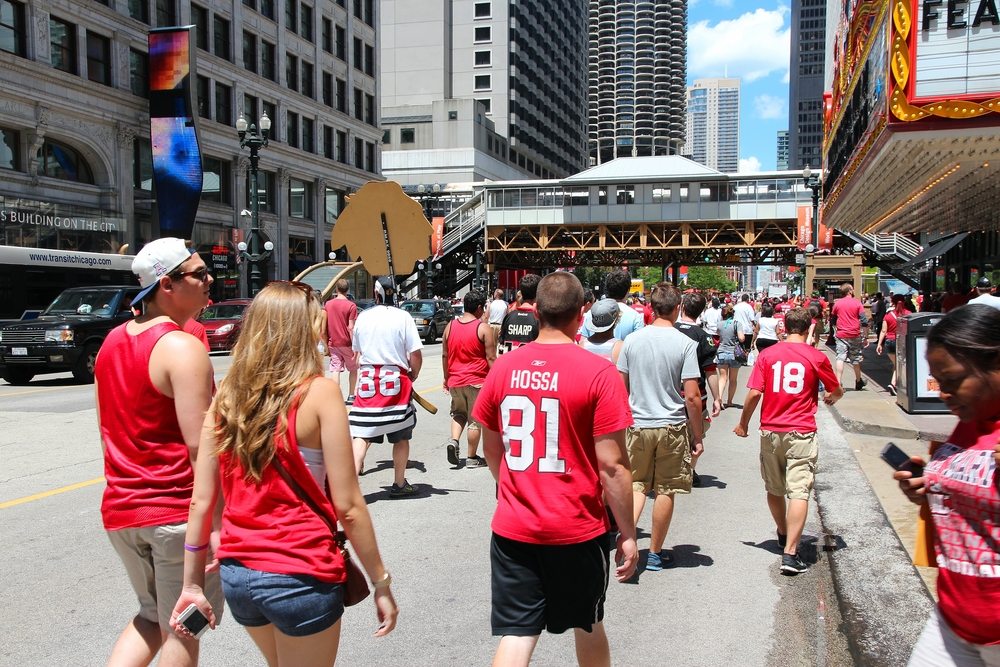 Okay, maybe not the absolute best, according to WalletHub which ranked us the fifth best sports city in America, and USA Today which called us the 35th least depressing sports city out of 40. Whatever. That's like, their opinion, man. Go Hawks!
8. It's known for being one of the most artistic cities in the country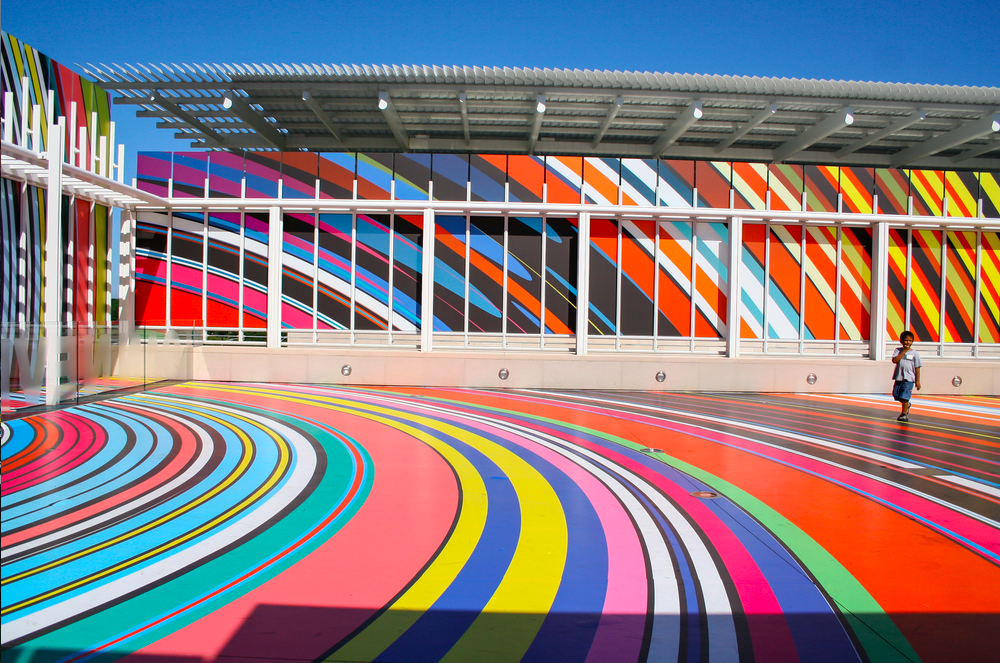 The Art Institute of Chicago is the second-largest and one of the oldest art museums in America, and the School of the Art Institute is one of the most important art schools in the country too. Just look at our streets. We like art.
7. Believe it or not, there are great job opportunities here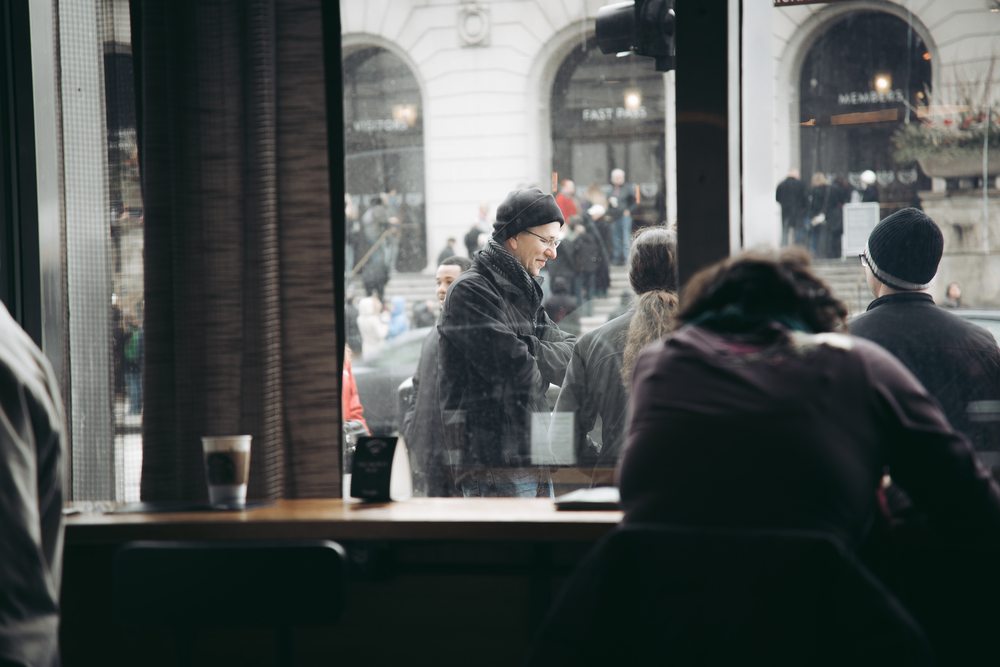 A recent study noted Chicago as the number one emerging tech city, which means that there could be a massive influx of jobs in the near future. Also, in case you haven't heard, tons of company are moving their headquarters here. Can't be a bad sign.
6. People want to be here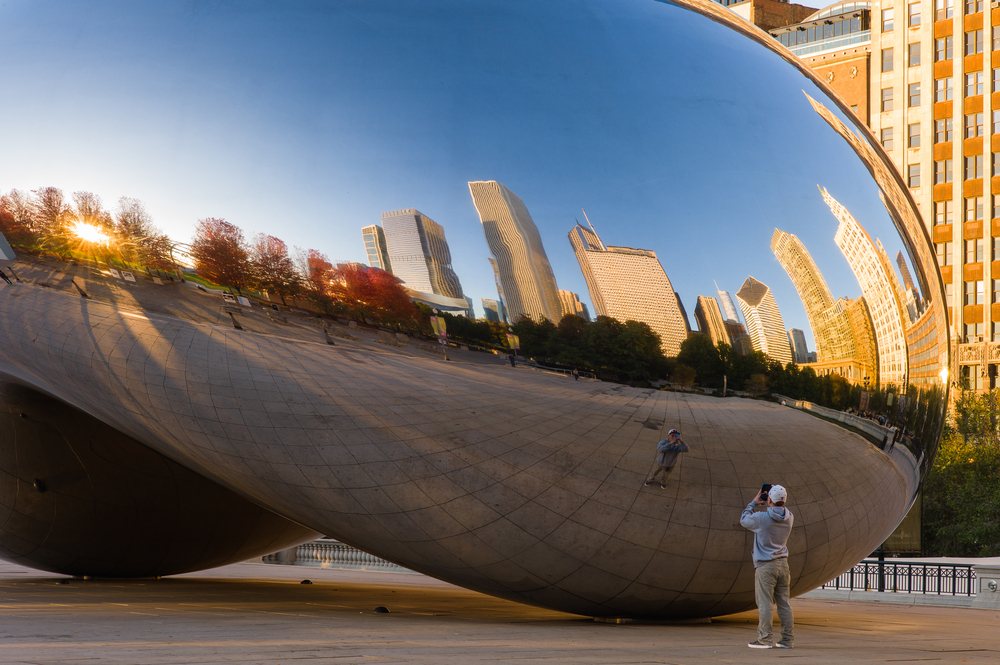 Chicago has seen record-breaking increases in tourism over the past couple of years and is often thought to be one of the best places to travel. That's got to be good for something.
5. It has some of the best universities in the nation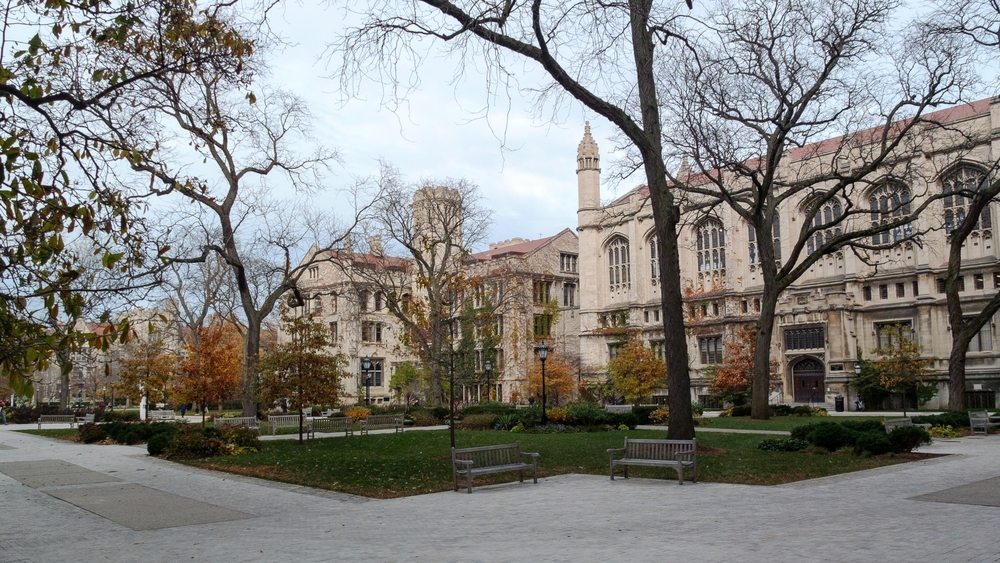 The University of Chicago is ranked the third best university in the nation, and Northwestern University is the twelfth, by U.S. News and World Report. The kind of education you can receive in Chicago is invaluable.
4. It's one of the best cities for active lifestyles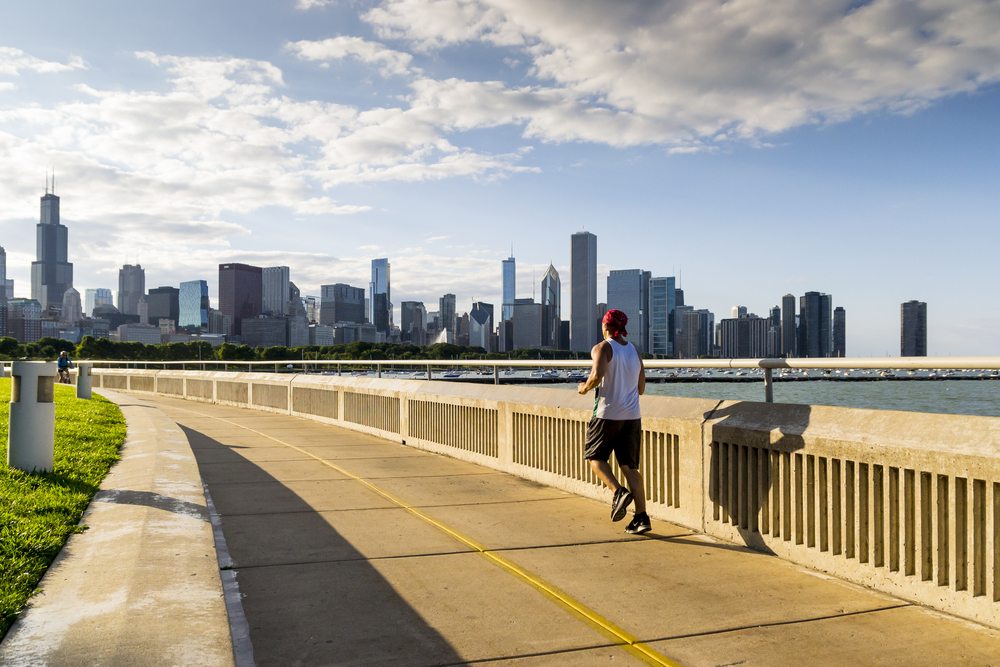 A 2016 study ranked Chicago as the third best city for active lifestyles, due to our bike paths, city parks, and public transit system. An active lifestyle makes way for a better life.
3. It's got a top-notch music scene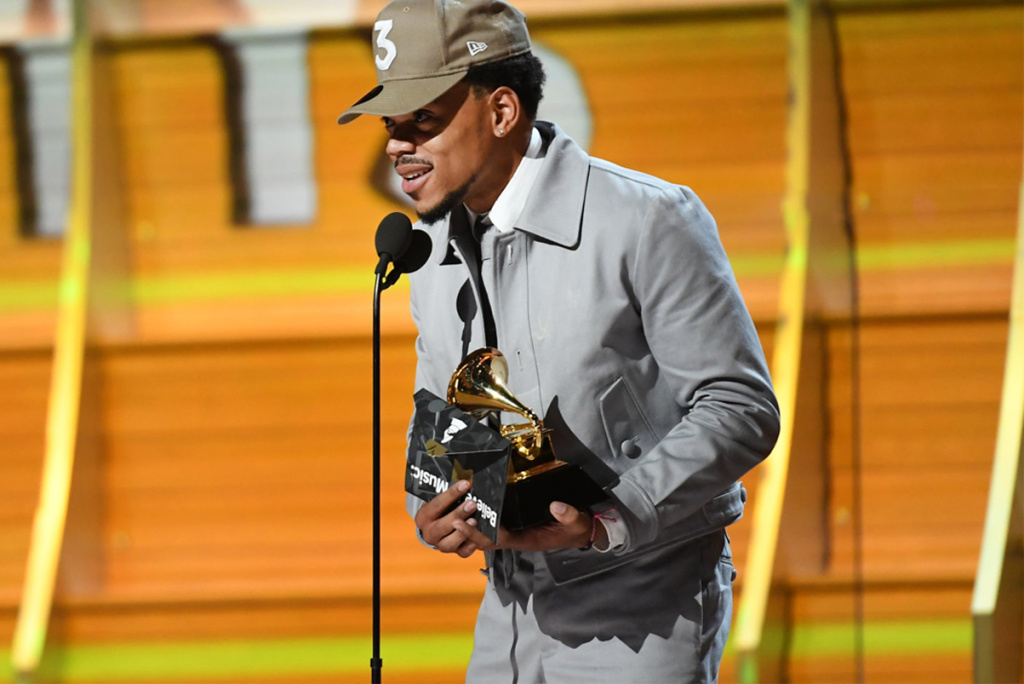 Where do we start? We can trace all the way back to the blues of Buddy Guy and Muddy Waters, or Frankie Knuckles and the birth of house music in the 80s, alternative rock sensations of the 90s like Wilco and Smashing Pumpkins, or today's hip-hop legends like Kanye and Chance. Our city's music makes history.
2. It's hella organized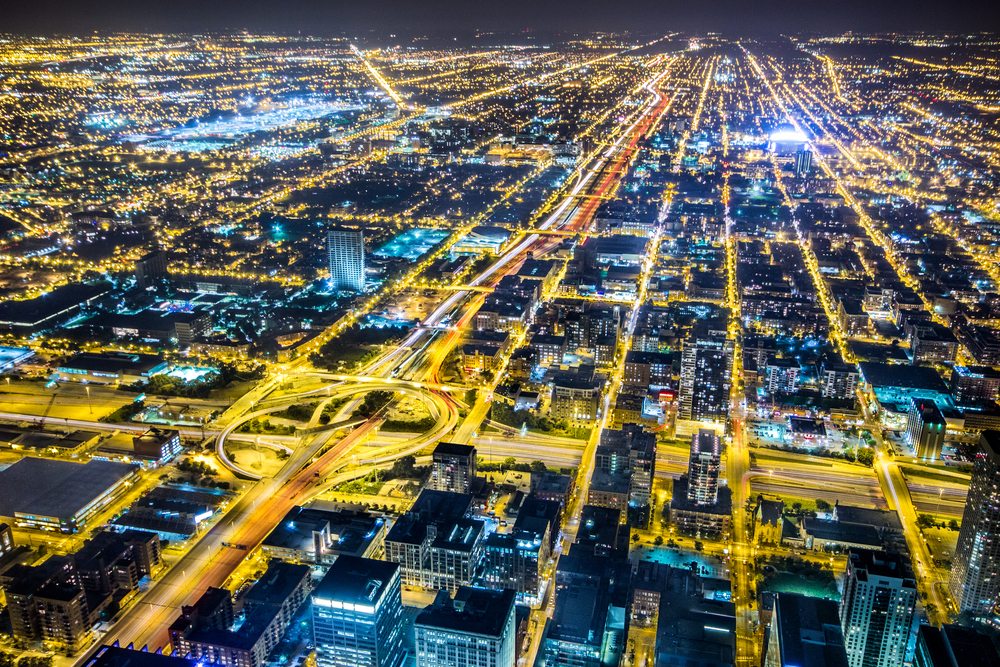 From an urban planning perspective. Seriously, if you're new here and can't figure out how to get around in a couple weeks, or worse, if you're from here and still haven't figured it out, you've got other problems to take care of before fixing Chicago's.
1. It has one of the most powerful economies in America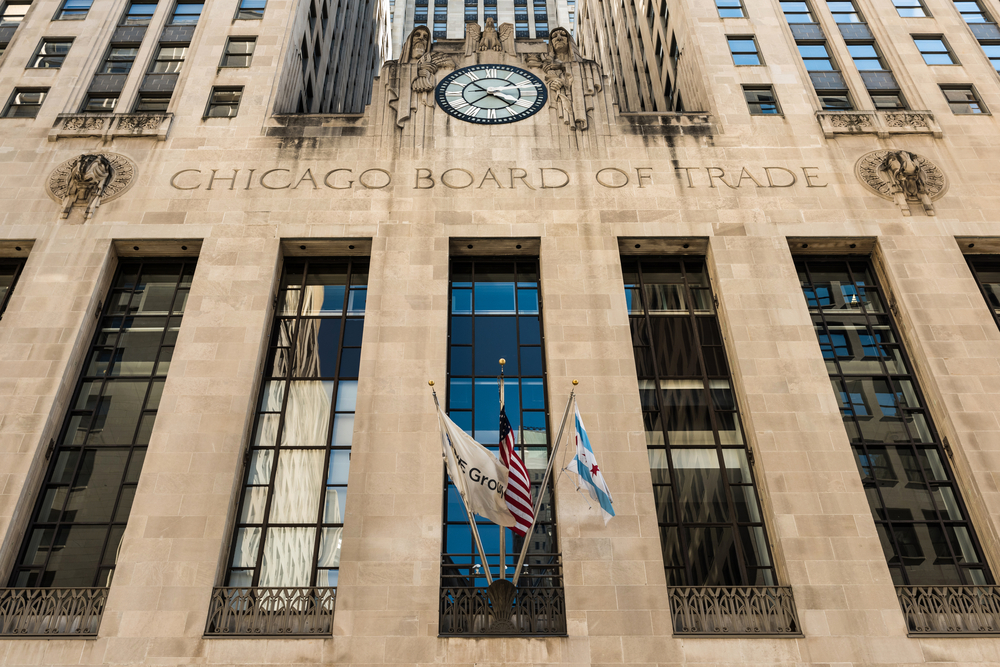 And the world, for that matter. Number three in the country, according to World Atlas, and number nine in the world, according to The Atlantic's City Lab. We're pretty sure that this is, in fact, quite the opposite of third world status.
"Chicago is a city of contradictions, of private visions haphazardly overlaid and linked together. If the city was unhappy with itself yesterday – and invariably it was – it will reinvent itself today." – Pat Colander, 1985