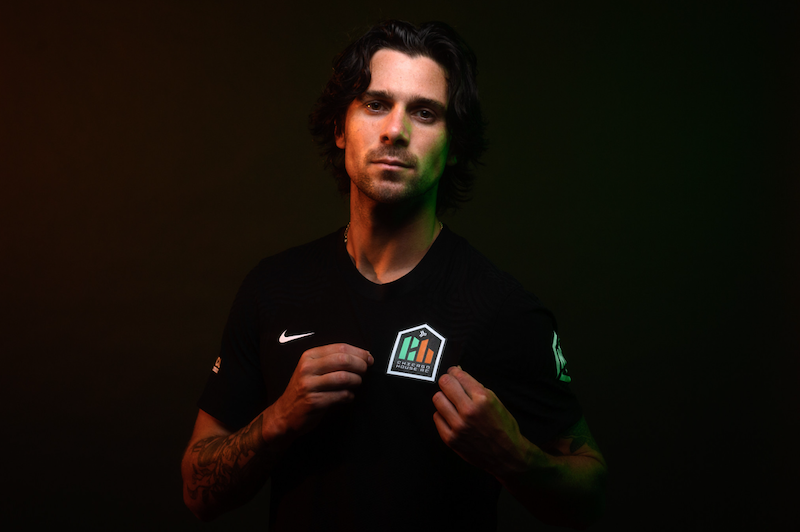 About Chicago House Athletic Club
Founded in 2020, Chicago House Athletic Club is a community-based professional soccer team which will begin play in Fall 2021 at the 20,000 capacity SeatGeek Stadium at 71st and Harlem in Bridgeview, Illinois. The team will compete in the National Independent Soccer Association (NISA,) a U.S. Soccer sanctioned third division league. Led by Managing Partner, President & CEO Peter Wilt, Chicago House AC is a Public Benefit Corporation (PBC) committed to transparency and working with its constituents to use its platform for social justice, diversity, equality, inclusion and community improvement.
About National Independent Soccer Association
The National Independent Soccer Association was founded in 2017 with a mission to bring professional soccer to every city in the United States. A pro league member of U.S. Soccer, NISA focuses on a model based on meritocracy, independent clubs controlling their own league, clubs owning their intellectual property, all without the barrier of territorial rights. Sanctioned by the U.S. Soccer Federation, NISA also runs the mid-summer pro-am Independent Cup tournament, the year-long amateur league NISA Nation, and NISA Media.