Chicago is a city of famous museums. In addition to its well-known museums, Chicago offers a variety of smaller, lesser known galleries. These museums hold treasures, represent diverse cultures and points of view, and (possibly best of all) admission is free. Here are Chicago's finest, often overlooked, free art museums: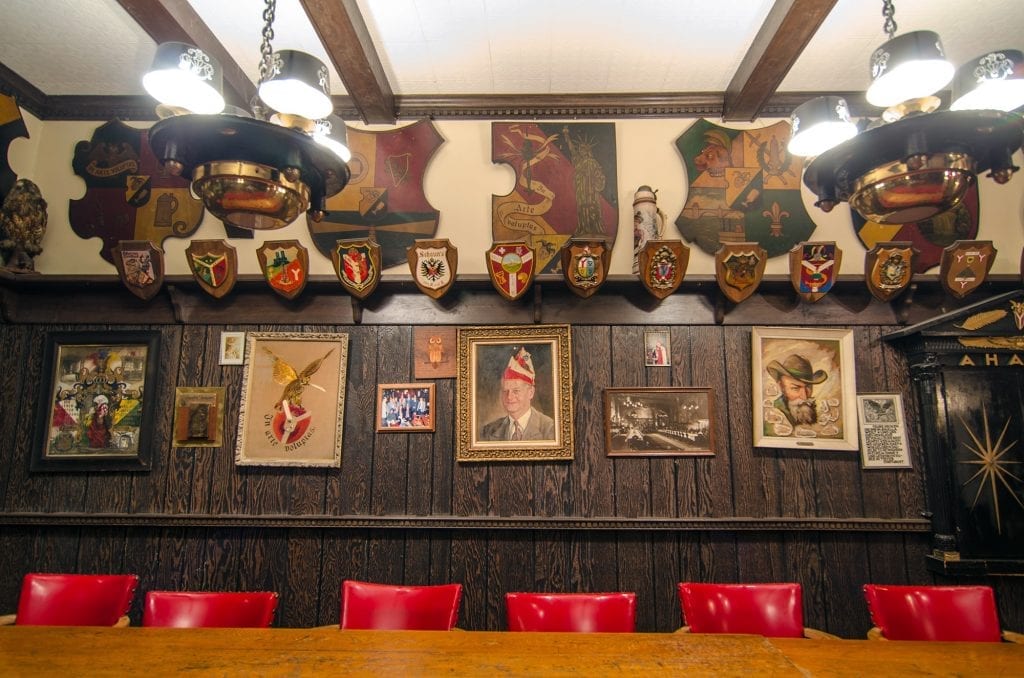 4740 North Western Avenue
The Dank Haus celebrates German culture in Chicago. It offers a gallery of work by German artists, as well as cultural events. In the past year, the Dank Haus has hosted dances, plays, poetry readings, and concerts by German performers. The art gallery is currently hosting an exhibit called "Lost German Chicago" which features artifacts and works of fine art by German-American Chicagoans.
Hours: Museum – Saturdays 11 am-3 pm or by appointment; other events seven days a week, check website for dates and times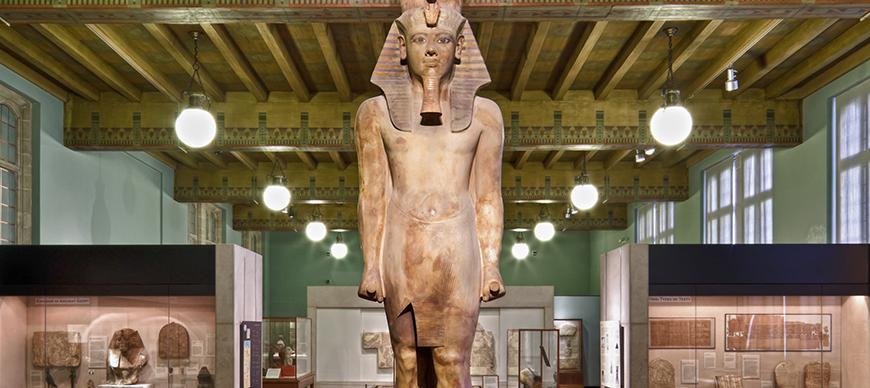 1155 East 58th Street
The Oriental Institute displays art and artifacts from the ancient Near East. Some of the museum's most famous features include a Mesopotamian Gallery, an Assyrian Gallery, and multiple galleries of ancient Egyptian art. The Egyptian section of the museum includes a colossal statue of King Tutankhamun, created in 1334 BCE. The Oriental Institute is a breathtaking mix of fine art and everyday artifacts from ancient cultures, and is definitely worth a summer visit.
Hours: Tuesday – Sunday, 10am – 5pm (open until 8pm on Wednesdays)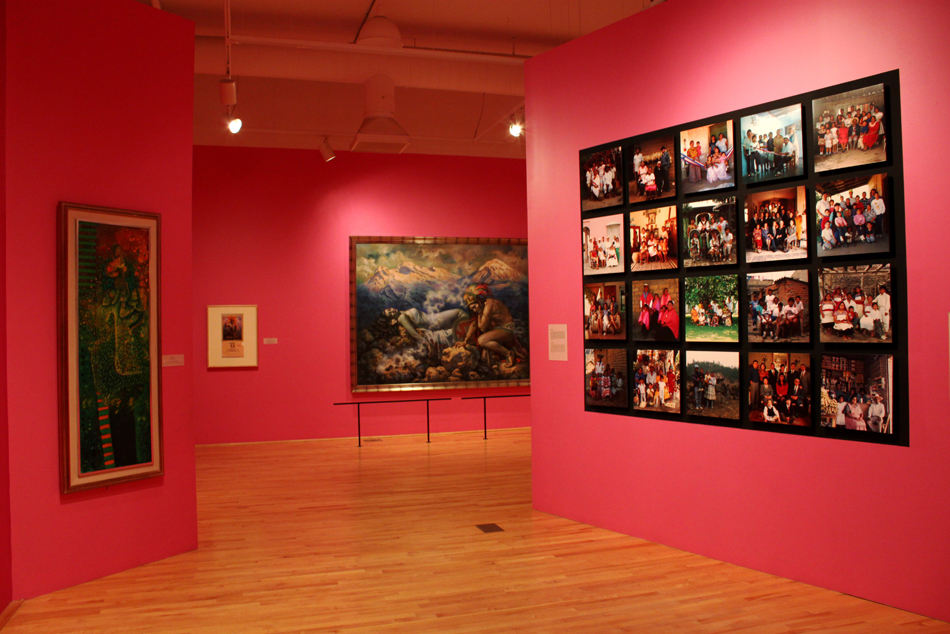 1852 West 19th Street
The National Museum of Mexican Art features work by Mexican artists that range from three thousand years old to the present day. The museum presents an ongoing exhibition called "Nuestros Historias," which chronicles artistic stories of Mexican identity. The museum will soon feature an exhibit celebrating Mexican identity and spaces in Chicago, and in the past has devoted an exhibit to art and artifacts entirely created for past Días de los Muertos.
Hours: Tuesday – Sunday, 10am – 5pm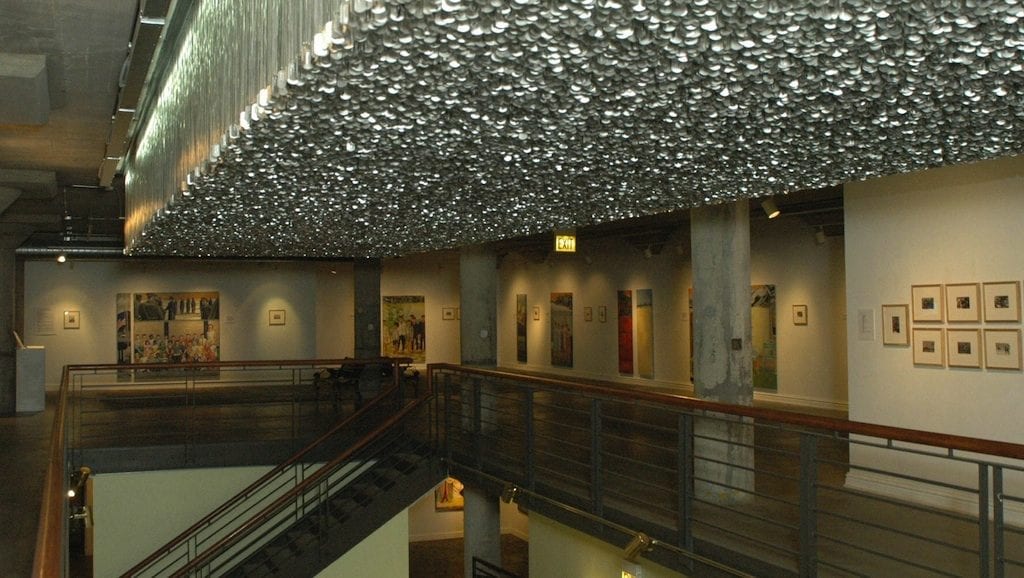 4041 North Milwaukee Avenue
The National Veterans Art Museum displays art created by veterans of combat. Its goal is to serve as a tool of understanding for civilians, and as a space of expression for veterans. The museum features a permanent exhibit called 'The Things They Carried," based on the book by Tim O'Brien, which displays fine art and photography by veterans of the Vietnam War. The museum has previously featured works by Kurt Vonnegut, and a famous piece called "Above and Beyond," made of over five thousand hanging dog tags, that's currently on display at the Harold Washington Library.
Hours: Tuesday – Saturday, 10am – 5pm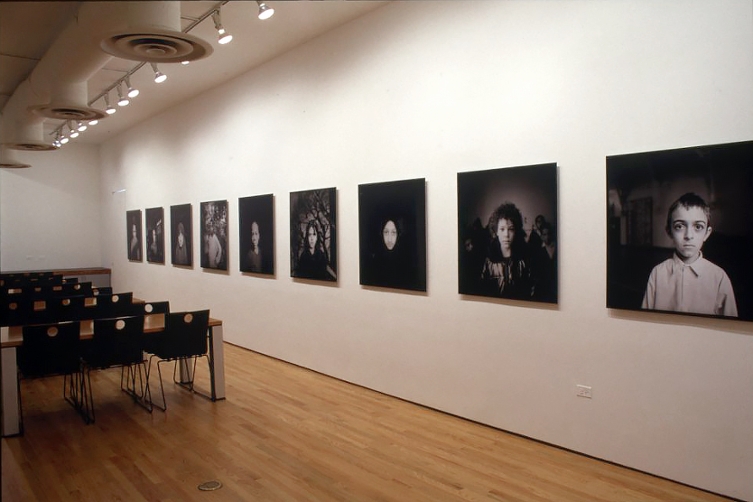 Columbia College Chicago, 600 South Michigan Avenue
The Museum of Contemporary Photography features art by international modern photographers. One of the museum's current exhibits is called "#AiWeiwei" and features provocative photographs of social and political conflicts in China and the US, all by photographer and activist Ai Weiwei. This summer, the museum will feature an exhibit called "Disruptive Perspectives" which will explore ideas and boundaries of gender; and "re:collection" which will feature a variety of photographs from the museum's collection, chronicling the history and evolution of photography.
Hours: Monday – Saturday 10am – 5pm (open until 8pm on Thursdays); Sunday noon – 5pm