We all have a few foodie friends we follow on Instagram, but ChicagoFoodStories is one you can definitely feel good about adding to your feed.
In April of 2017, ChicagoFoodStories became a recognized charity, looking to use the social platform to benefit deserving, food-based charities throughout the region – meaning that your much-coveted likes could finally help make a difference.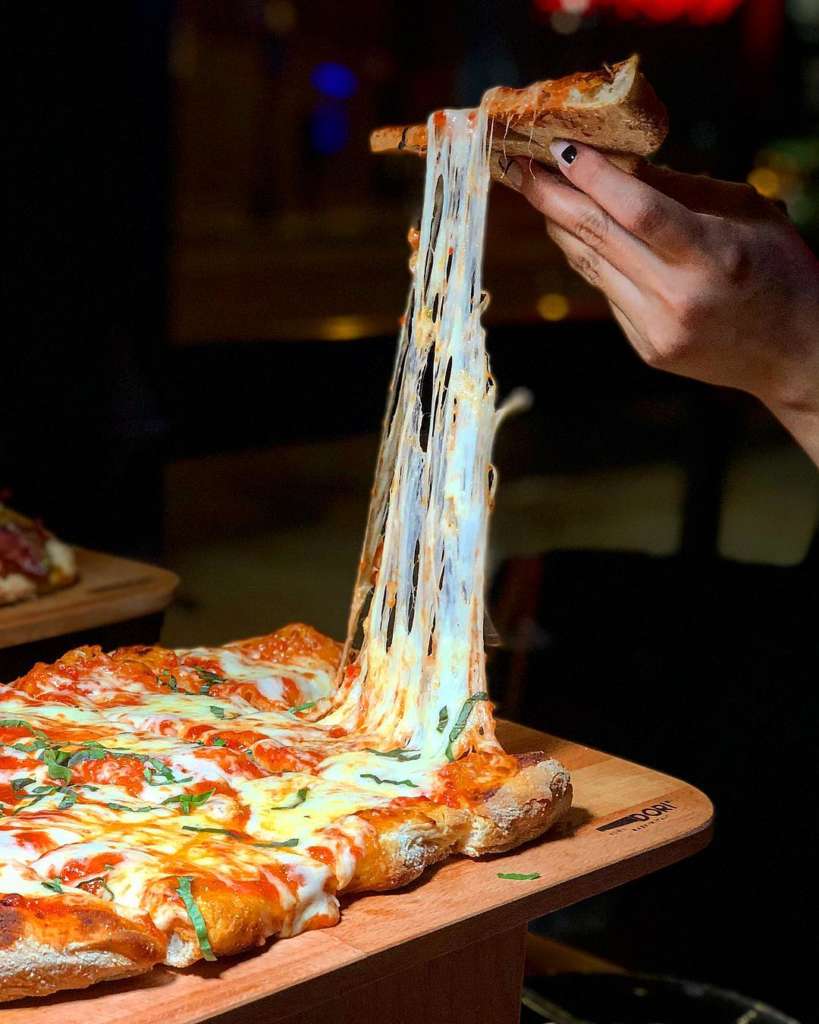 In an effort to avoid becoming "that person" on IG, ChicagoFoodStories' founder, Karen, includes in her posts the story behind each and every drool-worthy picture she features. Rather than pairing a quippy one-liner with her photos – which, don't get us wrong, we do totally love – Karen's captions instead share intimate details of the food shown, the flavors produced, the restaurant experience and even the chef behind the magic.
So, when ChicagoFoodStories finally hit 10,000 followers and Karen was approached about posting sponsored ads, she decided to follow a similarly unconventional path. Wanting to stay genuine to CFS and worried that her followers might think some ads weren't true to her opinions, Karen set out to make the Instagram account a non-profit, donating the money earned via sponsored posts to local Chicago or Chicagoland charities.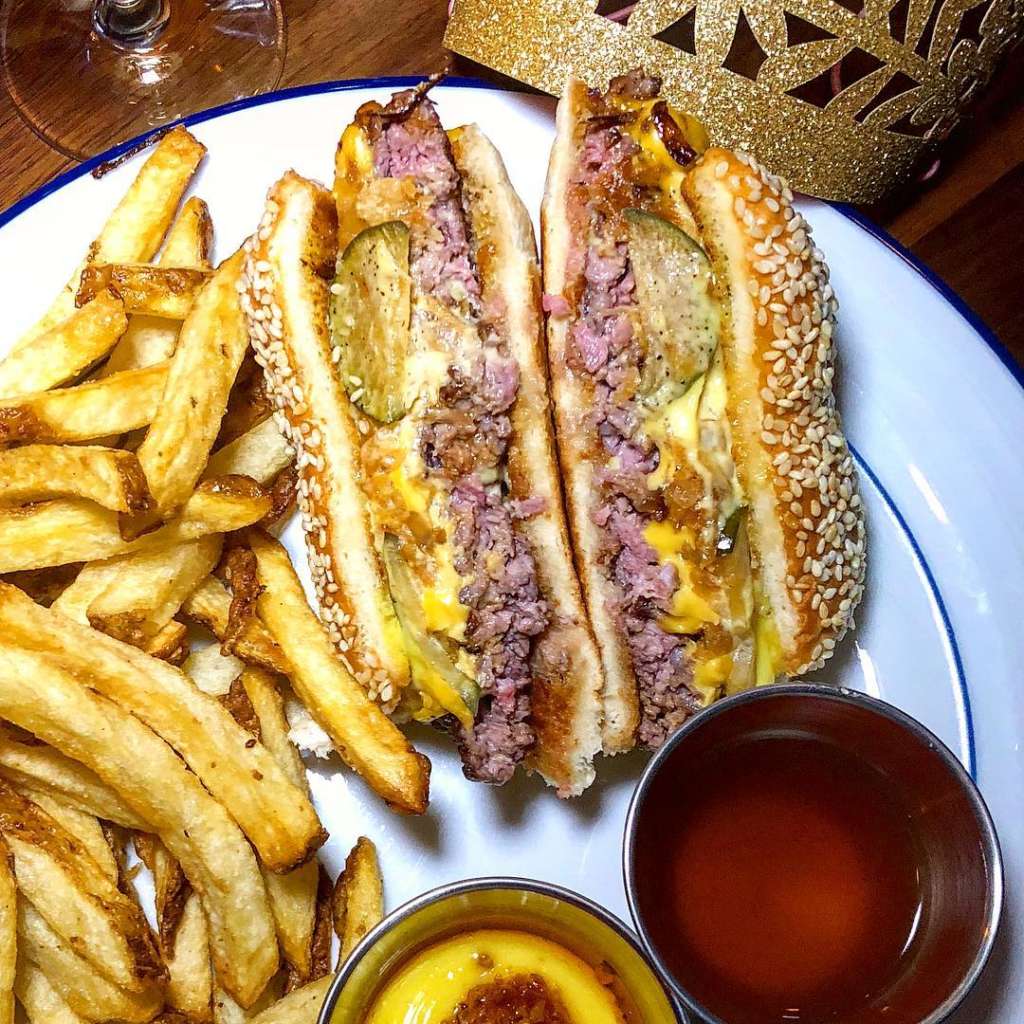 Planning to share the love with multiple different organizations over time, three registered board members are now helping Karen select the local food-based charities. In each sponsored posts, the charity will be named so everyone liking knows exactly where the money is going.
When asked how, exactly, Chicagoans could best help ChicagoFoodStories, Karen noted that engaging with both the page AND the restaurants featured will garner the most visibility, which will help her "establish more relationships with local restaurants and possible future partnerships. If someone sees a picture of a dish I've posted, head into the place and tell them you saw them on my IG page!"
Head to the ChicagoFoodStories page now to lend your support. What's more, if you know of any food-based charities in the Chicagoland area in need of aid, DM Karen over Instagram.
Oh, and while you're at it, do try not to drool on your phone.
Featured Image Credit: ChicagoFoodStories