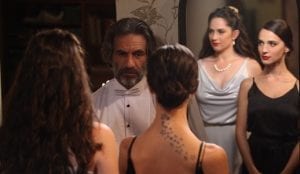 What's better than movies? Movies with live music! The 12th Annual Chicago Festival of Israeli Cinema is opening soon, screening in Chicago, Skokie and Glenview. The festival takes place from October 25 through November 5, showcasing award-winning international films produced in Israel in the past 12 months with classical, world, pop and club music, too.
Special events include the Opening Night film, the Chicago premiere of Ori Sivan's Harmonia, on Wednesday, October 25 at the North Shore Center for the Performing Arts in Skokie. "Harmonia is a modern retelling of the Biblical tale of Abraham, Sarah and Hagar," said Cindy Stern, Executive Director of the festival. "The composers of the original music in the film will be at the screening, together with the film's editor, to discuss how movies in which music is more like a character than a soundtrack, come together," she said.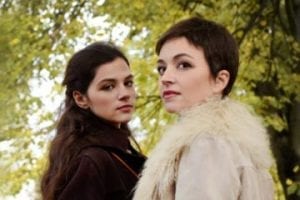 On October 26, the Music Box Theatre will be rocking, as the Festival presents Rock the Box 4: Tel Aviv Street Party, with a double feature of two dramedies, Arik Rothstein's Antenna and Maysaloun Hamoud's In Between bookending a lounge-like gathering of Middle Eastern food and live music.
On October 28, beautiful choral music is featured in Avi Nesher's Past Life, based on the true story of two sisters who discover a startling secret in their Holocaust survivor father's past and travel to Poland and Germany to find the truth.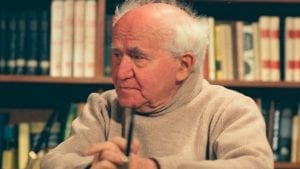 Other highlights include the highly-anticipated Chicago premiere of Yariv Mozer's Ben-Gurion, Epilogue, followed by a Q&A with a panel of experts at Spertus on October 30.
All films are screened with English subtitles. For tickets, trailers, schedule, special guests and more, visit http://israelifilmchi.org.