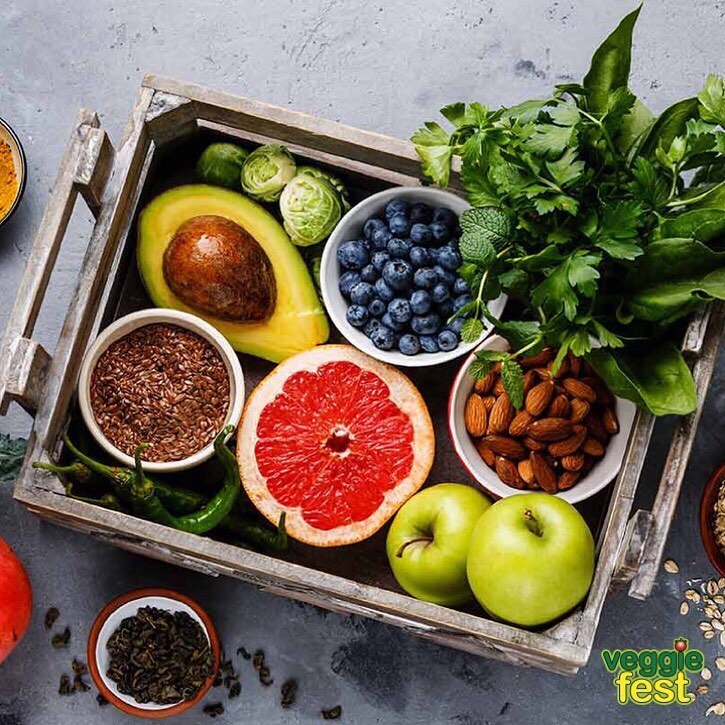 Veggie Fest
Veggie Fest promotes awareness for non-violence, health, and wellness, through this free outdoor festival for all to enjoy.
Blending mouthwatering vegetarian and vegan food, cooking demonstrations, celebrity talks, a kids' area, yoga, and meditation, Veggie Fest celebrates plant-based lifestyles with two goals in mind: sustainability in the environment and serving the community.
Over 29 food vendors are dishing out vegetarian, vegan, and gluten-free meals from around the world, while celebrated chefs showcase their cooking skills during the food demos.
Veggie Fest also includes live music, an Art Show, a Children's Tent, a Yoga Tent, and a Learn to Meditate for Families Tent, so you can get fully involved in the spirit of the festival.
Live Music Schedule
Saturday, August 10
Zach – 11:00AM – Noon
Deacon Blues – Noon – 2:30 PM
Brother John – 3:30 PM – 5:30PM
Gizzae – 6:00 PM – 8:00 PM
Sunday, August 11
Zach – 11:00 AM – Noon
Afinca'o – Noon – 2:30 PM
Gizzae – 3:30 PM – 5:30 PM
V. Holmes' "A Tribute to the Motown Greats" – 6:00 PM – 8:00 PM
Tickets and parking are FREE to the public!
Veggie Fest is a collaborative effort between Science of Spirituality, community sponsors, and plant-based dieters throughout Chicago.
Photo Credit: Veggie Fest