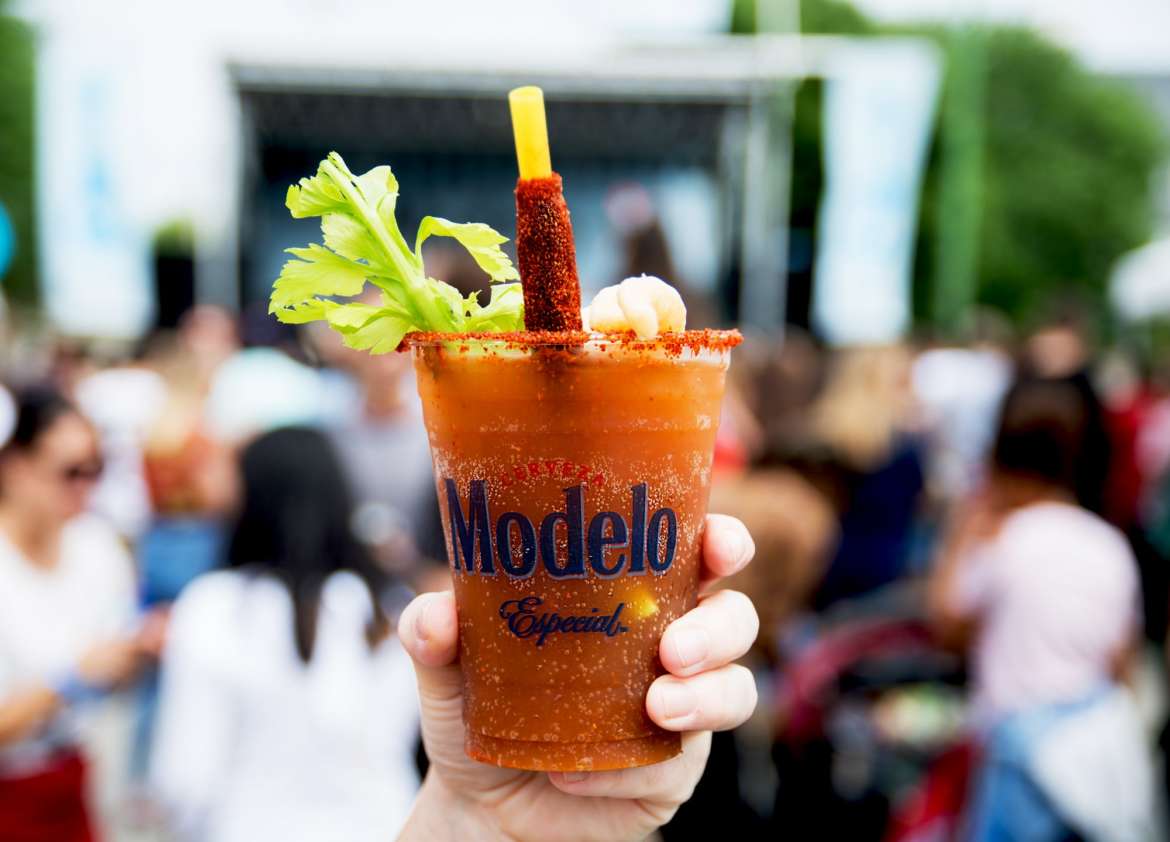 Tacos y Tamales Festival
Chicago's 4th annual Tacos y Tamales Festival returns to Pilsen from July 19 – 21, a cultural street fest full of food, drink, music, art, and shopping!
Modelo USA, Frida Kahlo Community Organization, and Green Curtain Events worked in tandem to present this massive street fest based on a traditional Mexican market called a Tianguis.
All of the food, drink, music, and shopping has cultural authenticity at the forefront, suitably located in the middle of Chicago's largest Mexican community.
What to Expect:
-Tacos y Tamales (obviously)
-Handmade Tortillas
-Local Art Installations
-Merchant Vendors
-Authentic Mexican Chefs
-Latin Music and Dance Performances
-Arts and Entertainment
-A Modelo Beer Garden
-Tequila Tasting (4 Sessions Available)
Headliners:
Friday: Los Vicios de Papa, Rico! Santana Tribute
Saturday: Sonora Dinamita, Selena Tribute ft. Karla Perez
Sunday: Sonora Santanera, Vagando
The festival is FREE but you can get tickets to an exclusive Tequila Tasting to try out some of your favorite spirits!
Saturday 7/20 – 2:00 pm Session
Saturday 7/20 – 5:00 pm Session
Sunday 7/21 – 2:00 pm Session
Sunday 7/21 – 5:00 pm Session
Featured Image Credit: Green Curtain Events