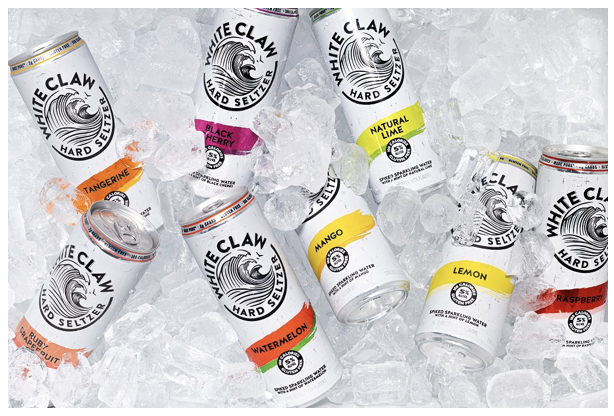 Happy Hour at OG's Chicago (August)
Summer 101 is a re-introduction to some of the city's best bars, restaurants, and event themes.  After some time away, we are excited to get back to basics and show everyone how much fun Summertime Chi can be with our multi-themed social series.  Enjoy a reserved happy hour for you and friends with details listed below.
Days of Availability (*Subject to Change):

Every Wednesday through Saturday
Hours
5:30pm-7:30pm
Ticketed Reservations Include:
-Guaranteed Entry
-Preferred Seating
-One White Claw Hard Seltzer Per Guest
-Up to 2 hrs of Reserved Service for You and Friends
Leading a Group or Desiring Special Service?  Enjoy this location, or other similar happenings?  Want to schedule your own friends & family gathering?    
You should contact us.  We can help:   Concierge@GreenCurtainEvents.com // 312.579.3636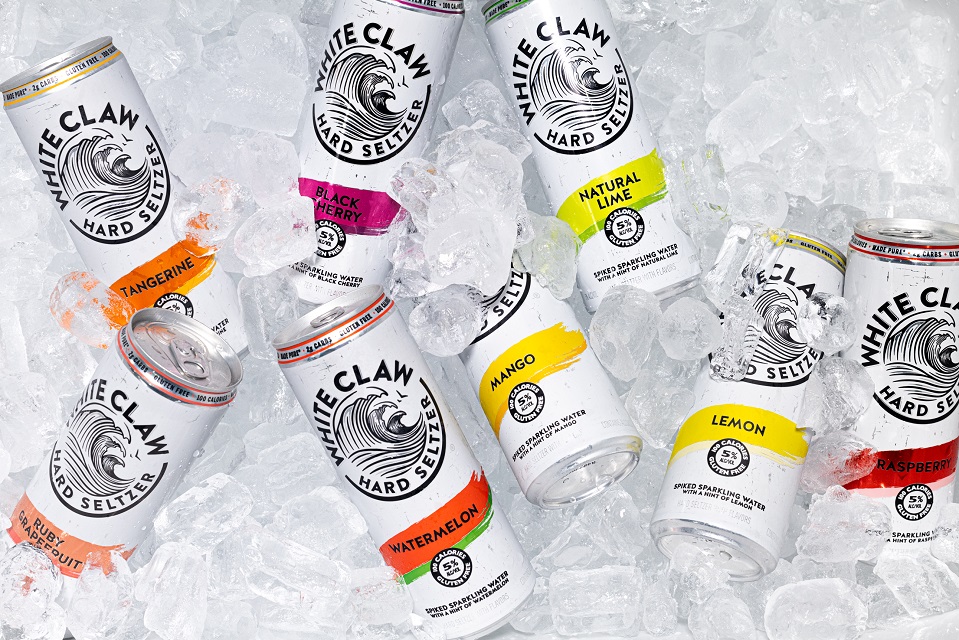 ALL SALES ARE FINAL. NO TICKET REFUNDS. Valid ID required. Must be 21 years of age. Venue reserves the right to refuse service for any patron at venue discretion. Please drink responsibly; consumption will be monitored by venue staff. Packages are compliant with state of Illinois regulations. Venue is not responsible for any lost or stolen items.
Due to current occupancy regulations, we strongly suggest for ticketed commitments (or reservations) during these unique times. Events are subject to strict arrival, socializing rules, and closing times.  Buying tickets and gathering are at patrons' own risk.
LET'S KEEP IT SAFE…
Your health & safety is our priority here at Green Curtain Events. We are monitoring the impacts of the COVID-19 (Coronavirus) pandemic very closely based on the rules and recommendations set forth by the CDC, WHO, and local municipalities in which we operate.

Green Curtain Events will remain in compliance and follow the City of Chicago guidelines and checklists for Meetings and Social Events (At all times).   
All Venues we are partnered with will follow the City of Chicago guidelines and checklists for Restaurants and Bars (At all times).   
We ask our Patrons to do their part and follow CDC and local government guidelines for Social Gatherings.  
Wednesday, August 12, 2020
5:30pm – 7:30pm CDT
Old Grounds Social

950 W. Wrightwood Ave, Chicago, IL 60614