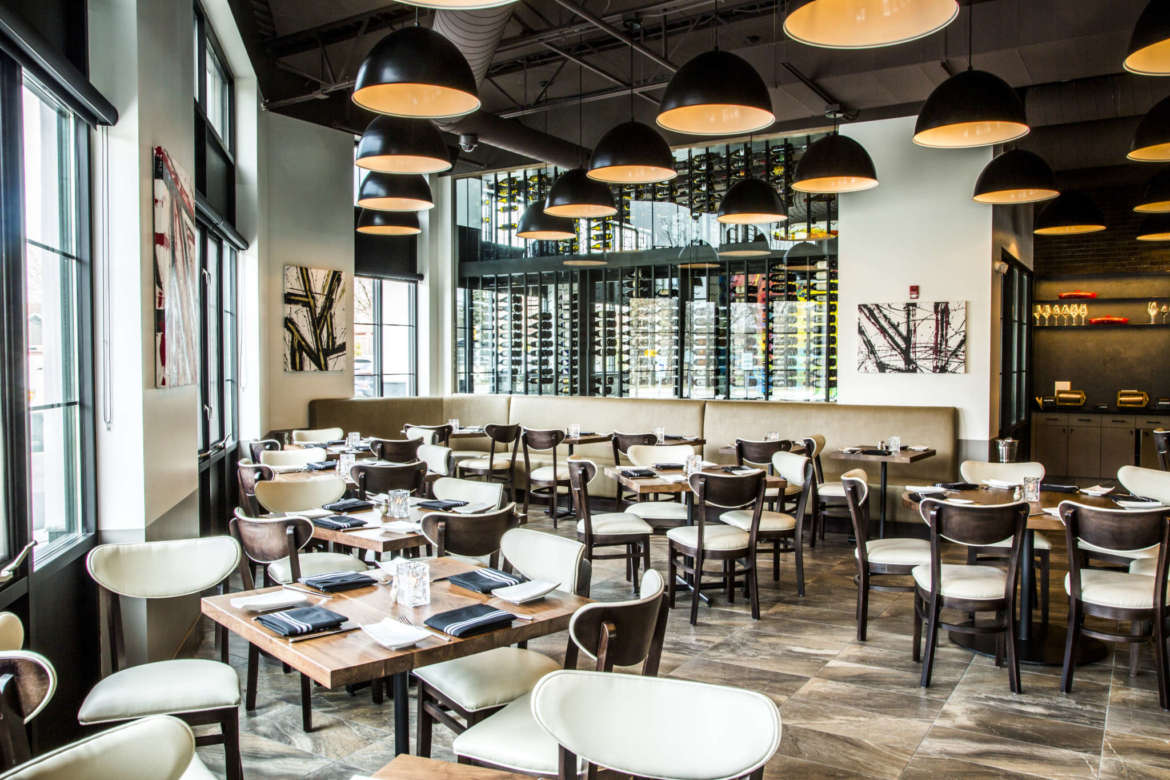 East Meets West – Collaborative Dinner by Stefani Prime & Roka Akor
Stefani Prime and Roka Akor Old Orchard are hosting a collaborative dinner available for one night only at Stefani Prime on August 22, 2019.
Chef Ce Bian of Roka Akor and Chef Claudio Ulivieri of Stefani Prime will blend Japanese and Italian cuisine for a brilliant five-course tasting menu, paired with hand-selected wines and sake from both regions. Dinner is $99 per person and begins at 7 pm. Tickets can be purchased via phone at 847.696.6755.
The menu includes:
Farro Soup & Little Neck Clams with cranberry beans and EVOO paired with Colterenzio Sauvignon Blanc, Alto Adige, Italy
Tataki Trio: Escolar, White Asparagus, Yuzu Shallot Dressing OR Big Eye Tuna, Apple Mustard Dressing, Micro Herbs OR Prime Beef, Truffle Jus, Shaved Truffle | Paired with Wakatake Onikoroshi 'Demon Slayer' Junmai Daiginjo Sake, Japan
Shrimp Risotto with carnaroli risotto and diavolo sauce paired with Colterenzio Pinot Nero St. Daniel Riserva, Alto Adige, Italy 2016
Yuzu Miso Black Cod with Magnolia leaf and pickled red onion paired with Dassai 50 Sparkling Nigori Junmai Daiginjo Sake, Japan
Sliced Prime New York Steak with caramelized onions, horseradish mousse, rosemary ciabatta, and truffled potatoes paired with Marchesi Antinori Guado al Tasso il Bruciato Bolgheri, Italy 2016
Vanilla Gelato with Espresso
Photo Credit: Ethan Jollie