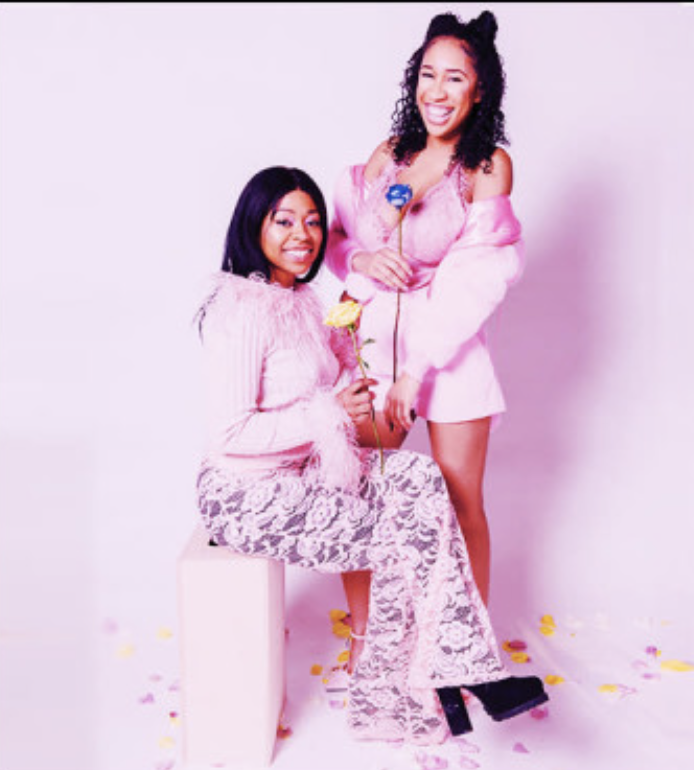 CHICAGO WOMEN'S SMALL BUSINESS RELIEF FUND
Local businesses are the heart and soul of our community, and they are facing a crisis. Social distancing and government-mandated shutdowns are disproportionately affecting businesses that need foot traffic to survive. Illinois just released that they have a fund as well, however the grant amount will only be $4,000.00. Whether it's the local bar, restaurant, or salon – they need all of us.
The WOMANISH Small Business Relief Fund will provide micro-grants to qualifying women owned small businesses in Chicago that were negatively impacted by the COVID-19 pandemic. We are reaching out to you the people to help raise funding for our city during this time.
By sharing the fundraiser and donating, you can help us reach our goal of 1 million dollars to help support the women owned businesses of Chicago. The goal is to grant as many businesses as possible 10k each to help keep their doors open and their staff employed.
We hope companies and generous individual donors will contribute to this Fund in order to provide much-needed aid to our city. If you are a business and would like to be listed as a donor, please click
HERE
. We will be sure to list your name as one of the sponsors of our experiential event, shout you out on our IG, and your name will appear on the contributor wall in our space as well.
We will be posting updates, and highlighting stories of grant recipients on our IG @wearewomanish_ so that you can see the direct impact of your donation. Thank you for helping small businesses and their employees, whether it's donating directly to the fund or sharing this fundraiser with your network. When united, we can make all the difference!!
Important information for small business owners:
The Womanish Small Business Relief Fund will provide grants to qualifying small businesses to help alleviate the financial burdens during these unprecedented times. Donations to the relief fund will be paid out as grants to businesses that qualify. If you are interested in applying, please click
HERE
!
To qualify for the grant from the WOMANISH Small Business Relief Fund, you must verify that you are a 50% women owned small business that has been negatively impacted by a government mandate due to the COVID-19 pandemic. Your small business must located in the Chicago DMA, be independently owned and operated, and must not be nationally dominant in your field of operation. Each grant recipient must intend on using the funds to help care for your employees or pay ongoing business expenses.
All donations to the Small Business Relief Fund will be collected and administered by WOMANISH, dba Gray Family Enterprises LLC. (EIN 81-2823918) Donations are tax-deductible, to the extent allowed by law.
This program is supported by Do312 Amplification Project. To learn more about how we're supporting the community, click here.