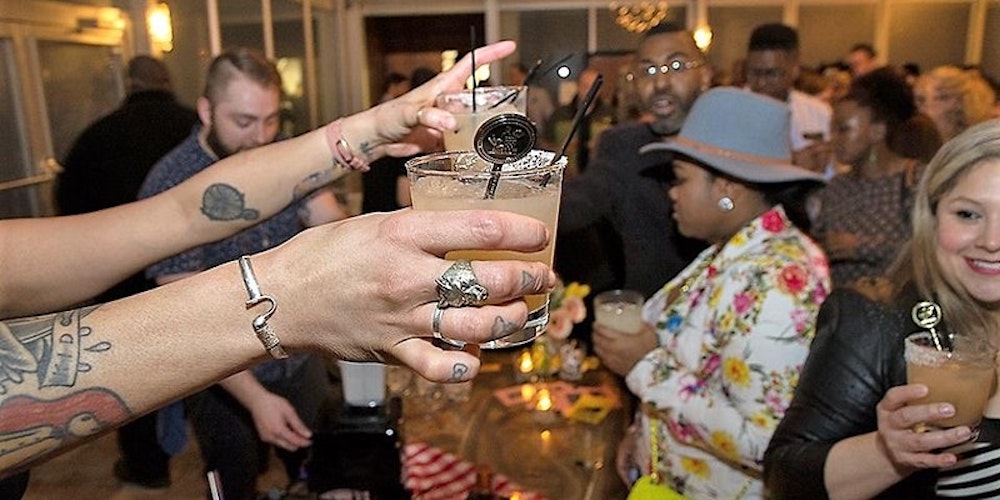 Chicago Cocktail Social
"The luxury of visiting Chicago's most revered bars together in one inspiring setting"
Green Curtain Events is proud to announce the 7th Annual Chicago Cocktail Social. This event will feature bartenders from some of Chicago's most reputable beverage programs in a night of cocktail excellence. The Chicago Cocktail Social will provide the opportunity for guests to get close with these talented individuals as they create and prepare craft cocktails that are second to none.
The 7th annual Chicago Cocktail Social will take place on June 30th 2022!
We thank you for your continued support of this event, Green Curtain Events, and the hard-hit bar industry that is the forefront of this annual event.
Held at the impressive Galleria Marchetti (825 W Erie St.) on Thursday June 30th (between the hours of 6:30 and 10pm, last call for cocktails at 9:30pm), Tickets Include…
Premium Mixed Cocktails curated by Chicago's most Talented Bartenders
Gourmet Appetizers
Music by Cage + Aquarium
And Socializing with Chicago's Finest Attendees
All proceeds to benefit.. Women Unite!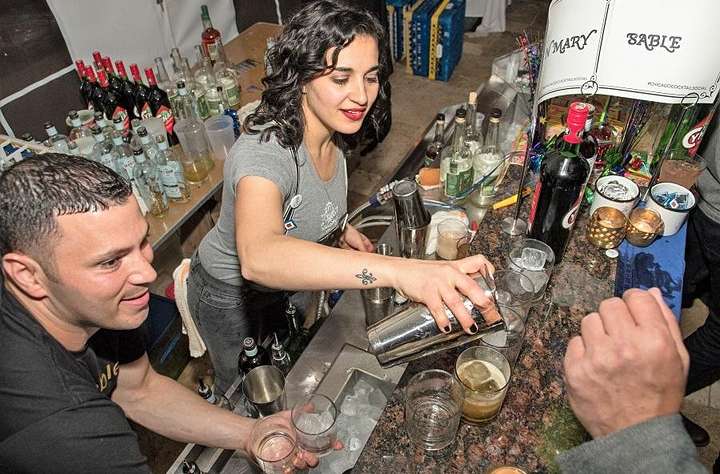 2022 Participating Venues To Include:
Big Kids, Proxi, Tack Room, Snorkelbox, Sportsman's Club, Queen Mary, Drifter, Scofflaw, The Heavy Feather, Moneygun, Lazy Bird, The VIG, The Whale and supported by Breakthru Beverage. 
For More Information, or large group accommodations, please contact Jack@GreenCurtainEvents.com
For More on Women Unite!… Women Unite!'s mission is to make our world a more just and compassionate place. We do this by building the capacity and impact of BIPOC, queer, and women-led nonprofits focused on social justice and building vibrant communities. Since launching in 2019, we've raised just over $6 million dollars for grassroots organizations across Chicago.
ALL SALES ARE FINAL. NO REFUNDS. All guests must have a ticket to enter the event. Participating venues are subject to change. Seating is not guaranteed. Valid ID Required; Must be 21 to Enter. Venue reserves the right to refuse service for any patron at venue discretion. Please drink responsibly; consumption will be monitored by venue staff. Event is subject to Illinois Happy Hour Laws. Venue is not responsible for any lost or stolen items.