Looking for an early start to the weekend that will quench your thirst? Chicago Craft Beer Week has got your back!
With the 7th Annual Chicago Craft Beer Week expecting over 300 venues to participate this year, this week will be a week of events you won't forget.
The festivities begin this Thursday, May 19, and will run through May 31.
This Weekend's Schedule
Thursday, May 19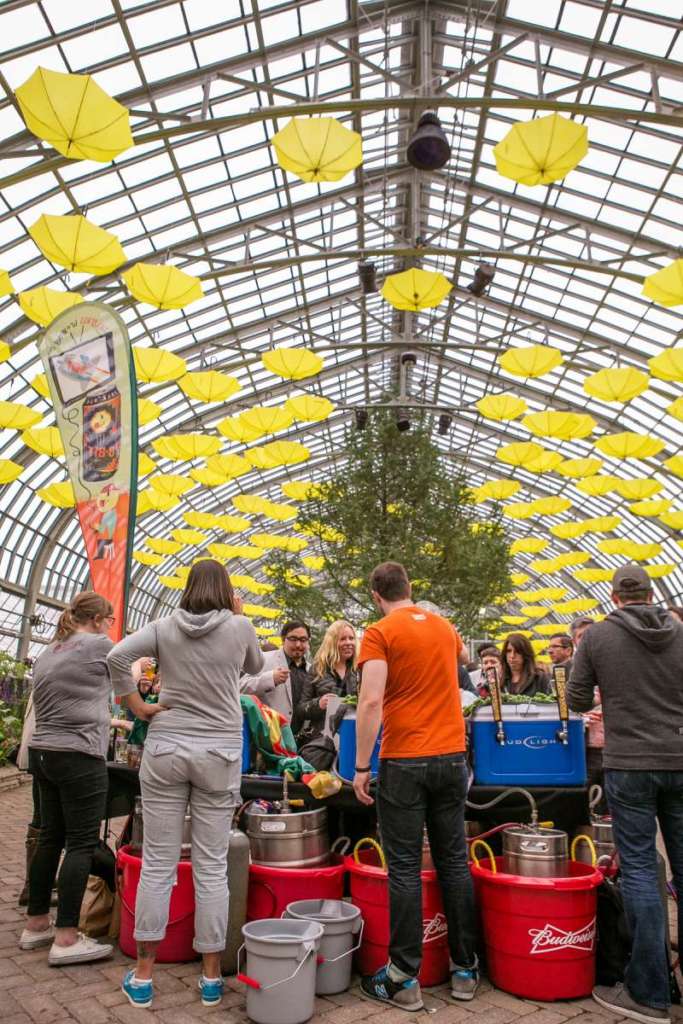 Photo Credit: Chi Beer Week
Event: Beer Under Glass (Beer Festival)
Location: Garfield Park Conservatory | 300 N Central Park Ave, Chicago, IL 60624
Time: 6:30 p.m.
Ticket Prices: $60 General Admission | $90 VIP
Get a taste of over 90 ICBG craft brewery beers and a variety of small plates from popular restaurants at this kickoff festival.
Other May 19 Events: Brunch & Beer, 312 for $3.12, Sausage Fest, Beer Meets Pizza at Tesori Chicago, Pipeworks CCBW Kickoff Show at Quenchers
Friday, May 20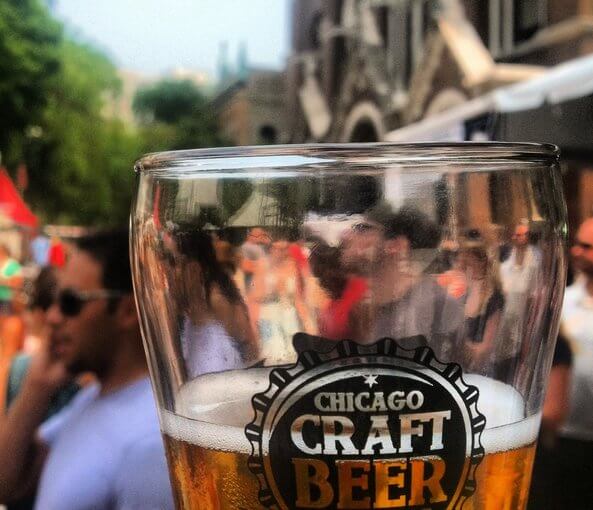 Photo Credit: Chicago Beer Geeks
Event: Beer Friends
Location: Hopewell Brewing | 2760 N Milwaukee Ave, Chicago, IL 60647
Time: 4 p.m. – 12 a.m.
Celebrate the coming together of industry friends as Hopewell, Ipsento Coffee, and Mott Street recreate Hopewell beers with coffee, cocktail mixes, and more.
Other May 20 Events: 3rd Annual Battle For Lake Michigan, Funky N Fresh Featuring Destihl Brewery, Got Fruit, Women of Dryhop Beer Release Party, Goose Island Sister Party
Saturday, May 21
Photo Credit: Eventbrite
Event: The Humboldt Mile
Location: Humboldt Park | 1400 N Humboldt Blvd, Chicago, IL 60647
Time: 8:30 a.m. – 1:30 p.m.
Ticket Price: $20
Join Hope For The Day and Revolution Brewing in this mile run to support suicide prevention and mental health education. Enjoy food, refreshments, and music after the run.
Other May 21 Events: Cheers To Local Beers, Train De Mars To "A Bretter Day", KBS Breakfast of Champions, Brews and Yoga, Delilah's Sour Beer Fest
Sunday, May 22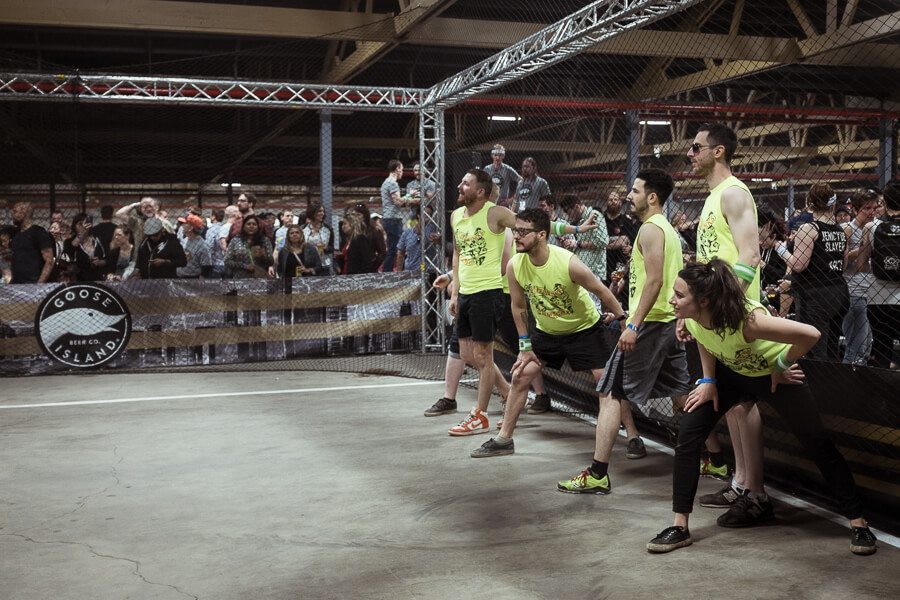 Photo Credit: Furnace FPS

Event: Goose Island Brewer Dodgeball Tournament
Location: Goose Island Barrel Warehouse | 603 N Sacramento Blvd, Chicago, IL 60612
Time: 2 p.m. – 6 p.m.
Ticket Price: $25
Get 5 tokens, speciality beer tappings, and a great charitable event with this battle of the breweries dodgeball tournament. 100% of the proceeds are given to the Special Olympics.
Other May 22 Events: Beggin' For Brews, Barkin' for Bubbles, Steampunk Ball, Beer and Donut Flight, Curious Craft Beer Bash, Rooftop Revolution at Little Goat, New Belgium Cheesyfest
Other Chicago Craft Beer Week 2016 Details
Next Week's Featured Events:
Grill Out at Publican Quality Meats with Revolution, Beer Dinner with Revolution at Eatly, Revolution Brewing Shoreline Sightseeing Beer Cruise, Welles Park Craft Beer Fest
They also have a pretty sweet mobile app you can download, and even a "passport" that will qualify you for some official #CCBW swag!
Did you participate in Chicago Craft Beer Week last year? Let us know what your favorite events were below!