We are arguably in one of the most intriguing and contentious political climates of modern history, making it an inviting time to get involved with public affairs. Since we can't feasibly storm Capital Hill on a weekly basis, a grassroots approach right at home is a great way to make some kind of impact. Here are four ways to influence your Chicago community—to make small strides that could potentially achieve a widespread stimulus.
Volunteer

Perhaps the most predictable on the list, there's no question getting involved through volunteer programs is an easily accessible and gratifying way to play an active role in your community. Depending on what you're passionate about, the Chicago area is home to an array of philanthropic organizations eager to take on new volunteers who can bolster their civic missions. Some groups helping with everything from housing to employment and nutrition for the disenfranchised include:
Know Your Alderman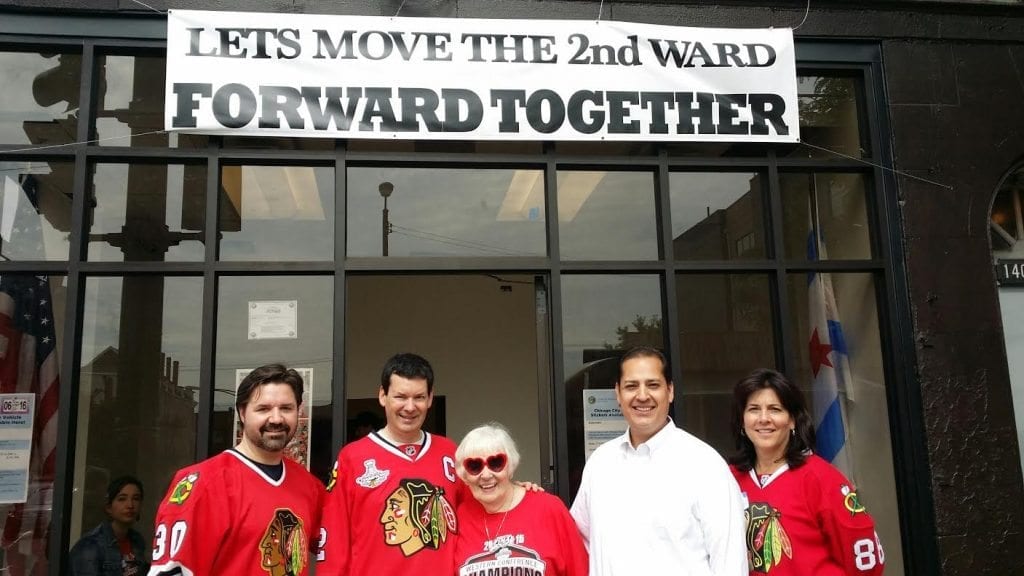 Of course calling your representative is a proactive tool, however here in Chicago connecting with your Alderman may get you even closer to the power source of your community on a more micro level. After narrowing who's representing your district or ward (it could even be a dentist or teacher), investigate how they're voting on legislation, and whether or not it aligns with your needs and concerns. They've been elected to serve you, so if the policies the city council is passing aren't reflective of what you feel the community needs; contact those who have been hired to advocate you.
Donate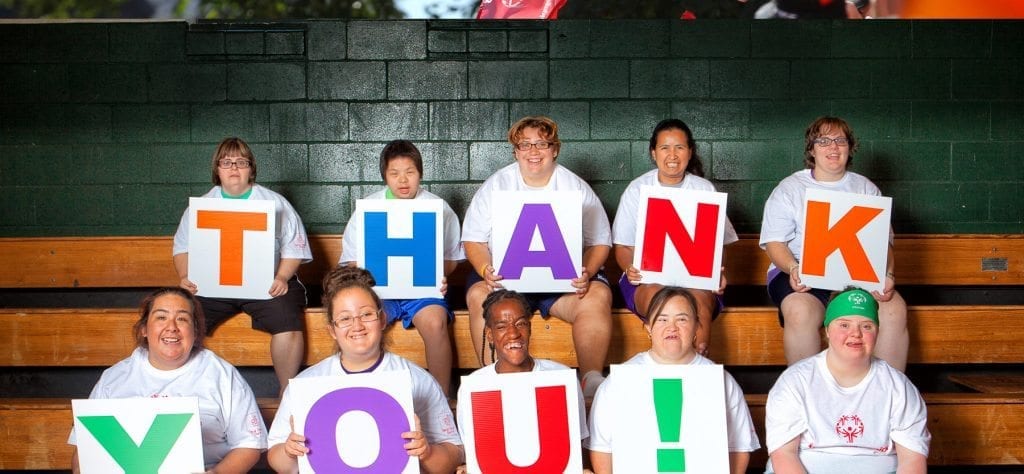 Action speaks louder than words, and typically donating money is the action that gets things to materialize. Of course since it's your pocket book, you want to find a cause you're fervent about as well as trust to put your hard earned dough to good use. Charity Navigator could be a useful tool in ensuring your generosity is appropriately handled.
Community Gardens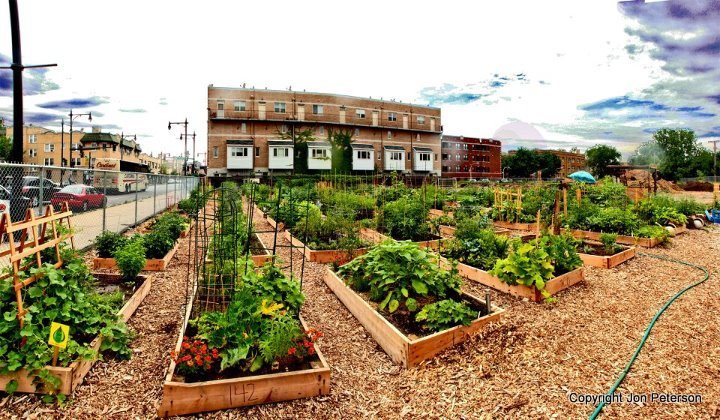 Becoming an active member of your community wouldn't be complete without taking the environment into consideration. If you aren't equipped to install a solarium in your home, buy a Tesla or launch a sustainable business, a more economical, earth-friendly act of participation is starting a community garden. This is a great way to help shirk the effects of food deserts, improve air and soil quality as well as increase animal and plant biodiversity—all from your conscientious corner of the world.
It's easy to grow frustrated or feel helpless when observing current events unfold on digital mediums, yet we do in fact have a say in the way our world operates—even if it's as simple as typing an email, or getting your hands in some dirt. Instead of waiting to see if an Instagram post goes viral, start a trend in helping out. Communal strides can be contagious.
Featured Image Credit: Greater Chicago Food Depository