Ready to roll on the floor laughing? The Chicago Comedy Film Festival will have you in hysterical fits before you can protest, as its set to hit Columbia College from November 9 – 11.
The theme this year of "Laughter Grows Wild" is not an overstatement. The Chicago Comedy Film Festival makes an effort to uplift the art of comedic filmmaking and support artists across the world in their craft.
Unsurprisingly, film festivals tend to favor drama over comedy, which made it challenging for organizers of this festival to find their muses. In 2010, the Chicago Comedy Film Festival was born to give directors and producers of comedy a screen on which to showcase their amazing talents and have their audiences leave with a stitch in their side.
Some of the most prominent films to look forward to include Olympia, a dramedy about a struggling Chicago artist, and #metoo gumshoe, a noir-style comedy about gender politics.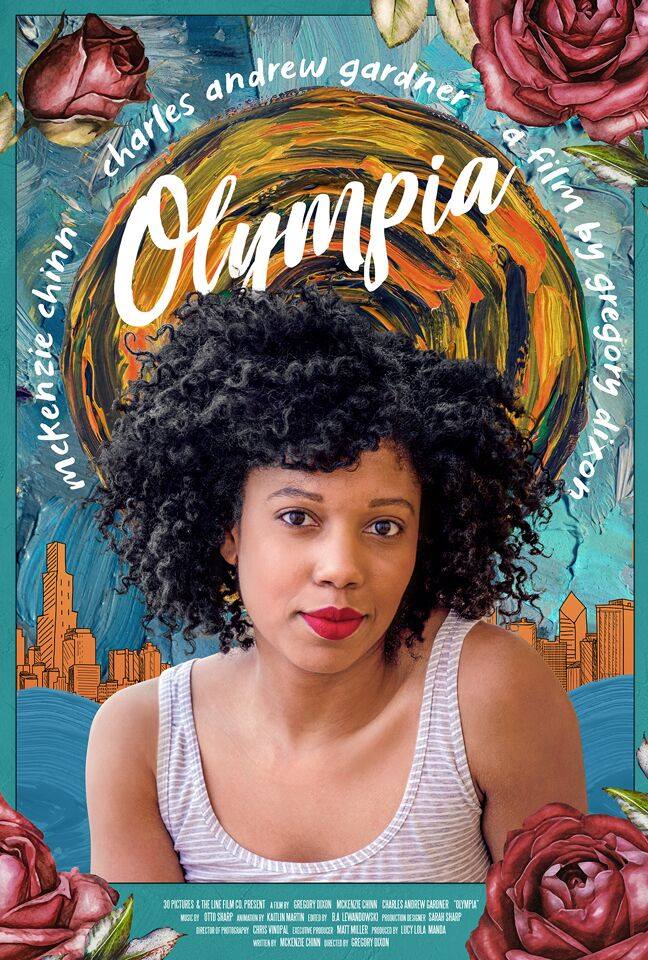 BUT WAIT. Before you purchase your tickets, UrbanMatter has a very special deal for you! Get 60% off any single ticket using the promo code "UMatter" and get ready to laugh your ass off at the Chicago Comedy Film Festival.
All films will be held at Columbia College at 1104 S Wabash Avenue. Check out their website to see the full list of films and make sure to consult the schedule to find out what works with yours. You can also visit their Facebook page for more information.
Featured Image Credit: Chicago Comedy Film Festival