Of all the words that come to mind when describing the City of Chicago, beer should be one of the first, and rightfully so. In fact, that's what Chicago's Brewseum's first exhibition captures. Up until January 2020, Chicago's Brewseum's Brewing Up Chicago: How Beer Transformed a City will be held in the Field Museum. The exhibit presents the handcrafted history of beer and the explosive expansion that flourished the city, curated Chicago's name and brand, and made it the beer mecca it is today.
And it all started from a German immigrant community, who introduced lager in the 1850s, starting a ripple effect that powered through the Chicago Fire of 1871, the World's Columbian Expositions in 1893, and so on. Who knew that perceived outsiders would give the city its bustle and form an unwavering culture and prestige in its foundation.
Chicago Brewseum Special Features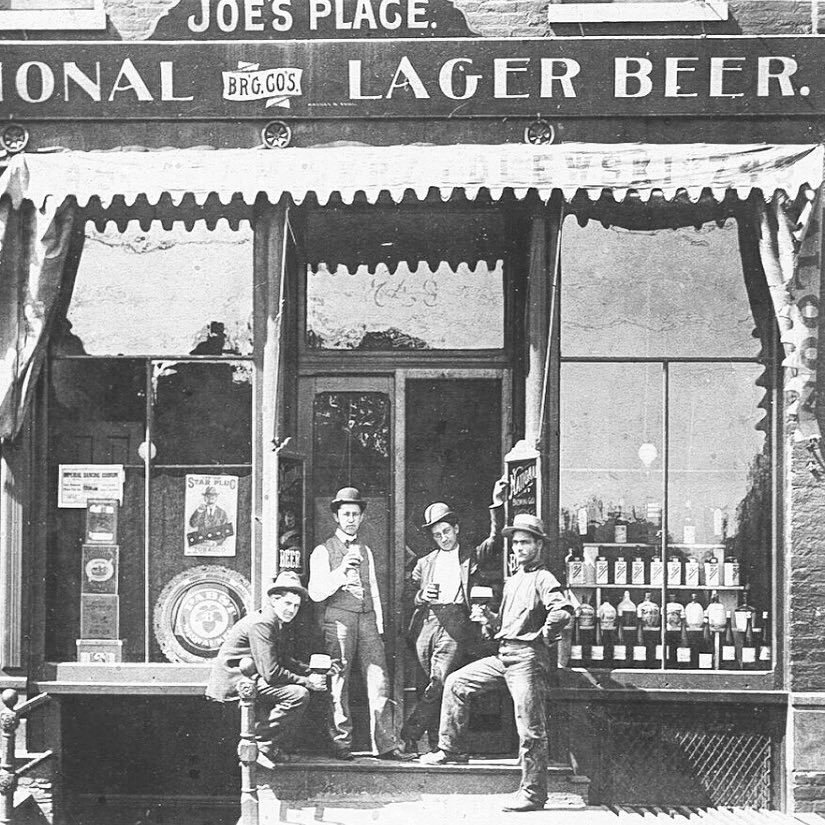 This exhibit provides an in-depth exploration of beer history and its influence on Chicago through talented brewers and beer experts, historical photographs, and displays. Stories from German immigrants who formed Chicago's essence and pioneered the city's beer industry are also shared.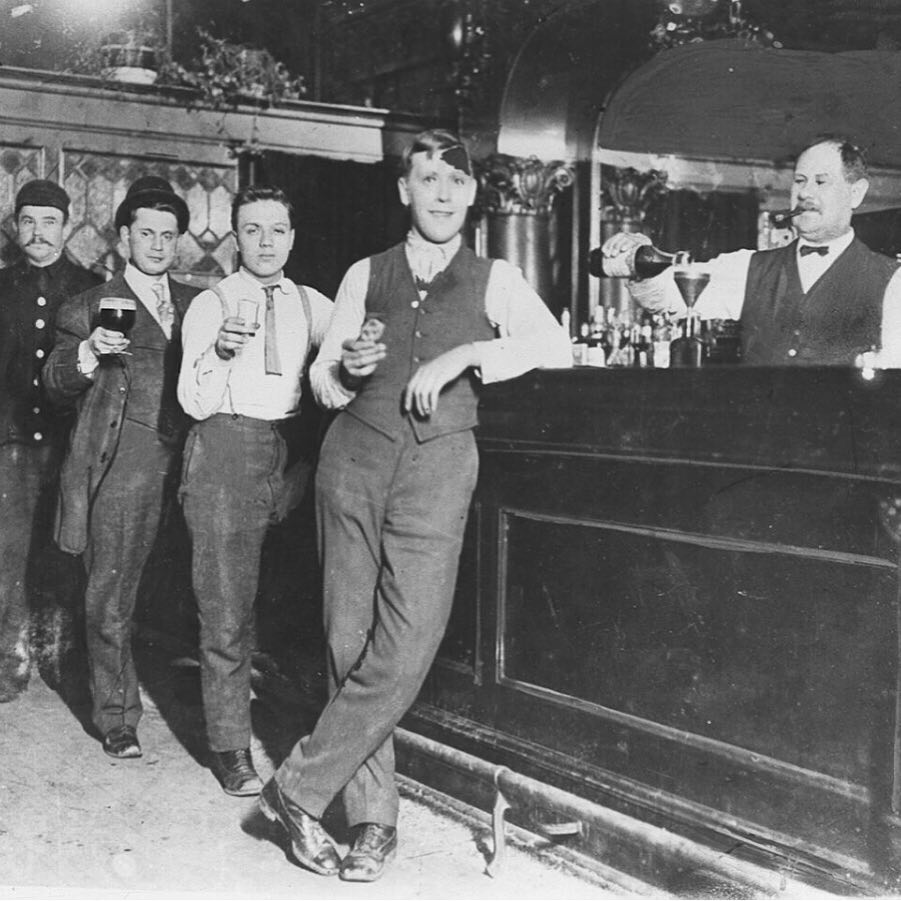 Come celebrate a unique and fascinating identity of Chicago with family and friends. It's a fun, festive exploration for beer-lovers, and Chicagoans, examining a part of history never told before. Basic admissions are $32 per adult, but if you want full access to all of the exhibit, followed with a 3D Movie, prices are $38.
More pricing options here.
Donations are highly encouraged.