Chicago takes second place out of 606 cities surveyed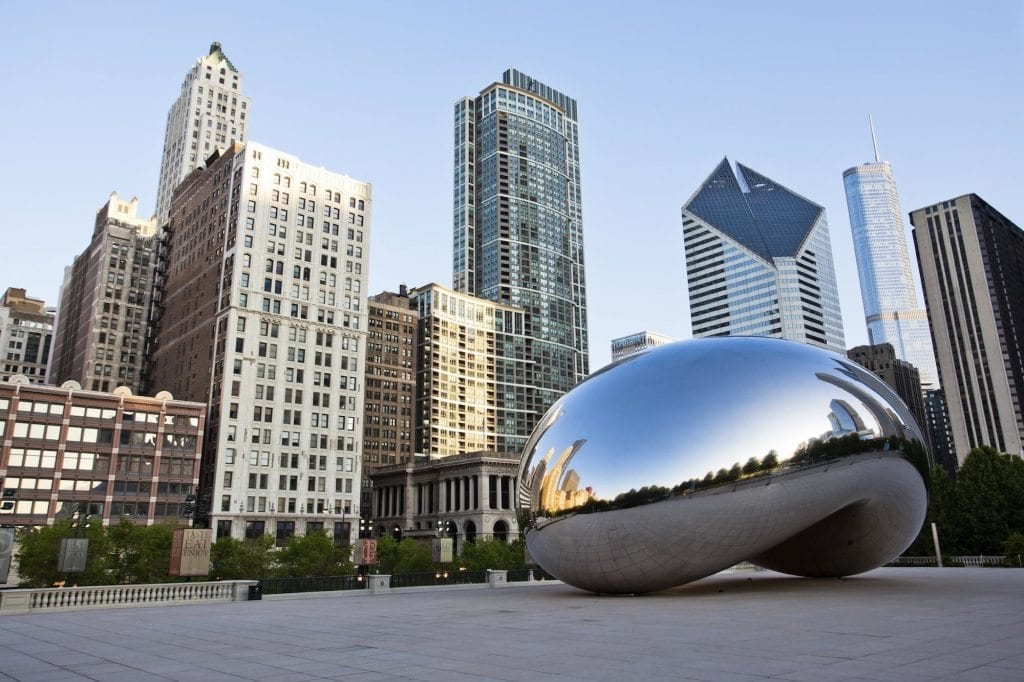 Mayor Rahm Emanuel just recently announced that Chicago received the #2 ranking for best cities to visit by Condé Nast Traveler. Last year, the publication's 29th Annual Readers' Choice Awards granted Chicago the third spot, so we've stepped it up!
The Condé Nast Traveler Readers' Choice Awards are considered the most significant recognition of superiority in the travel business.
The list was limited to metropolitan areas with a population of 150,000 or more, and more than 300,000 people participated in the survey, casting votes for 7,394 hotels, 606 cities, 500 cruise ships, and 236 islands.
Full list
New York
Chicago
San Francisco
Honolulu
New Orleans
Boston
Portland, Ore.
Naples, Fla.
Seattle
San Diego
Washington, D.C.

The Condé Nast Traveler website stated that the 2015 Chicago Architecture Biennial drove more than 530,000 visitors to Chicago and it was a major event for tourists last year. "Chicago is breaking tourism records and creating thousands of jobs that reach every corner of the city," Mayor Emanuel said. "This recognition shows that our efforts to bring even more visitors to the city are working and driving economic opportunities in Chicago's neighborhoods." Last month, he announced that the Chicago Architecture Biennial is returning in 2017.
But of course, Chicago's success isn't just a result of one major event, it has always been a must-visit destination for tourists. Chicago's food community is always a big attraction for people and there's something going on almost every weekend of the year. Condé Nast Traveler also named 20 of Chicago's hotels in their list of the nation's best, with The Virgin Hotel Chicago and Thompson Chicago claiming the #1 and #2 spots!
Everyone wants to experience the magic that is Chicago, and we don't blame them.
The Readers' Choice Awards will be publicized in the November issue of Condé Nast Traveler, on newsstands October 25, 2016. The full list is also published online at www.CNTraveler.com/rca.