Car lovers unite at the 2017 Chicago Auto Show, presented by the Chicago Automobile Trade Association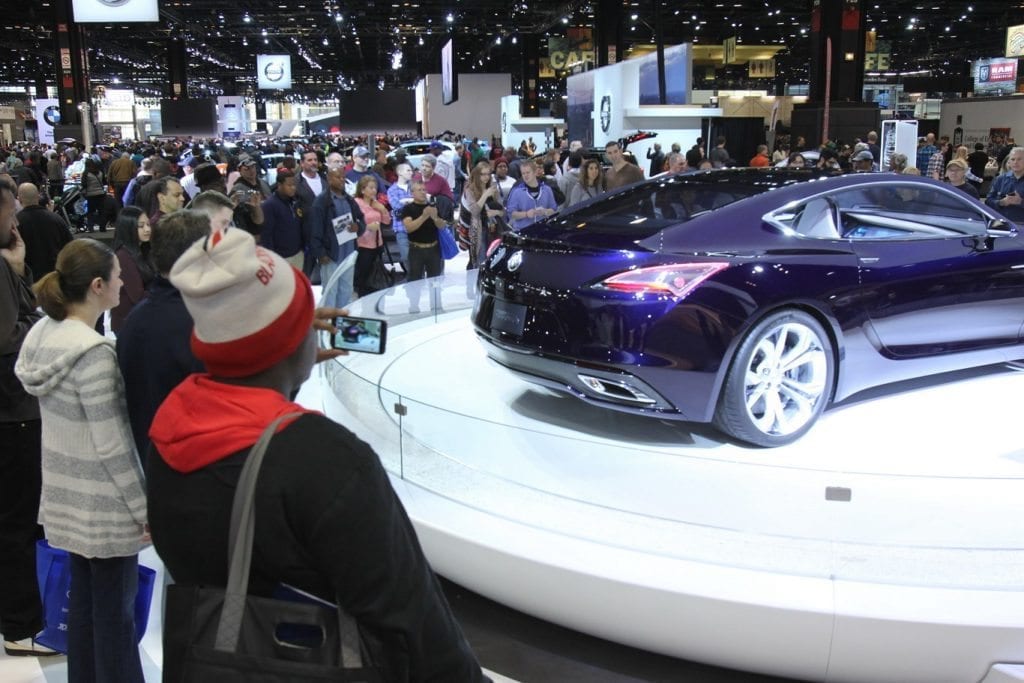 The Chicago Auto Show has been the largest auto show in North America since 1901 and, if you don't feel like doing the math, it's now in its 109th year.
If you've never been to the Auto show, picture McCormick Place covered with 2.7 million square feet of exhibits and additional meeting space. Approximately 1,000 vehicles will be on display, consisting of domestic and imported passenger cars, trucks, sport utility vehicles and concept cars. Excited yet? Attendees also have the chance to see car accessories, competition vehicles, and collector and antique cars. For an official list of vehicles that will be on display, check out the Chicago Auto Show's website.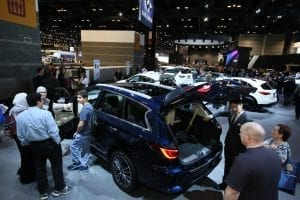 Chicago Auto Show Dates
February 11 – 19, 10am – 10pm
February 20, 10am – 8pm
Special Days
Media Preview
Thursday & Friday, February 9 – 10
First Look For Charity
Friday, February 10
7pm – 11pm (Black Tie)
Family Day
Monday, February 13
Women's Day
Wednesday, February 15
Women admitted for $7, special programs for women on the purchase and lease of cars
Chicago Auto Show Food Drive
February 15 – 17
Bring three cans of food for $7 adult admission, food donations go to A Safe Haven Foundation
Telemundo Hispanic Heritage Day
Friday, February 17
Tickets are available to purchase at McCormick Place ticket booths during the show or on their website.
Adults: $13
Seniors: $7
Children 7 – 12: $7
Children 6 and younger: Free
Are you excited for the Chicago Auto Show? Check out this preview video below!