College student? First year in the field? We've all been there (including some of us at UrbanMatter right now).
Just because you're on a budget doesn't mean you shouldn't be able to enjoy yourself, especially in the beautiful city of Chicago. So, if your pockets aren't as f l e x i b l e as you'd like them to be, you're in for a treat. Indulge in life's luxuries with the one you love, without breaking the bank, with this handy list of cheap dates ideas. (You can thank us later).
Activities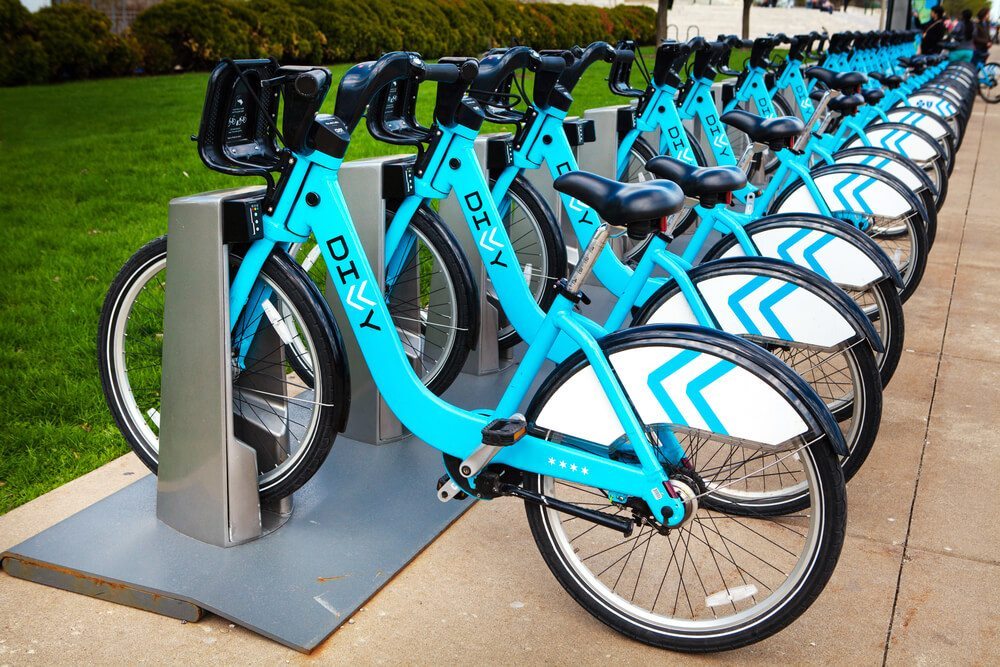 1. Take a Bike Ride
Catch the breathtaking scenery of the city while getting your blood flowing for only $10. Divvy bike rentals last for 24 hours. This'll help you save on taxi and bus fares so you can spend your money where it counts – for food and entertainment!
2. Trip to the Museum
If you're looking for a pre-weekend date night, here's a cool option. Take a break from the party scene and view the massive selection of over 300,000 pieces of art at the Art Institute of Chicago. On Thursdays, Illinois residents get in for free from 5 – 8pm.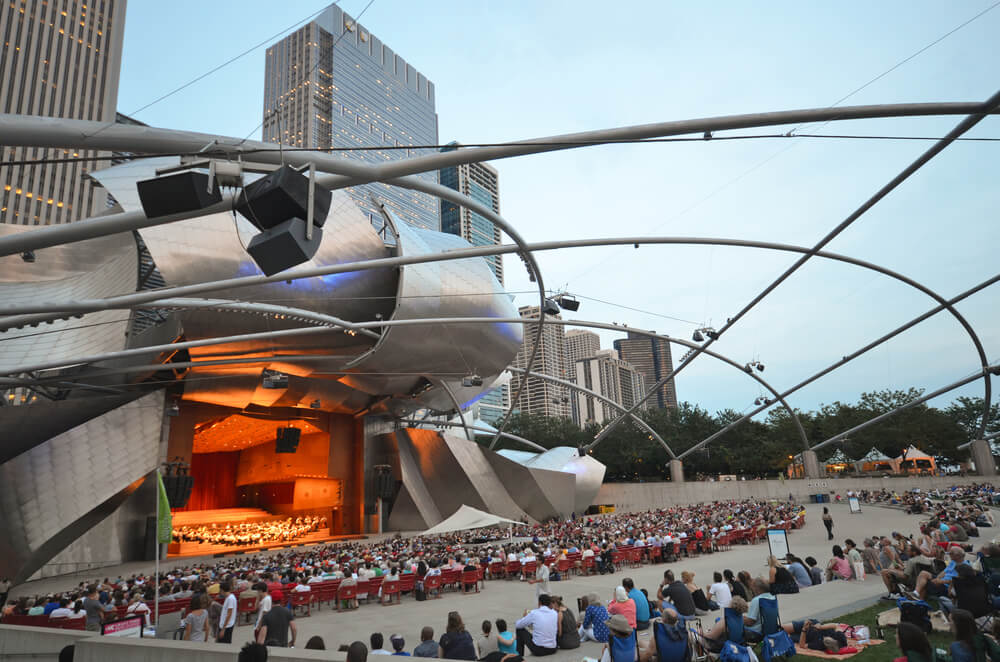 3. Go to a Free Concert
Artists of all genres will conquer the stage during Millennium Park's summer music series. Most importantly, this series is absolutely free to you. Check out the schedule here.
4. Animal Lovers, Rejoice
Who wouldn't want to see a tiger or elephant for free? The Lincoln Park Zoo always has free admission. (Just plan for parking).
5. Attend an Improv Show
Second City offers improv shows at cheap rates ($10 tickets) for students. Take a peek at their upcoming shows.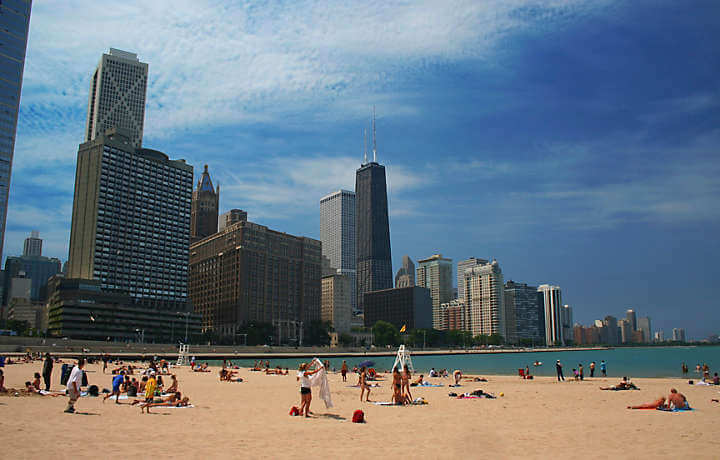 Photo Credit: Blue Green Vacations
6. Go to the Beach
Though this is limited to the summer and good weather, it's a great free activity. Why not take advantage of it while you can? Just pack a lunch and soak up the sun. (And as always, plan for parking). North Avenue Beach is a favorite.
7. Take a Swing at the Batting Cages
Bat away at Sluggers. This is a super fun, multi-level bar with batting cages. You can typically find a Groupon deal for them too. Also, on Thursdays, Fridays, and Saturdays, they have live dueling pianos, which is a must-see experience!
8. Trivia Night
Put up $12 or $16 for a pitcher, dominate the State's trivia night, and you two could walk out with an $800 cash prize. Need we say more?
Food & Drink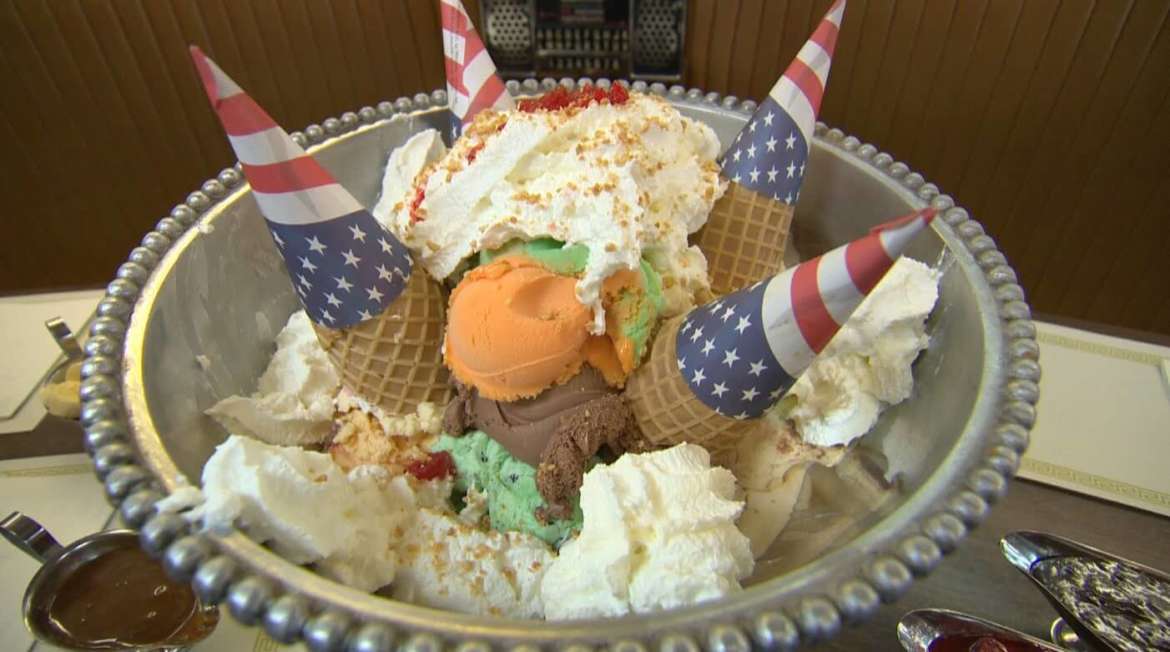 Photo Credit: Youtube
9. Grab Dessert
Skip right to dessert with your sweetie and split a sundae. Margie's Candies offers an old-school ice cream parlor experience with the largest sundae you'll ever see, The Royal George ala George. And if that's not enough to satisfy your sweet tooth, grab a box of homemade candy for the road.
10. Wine Tasting
Stop by Lush Wine & Spirits on Sunday from 2 – 5pm for free wine tasting. Afterward, take a bottle home from their $10 bottle selection.
Whether you're getting some exercise, perfecting your swing, or satisfying your sweet tooth, get the best bang for your buck and an awesome date night. Got other cheap date night ideas? Share them below.