Looking to lend a helping hand to your fellow citizen? Here are five upcoming events in the city that are just as fun as they are good-spirited.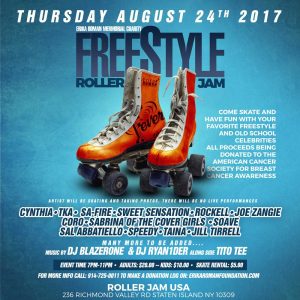 236 Richmond Valley Rd., Staten Island
The 3rd Annual Erika Roman Memorial Foundation Celebrity Charity Roller Jam (what a mouthful!) is being held next Thursday, August 24. A fair number of artists, celebrities, and radio personalities will be in attendance, including Cynthia, TKA, Sa-Fire, Sweet Sensation, Rockell, Joe Zangie, Sabrina of the Cover Girls, and more. All proceeds will be donated to the American Cancer Society for Breast Cancer Awareness. The event is from 7pm – 11pm. Adult tickets are $20 and child tickets are $10, and skate rental is $5. For more info, call 914-725-0011.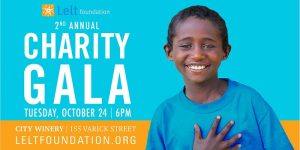 City Winery, 155 Varick St.
A fun date idea AND helping a good cause? Can't beat that! The 2nd Annual Charity Gala, hosted by the Lelt Foundation, is being held in support of acutely malnourished, disadvantaged children in Ethiopia on Tuesday, October 24. Events include a silent auction and cocktail hour starting at 6pm, followed by a special performance from Broadway superstars, Audra McDonald and Kelli O'Hara, at 7pm, and then a culmination of events at 7:30pm with dinner and a live auction.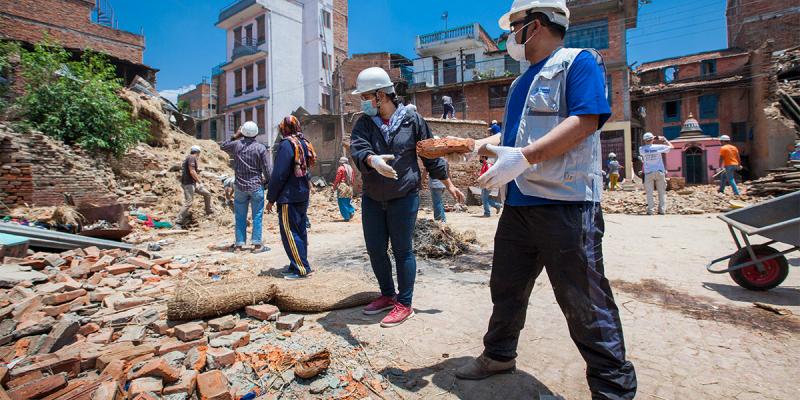 Michael's Porthole, 92 New St, Oceanside, NY 11572
Looking to help locally? On Saturday, September 30, the11518 is holding their Charity Pub Crawl for Next Step. Next Step is a national disaster relief organization that has spent the last four years helping Sandy survivors in East Rockaway and SW Nassau recoup their losses. The pub crawl will be from 1pm to 8pm, starting at Michael's Porthole in Oceanside and proceeding to Barrier Brewing Co., Reel, Lazy Lobster, The Bold O'Donoghue's, Mr. Beery's Village Pub, and Super Pollo.
Advanced tickets are $40, which includes an entry to a cash prize raffle as well as an event trucker cap if you register before September 23rd online. Day-of tickets are $50 and don't include the raffle. 100% of proceeds go to Next Step.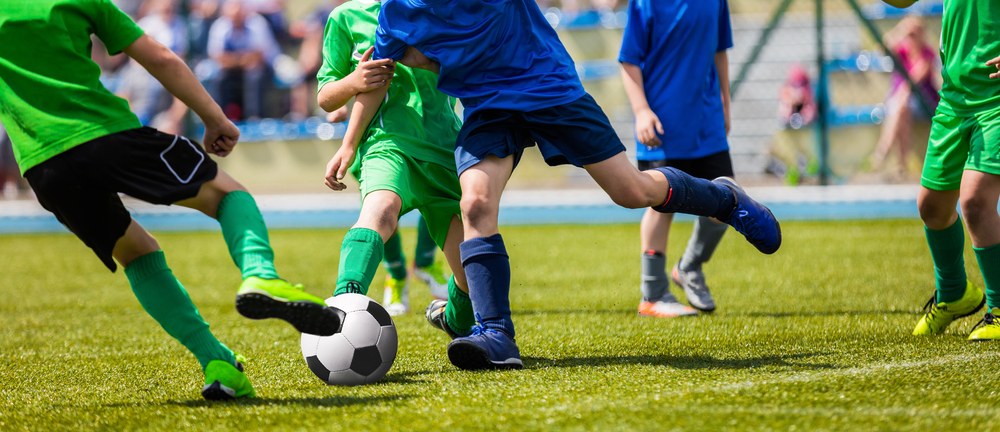 Riverside Park, 103rd Street and Riverside, Manhattan
Want to exercise and help out a great organization? Zach & Katie Pouga are bringing together this year's Soccer for Charities tournament on Saturday, October 7 from 9am – 1pm to help out the Excellence Plus Foundation, which helps fund financially disadvantaged elementary schools in remote villages. The goal is to raise $5000 – age and skill in soccer are not important, just a willingness to help out.
To get involved, you can register, sponsor a team or player, referee, register for the happy hour afterwards, or just donate. The suggested donation is $30 for individuals, and a minimum of $200 per team registering for the tournament.

126 Leroy St., West Village
Cancer sucks, so let's fight it! Skye Kalkstein lost her mother Stefanie to cancer 16 years ago and is hosting a bike ride on August 24 to raise money for CancerCare. The cancer-battlers at CancerCare work tirelessly to support those afflicted by the disease – in 2016, the organization helped 180,000 individuals with their programs and services. The rider ticket is $65 and comes with a water bottle and shoe rental.