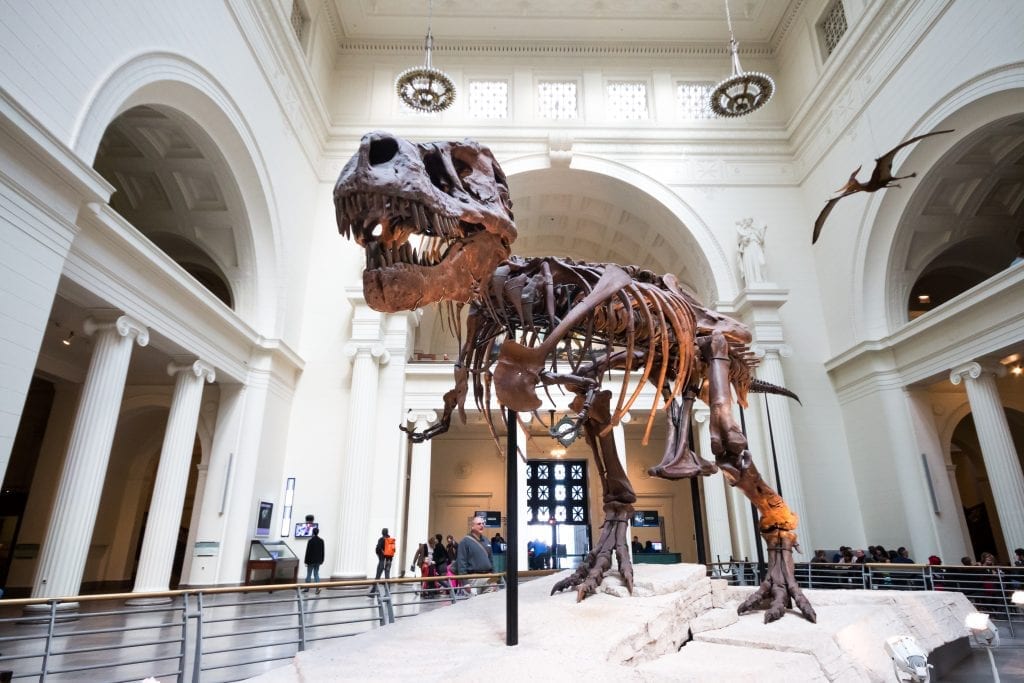 This Wednesday, December 20, the Field Museum opens its doors after-hours to welcome any and all Chicagoans who are in the spirit of giving.
From 6pm – 9pm, SocialWorks Chicago will take over the city's iconic natural history museum to accept donations of coats, hats, gloves, scarves, socks, and canned goods for warmth kits to be distributed to homeless citizens during a campaign in partnership with Tiesta Tea next month.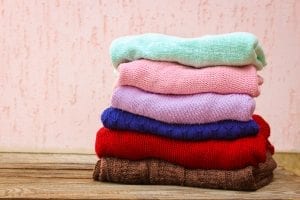 Of course, Chance the Rapper and his charitable foundation wouldn't host an event without plenty of fun and friends. Event partners include Chicago Bulls, Chicago Children's Choir, FROST Productions, Oak Mill Bakery, AfriWare Bookstore, Community Christian Church, STATE Backpacks, and the Field Museum's Discovery Squad who will be on-site to provide tons of behind-the-scenes info on your favorite exhibits.
We can't imagine a cooler way to do something special for the community. Get tickets now for the family-friendly event for $15. Parking at the museum's North Garage and East Museum Lot is also available at a reduced rate of $10 per vehicle for the event.
As always, we'll cross our fingers that Chance himself makes a surprise appearance.
Featured Image Credit: Page Six / Getty Images