Santa must've come early this year, 'cause Chance the Rapper released another TOTALLY FREE Christmas album Tuesday afternoon!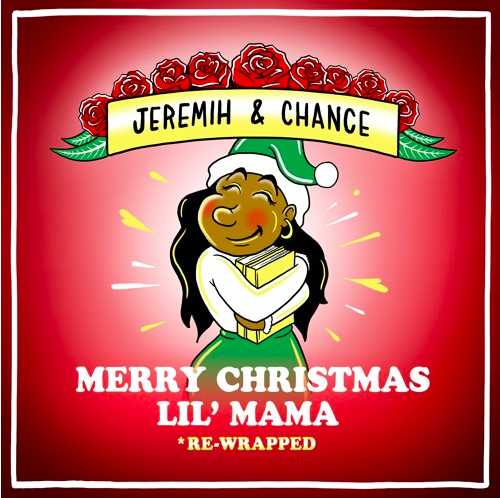 When Chance and Jeremih released their Merry Christmas Lil' Mama Re-Wrapped in late 2016, we thought that was it. We had finally reached the pinnacle, the ultimate holiday gift from Chicago's favorite son.
Damn, were we wrong.
Yesterday afternoon the rapper took to twitter to announce a follow up to his '16 holiday bop, available for listening on Soundcloud and FREE DOWNLOAD on Chance's website. The album, as you might expect, is full to the brim with holiday hope and Christmas cheer, all while taking a necessarily hard look at how our city – and country – has fared in the past year.
While only one of the tracks is a remix of last year's album (it's "Stranger at the Table" btw), Disc Two of Merry Christmas Lil' Mama Re-Wrapped exemplifies the same defiant optimism as its predecessor and is pretty much the exact brand of holiday spirit we needed to hear right now. Plus, it features collaborations from Master of None's Lena Waithe and the one-and-only Common, so you know it's gonna be pretty great.
Download all 10 tracks for yourself here or give it a listen below.
And, in case we forget, thank you Chance!
Featured Image Credit: Coloring Book Album Cover