Of course, we have our obvious Chicagoan Celebrities: Kanye West, Chance the Rapper, the Obamas, Common, and so forth. But I bet you never knew some of these celebrities listed below originated from the Windy City as well.
Here are eight celebrities you would've never guessed were Illinois natives. It's safe to say, Chicago is full of potential stars.
Fall Out Boy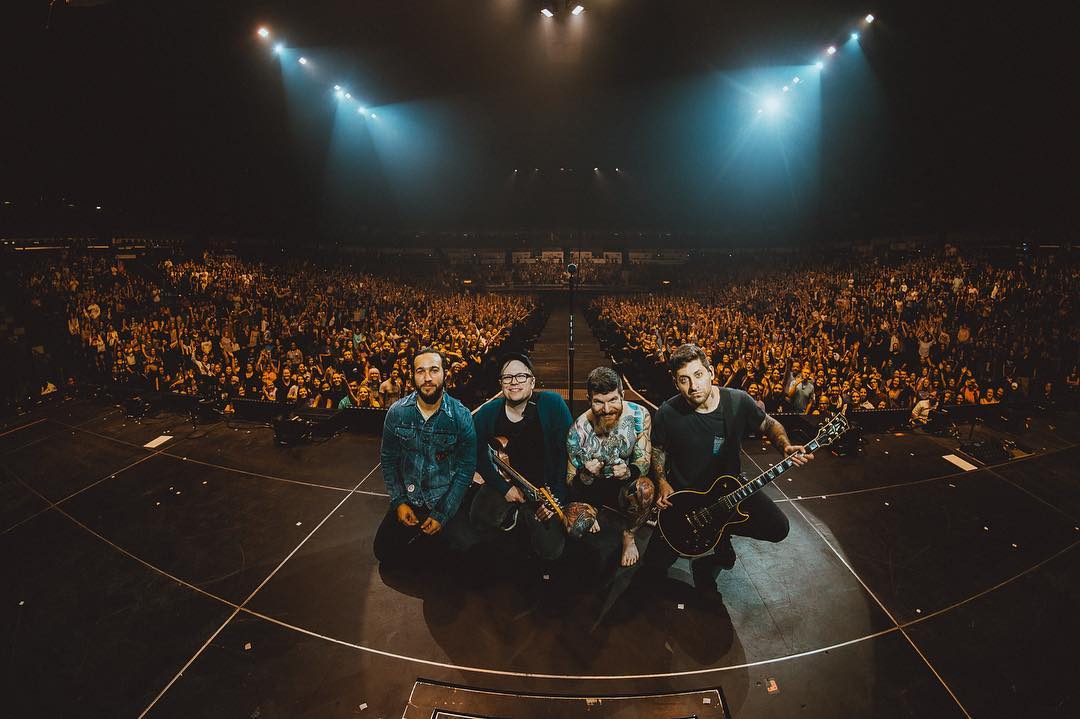 Yep! The famous American rock band that had us thrashing all over our rooms is actually from the suburbs of Chicago. Lead vocalist, Patrick Stump, Pete Wentz, Joe Trohman, and Andy Hurley emerge from Chicago's hardcore punk scene, going on to later curate some of our favorite songs, such as Dance, Dance,  Sugar, We're Goin Down, and many more. And the band is still going strong with their latest debut album, Mania, released just a few months ago.
Betty White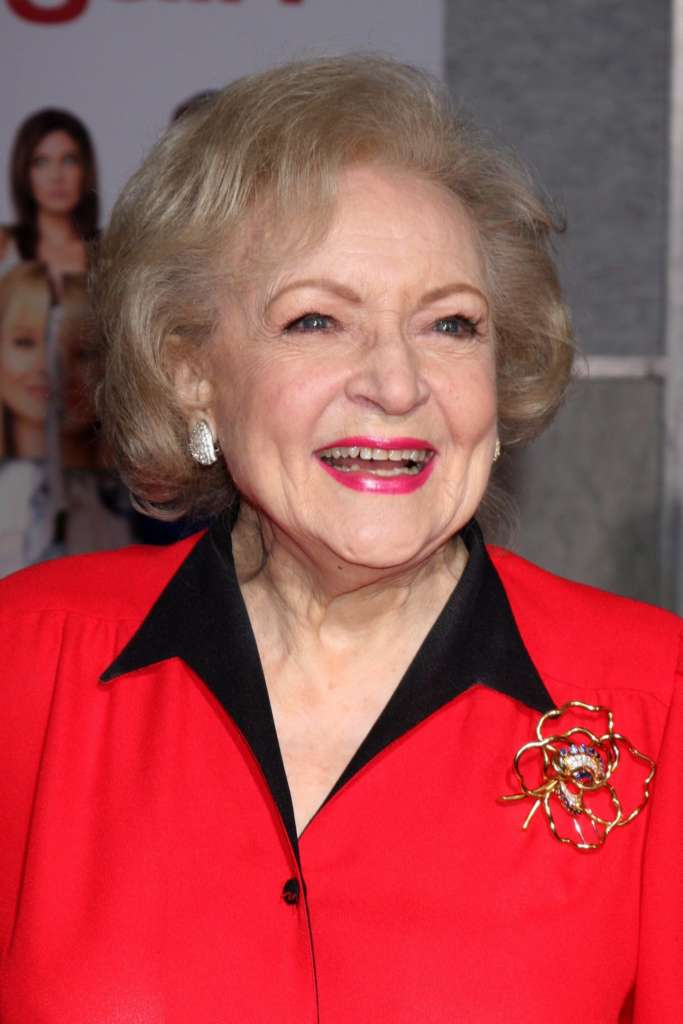 If you don't know the theme song to the Golden Girls, you're too young for this article. Comedian, beloved actress and all-time American sweetheart Betty White has made an everlasting name in the industry. Not only does she have the longest-running television career of any female entertainer, but she's also viewed as quite the pioneer for women in television, being one of the first to produce a sitcom. She actually just celebrated her 97 birthday on January 17. Who knew this legacy was born in Oak Park, Illinois?
Gina Rodriguez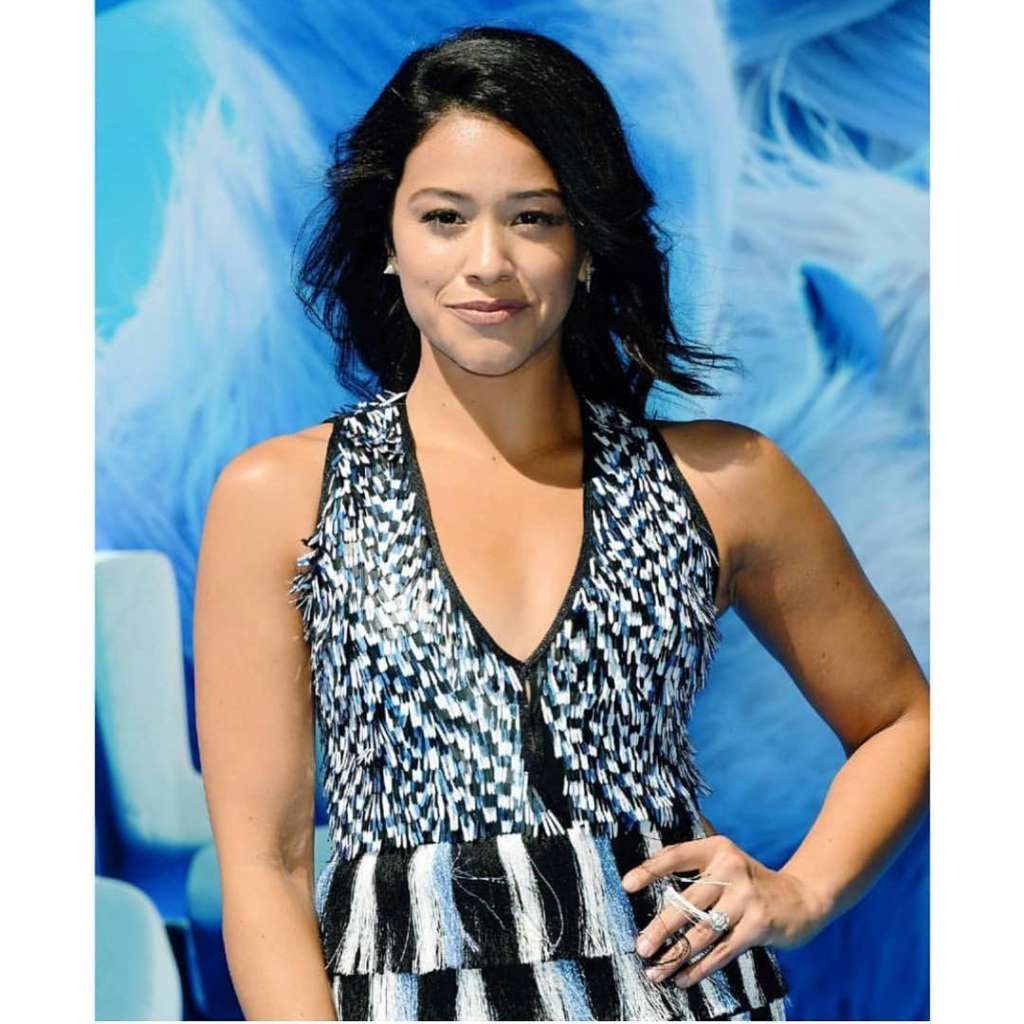 This rising star and Latina actress is representing loud and proud on the television screen. We fell in love with her first on Jane The Virgin, and now she has some movies under her belt, including Annihilation, Ferdinand, Deep Water Horizon, and now her premiere movie, Miss Bala, coming out this year. Rodriguez is originally from the Belmont Cragin neighborhood on the northwest side.
Melissa McCarthy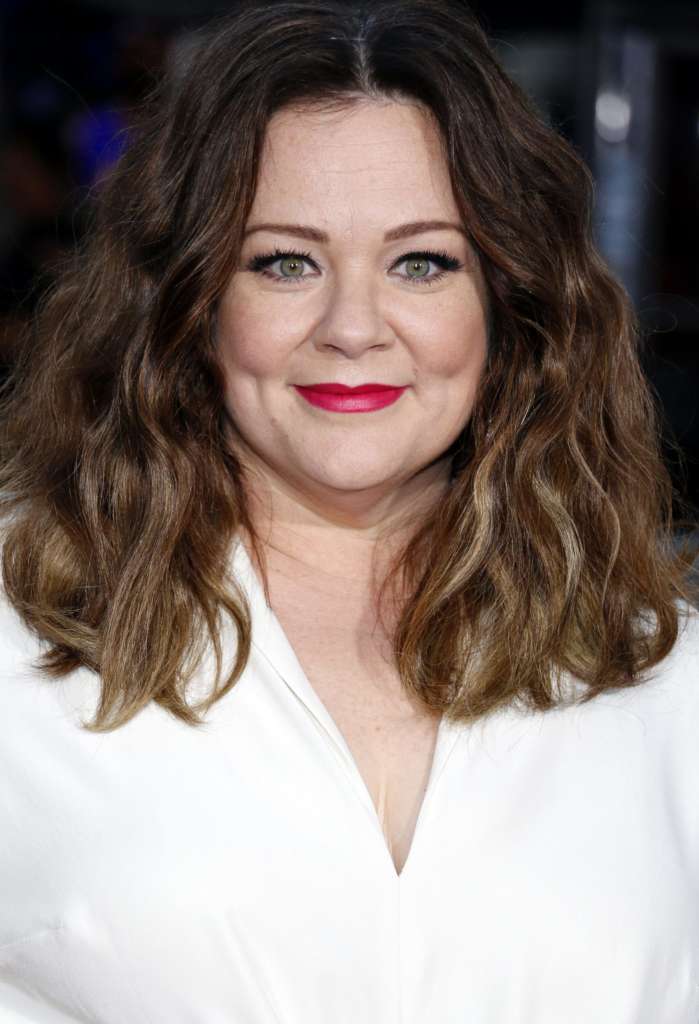 Comedian, actress, producers, and writer, Melissa Mccartney was born and raised in Plainfield, Illinois. With many titles associated with her name, and a collection of tv shows and movies to back it, this hilarious genius isn't slowing down anytime soon. You might know her from the sitcom, Mike and Molly, or starred movies like The Heat, Tammy, Identity Thief, Ghostbusters, and more.
Nick Offerman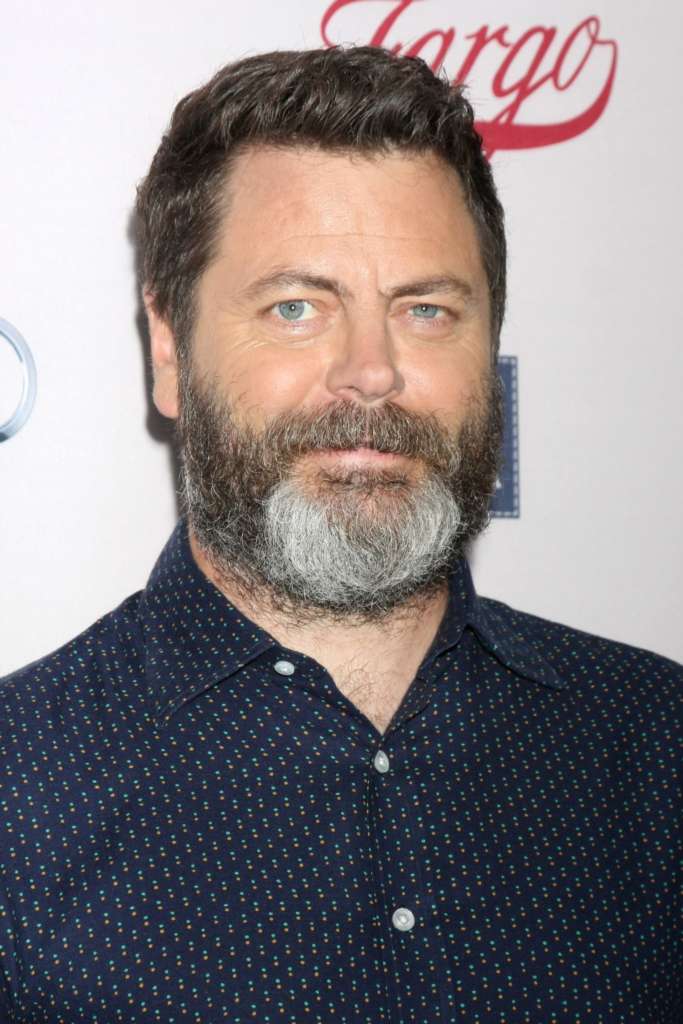 There's really no reason not to love this guy. Nick Offerman, aka, one of our favorite characters in Parks and Recreation is an Illinois native, from Joliet. Before his rise to fame, he was actually very involved in Chicago's improv comedy scene.  Other famous roles include FX TV series Fargo and The Founders, also making a multitude of cameos in a lot of our favorite films.
Shonda Rhimes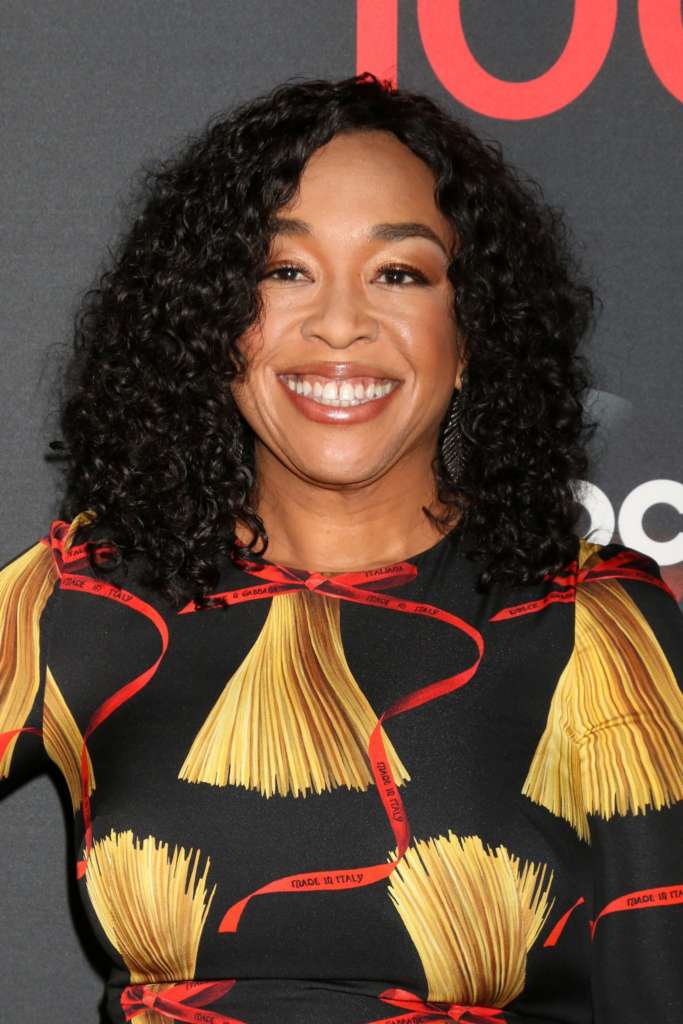 If you don't know who Shonda Rhimes is, you need to. She's the genius behind some of your favorite tv shows. This television producer, film writer, and author is known for hit dramas such as Grey's Anatomy, Scandal, How to Get Away With Murder, and Private Practice.  And she originated from University Park, Illinois.
Karlie Kloss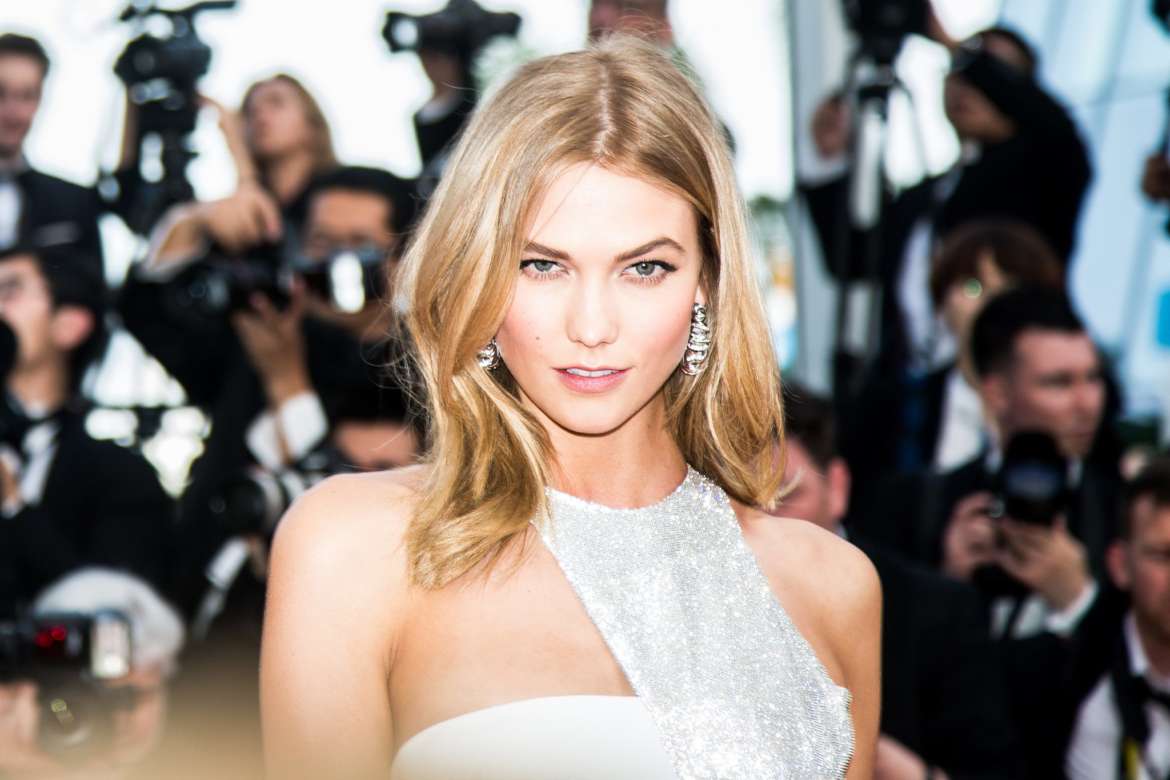 The stunning, six-foot Karlie Kloss is a former Victoria Secret Angel, Supermodel, and Entrepreneur. She's made groundbreaking debuts both on and off the runway and is also known as an avid computer programmer. Her rise to fame started in Chicago, where, at the age of 14, she graced the June cover (along with an editorial spread) of SCENE Magazine in Chicago. This apparent move took her straight to New York City, where she began to work for Elite NY.
Hugh Hefner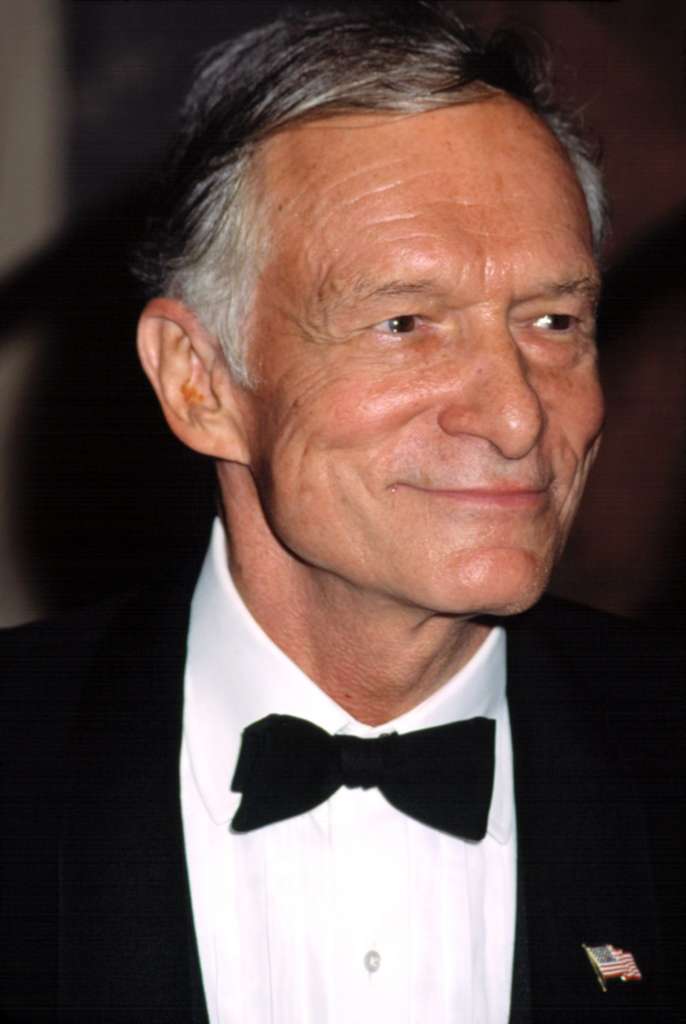 Well, I think everyone knows who this Playboy magazine publisher is, but did you know he's originally from Chicago. He spent most of his childhood here, attending Steinmetz High School then the University of Illinois at Urbana-Campaign, graduating as a Psychology major with Creative Writing and Art minors.