As we head towards the middle of July, temperatures are starting to skyrocket. Here in Chicago, those temperatures can keep you hugging close any and all air-conditioned locations, even if you really want to be out doing something fun. You don't want the heat to stop you from all the fun, so why not head to one of the pop-ups around the city?
This week, to beat the heat, check out one of two pop-ups at the St. Jane, a recently named top Chicago hotel by Travel + Leisure.
First up, on Tuesday, July 16th from 5-7 pm, is a celebration of the last 2019 lunar eclipse. The Look Inside Yourself This Lunar Eclipse pop up features Chicago-based medium behind Revealing Soul, Cindy Luffred. With the lunar eclipse allowing us to see more deeply into how we live our lives, guests are encouraged to have their energy field captured and interpreted through a custom polaroid photo of the colorful energy around you and a personal reading interpreting each color.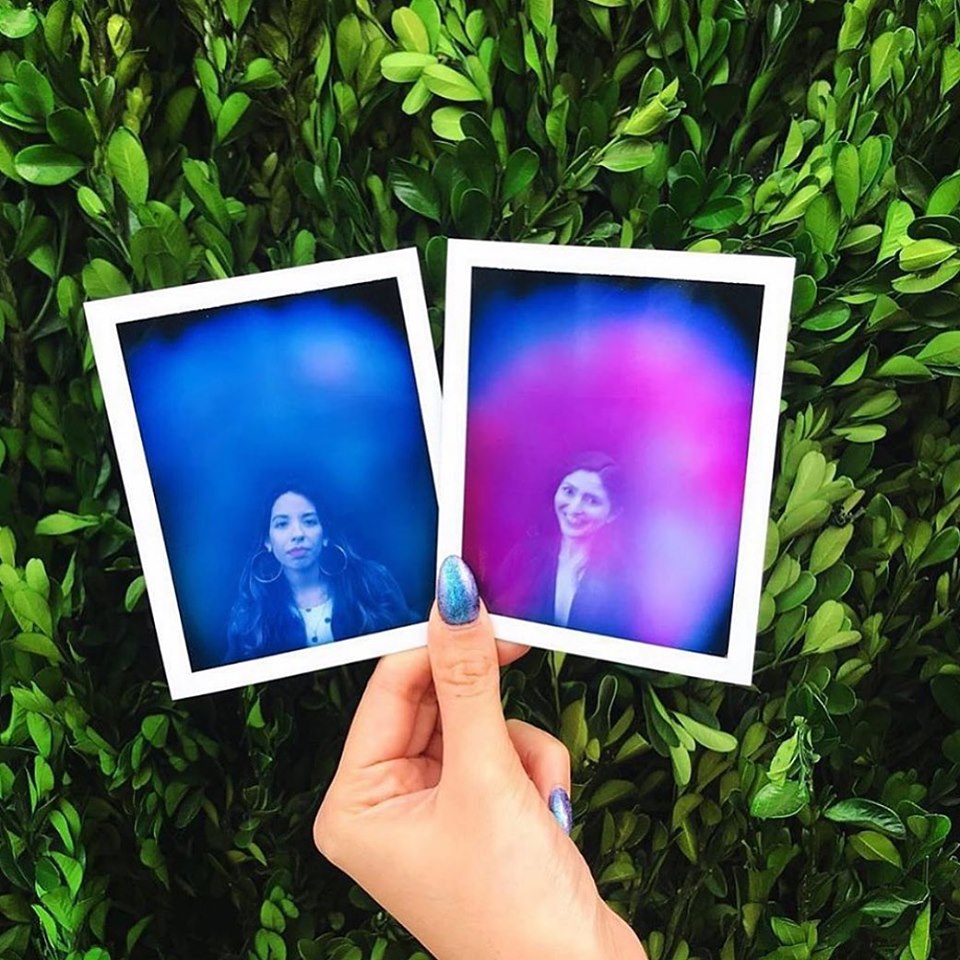 Be sure to arrive early as the readings are on a first-come, first-serve basis! The event will also include celestial cocktails that are out of this world and small bites for attendees to enjoy as they discuss their aura readings.
If you're unable to make it to the lunar eclipse celebration, but still want to get cosmic, the hotel will be hosting Houston, We Have VR on Saturday, July 20th from 1-5 pm. This Saturday marks the 50th anniversary of the "giant leap for mankind" as men first walked on the moon! Take one small step into the Gate lobby space at the St. Jane to see it transformed to celebrate this interstellar milestone in American history!
At this pop-up, guests are encouraged to explore the moon and beyond using virtual reality. As with the first galactic adventure at the Gate at the St. Jane, located at 230 N Michigan Ave, cosmic cocktails and small bites will be on offer for guests of all ages.
Both pop-ups are not only free to the public but are sure to be an exciting look into the stars, galaxies, and how we fall into our universe.
At UrbanMatter, U Matter. And we think this matters. 
Tell us what you think matters in your neighborhood and what we should write about next in the comments below!
Featured Image Credit: St. Jane