Fans everywhere rejoice – Cards Against Humanity has finally opened up a brick and mortar store in the Loop!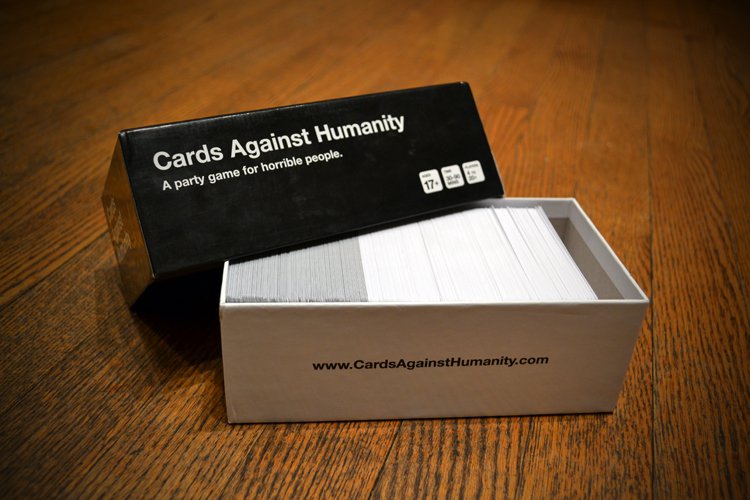 Chicagoans hoping to scoop up specialty boxes, sets, zines and games have until December 30th to swing by the pop-up shop at Block Thirty Seven. The store will be open from 11am to 8pm, Tuesdays through Saturdays, just in time for holiday shopping.
If you do happen to pay the good people of CAH a visit in the coming months, remember that these are the same guys who brought us the $100,000 "holiday hole"  and a potato as advertisement so be prepared for some possible surprises along the way.
Oh, and of course, all of Cards Against Humanity's box sets are also available for download and for digital order here.