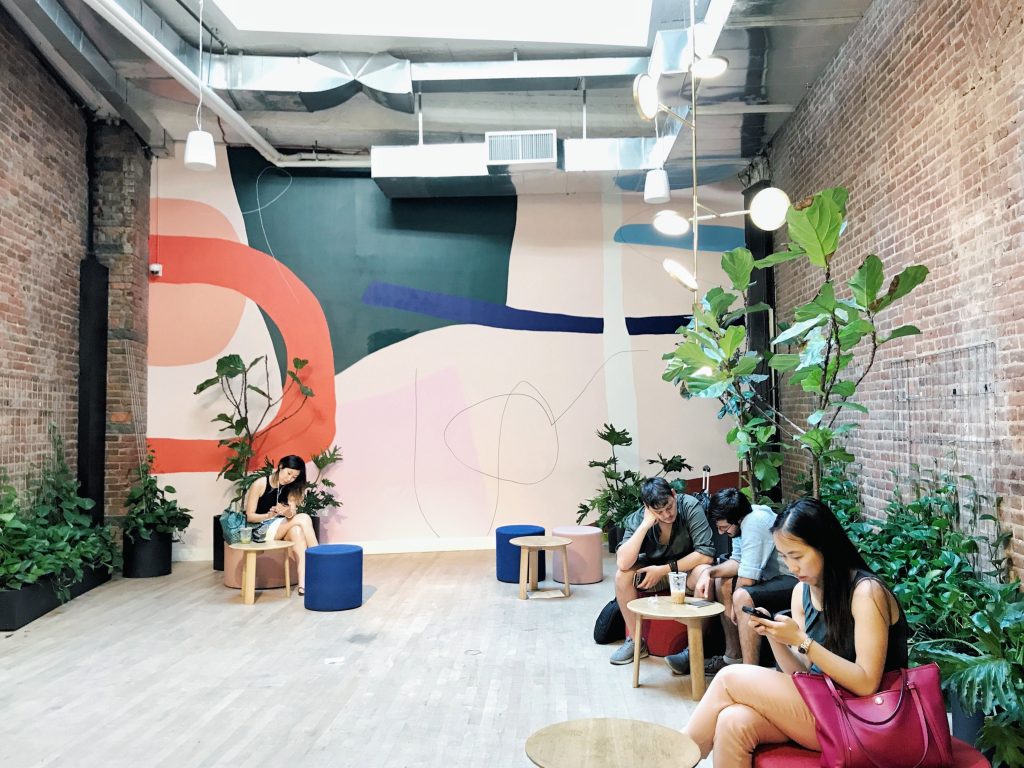 New York City is not a lifestyle giant if not for its constant pursuit to innovate. This mecca is finding more and more ways to purvey a melange of homegrown food and concepts fitting for what the Big Apple is truly known for.
Just recently, Canal Street Market opened its doors in Lower Manhattan. The district alone is sprawling with various east to west influences, thanks in large to its proximate Chinese and Italian dwellers. Living up to its "market" brand, a community of creatives, mostly up-and-coming, comes together for a lifestyle experience.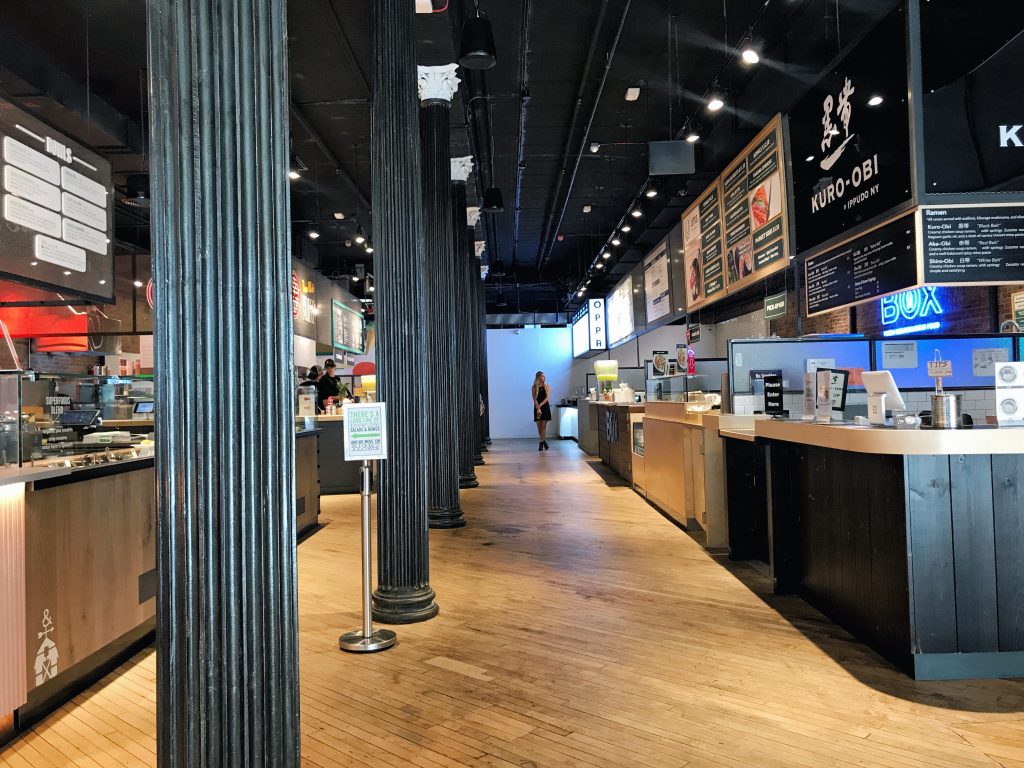 The site is unassuming at first glance. Situated alongside street vendors selling knick-knacks in a location touted as one of the busiest in the entire borough, it promises more than what its facade poses to be. Divided into two areas, the first half houses the retail side which initially debuted in December 2016. From clothes, artwork, even to intricate products such as tableware, ceramics, and jewelry, most brands work towards a common goal of promoting sustainability and good causes.
Many products are handmade by locals, exhibiting great craftsmanship and artistic techniques. Nicholas Newcomb Pottery and Sculpture, for one, is a line of ceramic pieces handpainted by the founder himself, Nicholas Newcomb, who is a native of Brooklyn. Meanwhile, a neighboring brand, Avandi, focuses on custom projects ranging from furniture to home goods. Mixed media artist Katie Levinson has her work on display, too. Making use of shapes, colors, and patterns as a reverence to her childhood in Long Island, she says New York City played an integral part in how her art came to be.
On the other side, just a few months shy from its inception, is a food court. The stretch consists of both household names, such as Boba Guys and Davey's, and newcomers like Lulu and Oppa. Boba Guys is known for its selection of bubble tea but also takes pride in its chocochata, a remake on the traditional Mexican beverage horchata concocted with a dash of chocolate and sea salt. For an ice cream fix, Davey's is famed for its classic flavors served on homemade chocolate-dipped waffle cones with sprinkles or roasted pistachios.
The new guys are playing neck and neck with ingenious ideas. Lulu is popular among health buffs with its vibrant acai bowls brimming with ingredients. The base smoothie is thick in consistency and topped with fresh fruits and superfood. For a more savory palette, Oppa offers ssams, rice and salad bowls but also presents Korean staples quite differently through its burrito mash-up.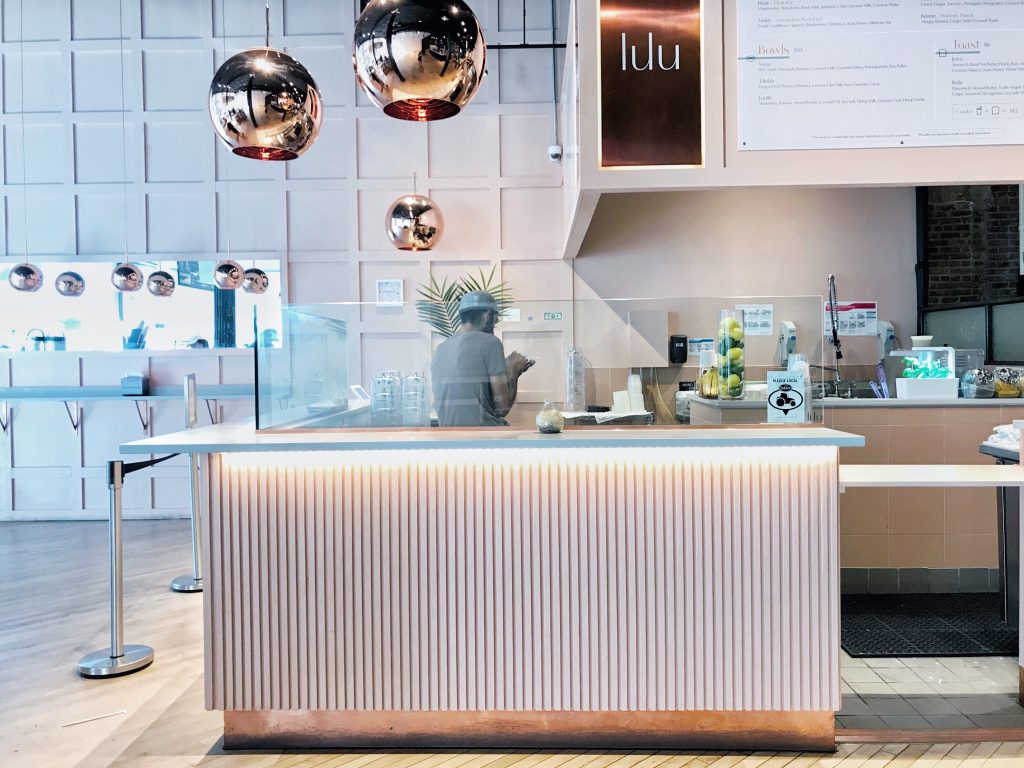 Being fairly young in the scene, Canal Street Market still remains unobtrusive — in fact, it might still be one of Chinatown's best kept-secrets. The modest vibe permeates from its merchants up to the crowd, definitely making the whole experience even more worthwhile.