Listen, I get it. The cold weather in Chicago is like none other. It's totally all-encompassing and chilling us down to our very bones. But do you really need a $700 parka to battle the winter?
For god's sake, I've seen everyone from businesswomen to teenagers wearing these things. Don't get me wrong—they look hella cozy AND stylish, plus it probably feels like you're in front of a fireplace at all times. But damn, are those prices really worth it?
Well, let's take a look at the facts.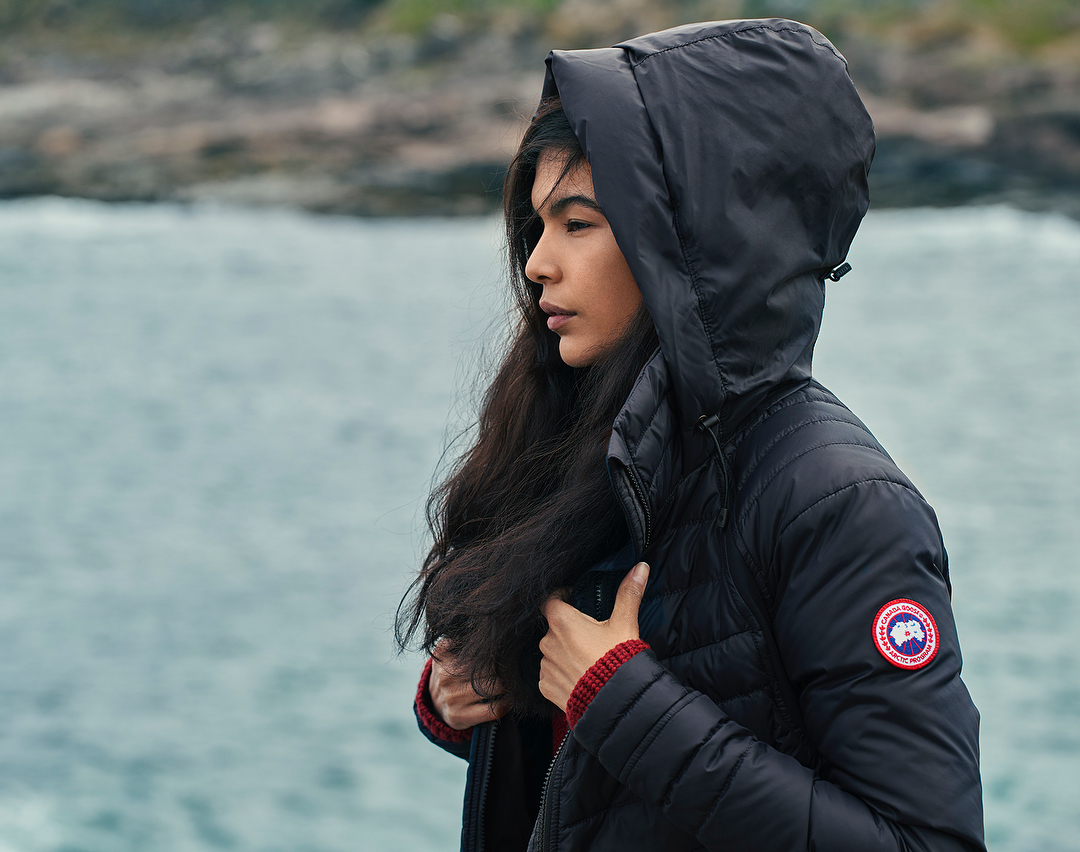 Immigrant-made and originating in Canada, the Canada Goose down jackets were first made in the 1950s and have since been used by arctic-venturing filmmakers, scientists, and world explorers to keep out the cold while they're on a mission. They began as and still are a major luxury brand, once untouchable by the common person. But now they've slowly made their way into the closets of the general population, even with prices reaching into the thousands.
The Canada Goose down jackets are lined with fur and stuffed with down to ensure a totally cozy feel all winter long that even biting winds can't chew through. Canada Goose is also very adamant about its ethical sourcing of fur and down. And, while their primary function is comfort, warmth, and all-over functionality, you can't deny that some Chicagoans look damn good in that big ol' coat.
I get that puffer coats are all the rage these days, but it's nice to see that Canada Goose also has a line of super-warm seamless jackets for people like me, who'd rather not resemble a marshmallow all winter long.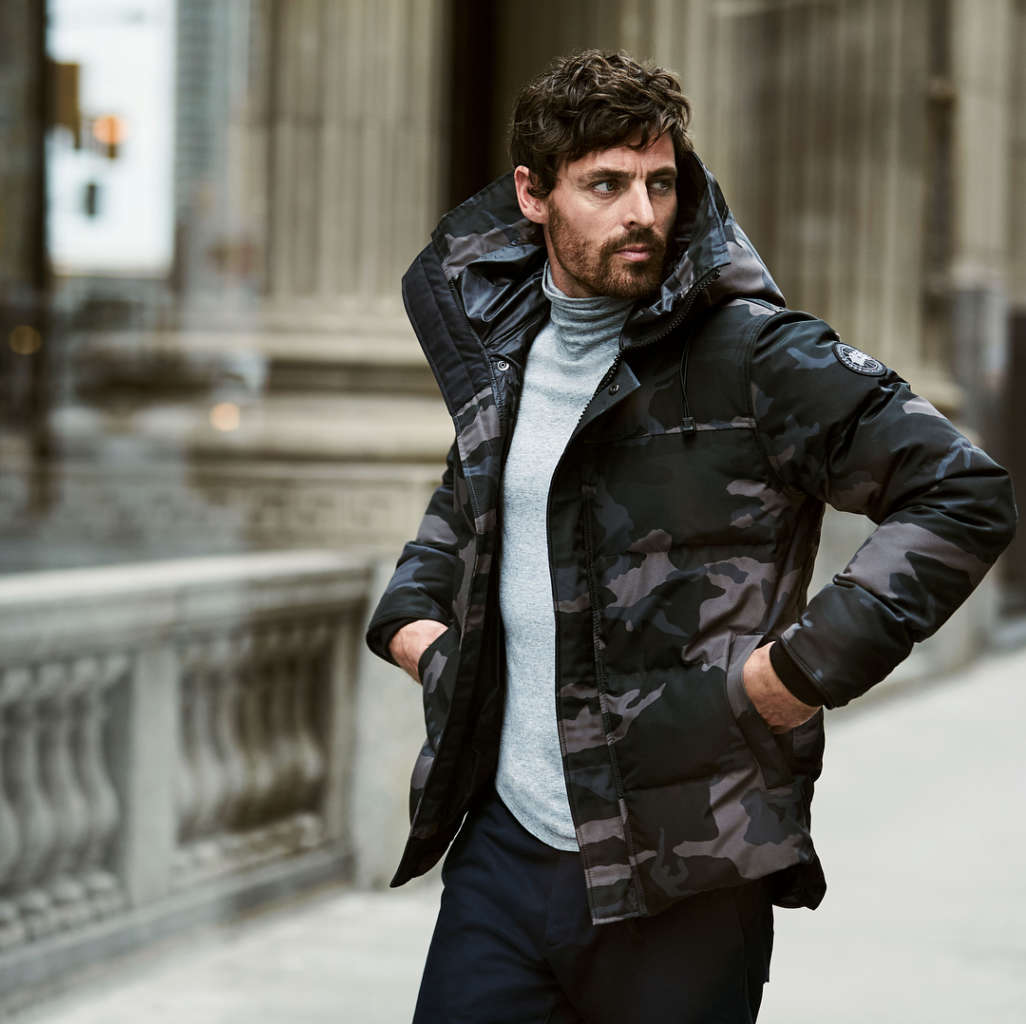 Chicago's Canada Goose store is located at—you guessed it—800 North Michigan Avenue. They also have flagship stores in London, Tokyo, New York, Hong Kong, and other major cities around the world.
All of that to say, my one and only theory is that some people in Chicago are probably just buying really good, faux versions of these luxury Canada Goose jackets. Though some Chicagoans really can afford a $700 down jacket, there are just too many floating around for them to all be real, right?
But if you have actually purchased an authentic down jacker from the Canada Goose store in Chicago, let's be honest. In weather like Chicago's, it's probably worth the purchase.
Featured Image Credit: Canada Goose Instagram