Can't make your way down south this year for Fat Tuesday? Don't worry, there's still plenty of bead-draped, boozy fun to be had right here in Chicago.
Of course, nothing beats the real thing, but the Windy City does, in fact, have a handful of Cajun restaurants that can stack up against the best.
So grab your friends, make a reservation, get festive and laissez les bon temps rouler!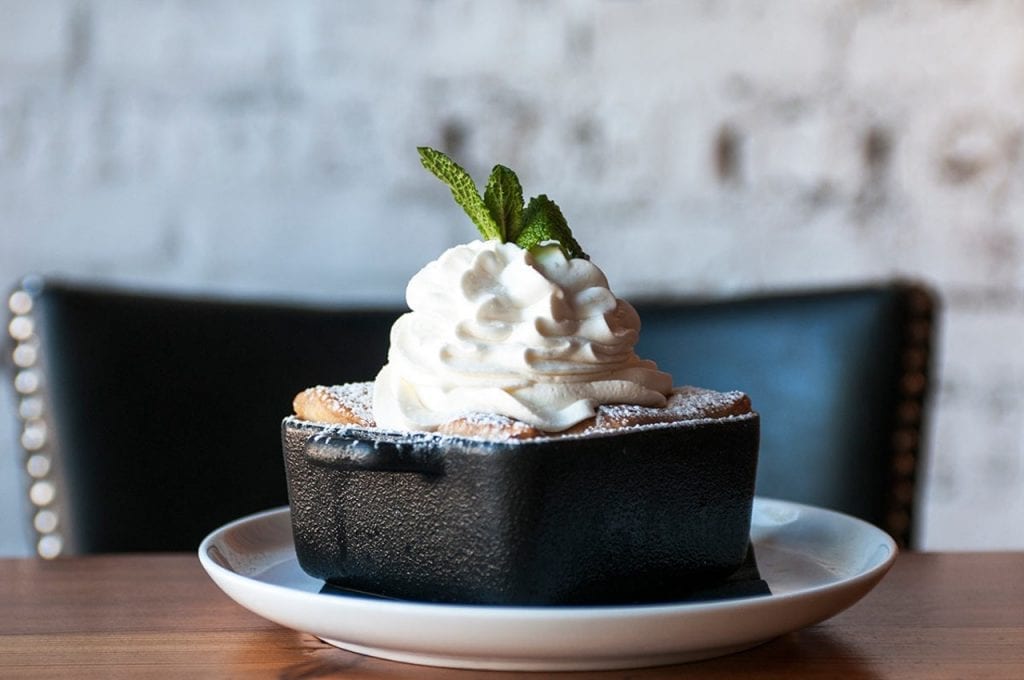 5352 North Broadway
Enjoy tons of festive food and drink specials on Fat Tuesday, including jambalaya, gumbo, Crawfish Monica, beignets, Hurricanes and Sazeracs at this Southern food staple in the city.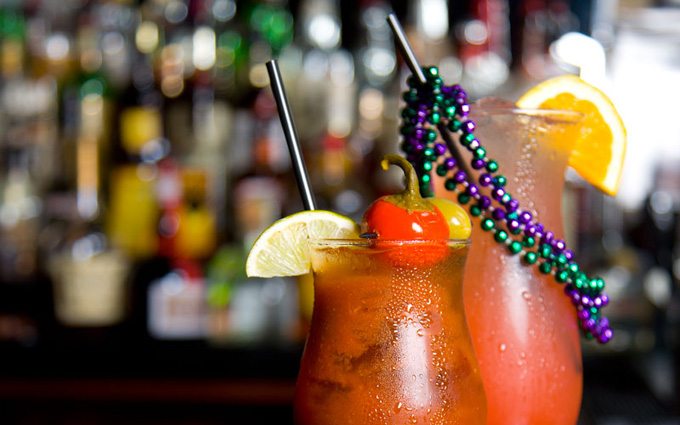 111 North Wabash Avenue
This place comes to mind when most people think of Cajun food in Chicago, because it's some of the best traditional Louisiana cooking outside of New Orleans. Head here for specials during lunch from 11am – 4pm and dinner from 5:30pm – 10pm, as the Big Shoulders Brass Band plays live to set the mood.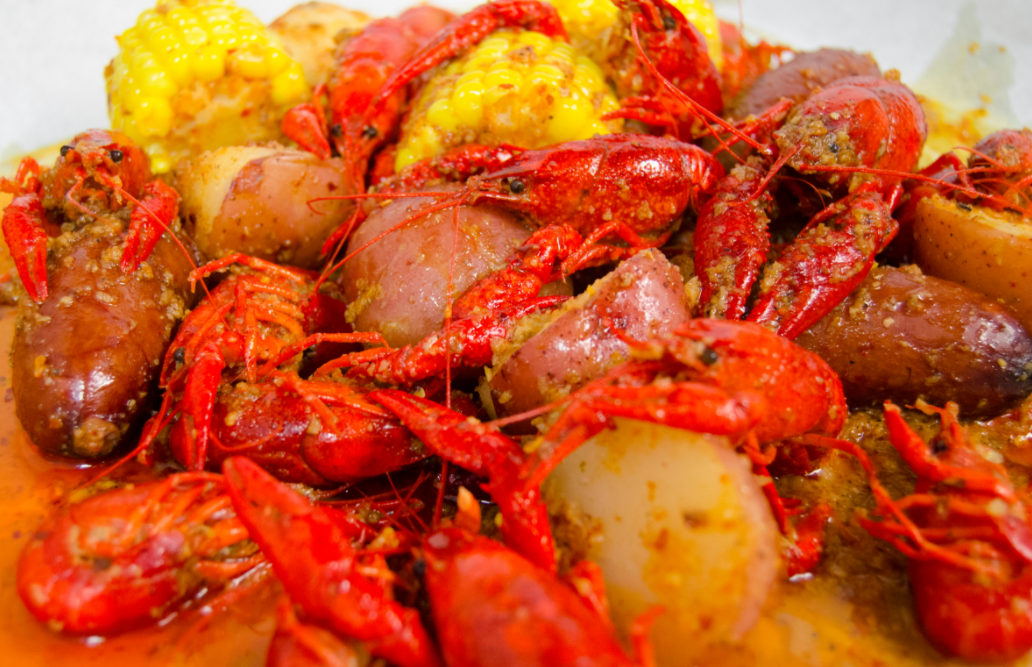 3343 North Clark Street
Reminiscent of a traditional seafood shack with modern digs, this Lakeview spot has everything you need. Cajun music and a live band entertain from 6pm – 9pm on Fat Tuesday, and specials offered include crawfish, $8 seafood gumbo, $10 Hurricanes and Sazeracs, and of course, free beads.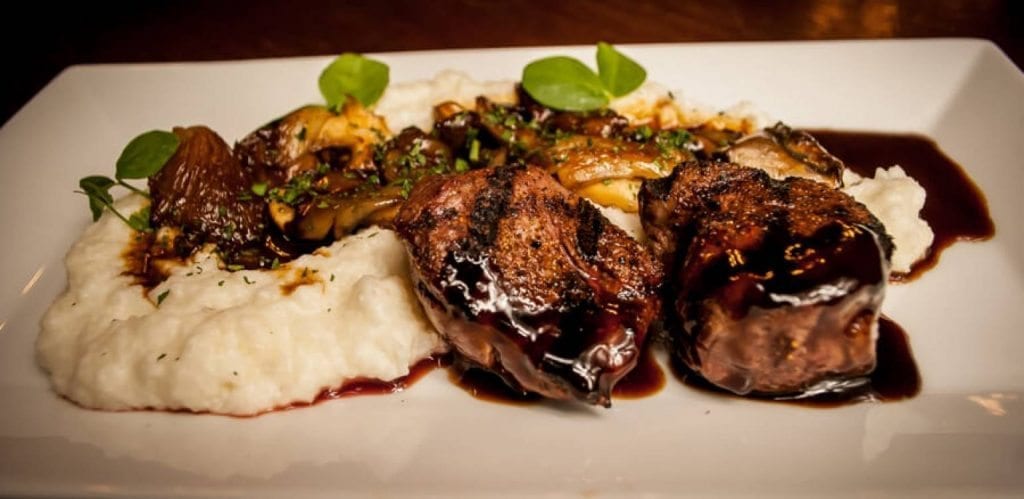 1942 West Division Street
This Wicker Park restaurant inspired by bayou folklore is newer to the area and a bit more upscale, offering alligator étouffée, crawfish fitters, and absinthe for some authentic cocktails. On Fat Tuesday, treat yourself to music by the Four Star Brass Band, a crawfish boil, beads, koozies, and giveaways.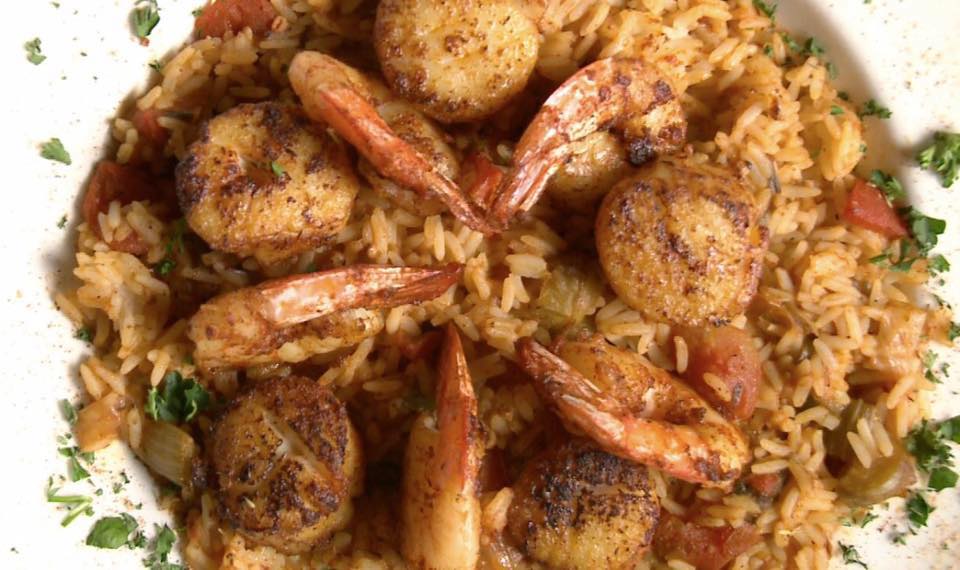 24033 West Lockport Street, Plainfield, IL 60544
Although this bar is located in the 'burbs, don't underestimate it. We think they have some of the best Cajun food in the state. If you're looking to party on Mardi Gras, this bar knows how to do just that. Enjoy live music by The Blue Angels, endless beads, free-flowing beer from New Orleans brewery Abita, and boozy Hurricanes.
Featured Image Credit: Heaven on Seven