On June 6, 2023, Chicago Architecture Biennial announced its 5th edition theme: This is a Rehearsal, and the list of participants. The much-anticipated exhibition showcases Chicago's architectural excellence while bringing international talents to the City for an inspirational, reflective, and forwarding conversation on modern architecture and its residents' future. This year, CAB 5 will feature more than 70 creative practitioners across multiple disciplines under the artistic direction of Floating Museum-a collective of artists, designers, poets, and educators focused on building connections between art, community, architecture, infrastructure, and public institutions.
"The 2023 Chicago Architecture Biennial promises to again be a platform for ideas, imagination, and innovation at the intersection of architecture and the built environment," said Chicago Mayor Brandon Johnson. "Since 2015, the Biennial has enlightened and entertained Chicagoans of all ages, drawn visitors from across the nation and around the world, and I look forward to its opening on September 21."
The 2023 Chicago Architecture Biennial is made possible via the relentless support and collaboration from Chicago Department of Cultural Affairs and Special Events (DCASE). The Biennial opens on September 21, 2023 and runs through January 2, 2024. For more information regarding in-person and virtual programming, including youth workshops, conversations, and community events, stay tuned to CAB's website.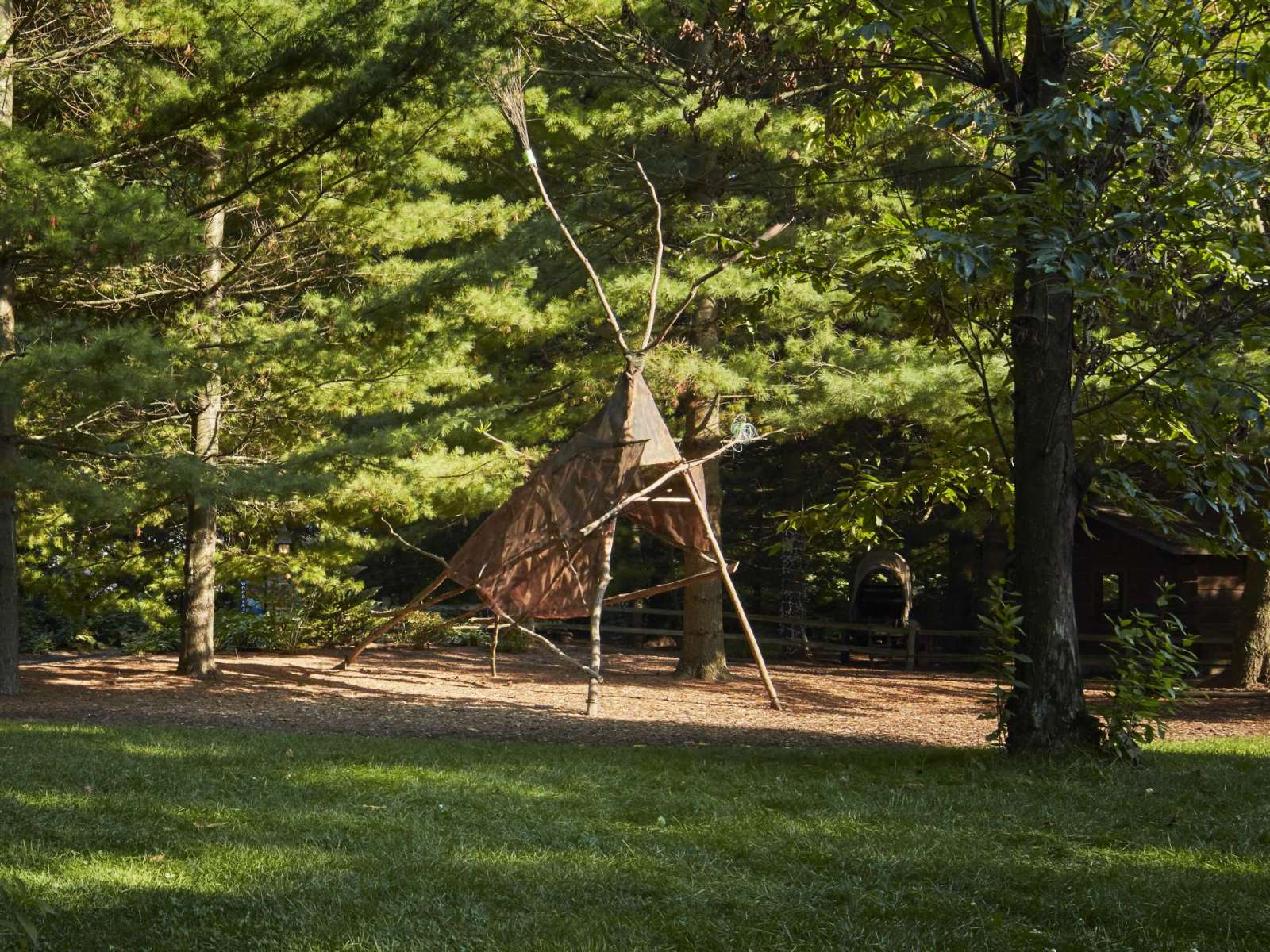 Why Rehearsal
Over the past few years, the Windy City has witnessed various progress in all aspects. The Red and Purple Lines are finally receiving a long past-due upgrade. The pandemic has urged many of the city's core industries to rethink their approaches and structure. Meanwhile, organizations and communities continue to seek creative solutions to historic challenges in Chicago, including homelessness, sustainable urban planning, accessibility, affordable and equal housing, inclusiveness in public spaces, and infrastructure development.
Amidst the vehement conversations flourishing throughout the city, how to cultivate a lasting, healthy, stimulating, and inclusive environment for all remains the core question. While it is critical to continue the search for a solution, CAB5 takes a different perspective and invites the audience to turn their eyes to the problem-solving process as trial-and-error is equally, if not more significant, to any progress and improvement.
At CAB5, viewers are invited to regard the city as a museum and themselves as proud culture producers. Instead of seeing themselves as observers awaiting changes, the audience is encouraged to step up as contributors and participants to our city's innovative future. "Floating Museum considers the city as a framework for rehearsal, where the horizontal field of activity becomes a convivial palace for innovation, memory, and change," shared the collective in a joint statement.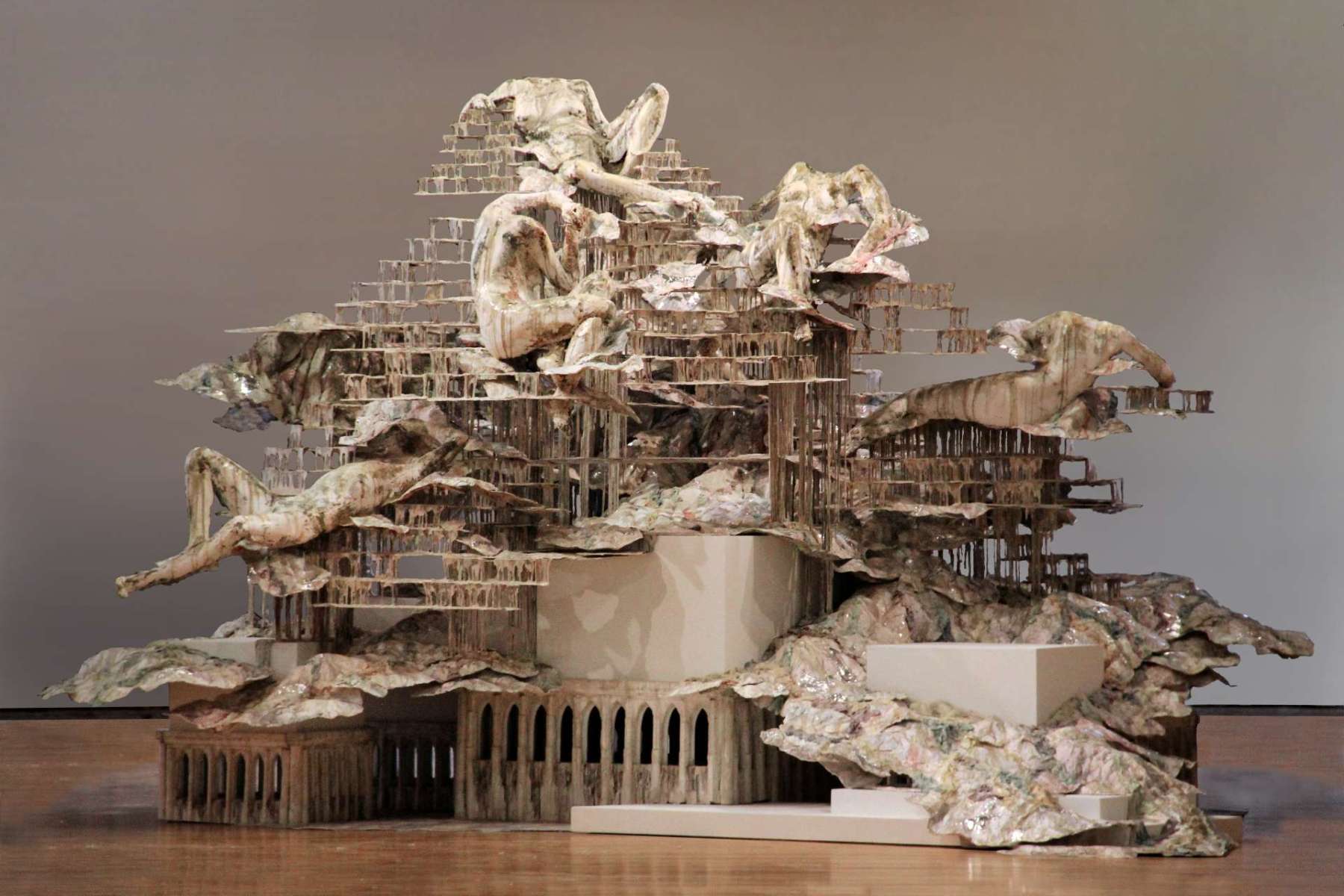 Going Beyond Architecture
Expanding beyond the traditional definition of architecture, CAB5: This is a Rehearsal will represent a range of practices and media, including architecture, art, design, building, drawing, film, furniture making, installation, landscape architecture, painting, photography, sculpture, social practice, spatial design, urban planning, agriculture, fiber arts, ecology, and scenic design. Further, many projects will include film screenings, live performances, and interactive installations, creating a multi-faceted collaboration between participants, community organizations, and the general public. Centering process and community through a broad curatorial lens, CAB5 will bring together a network of activations that investigates how architecture is integral to collective care and improving urban life.
"In this view, individuals, community organizations, institutions, and municipal authorities are invited to participate as equals––which opens new possibilities for collaboration across disciplines, geographies, and histories. We are excited to have the opportunity to think together with an expanded network of artists, architects, designers, poets, filmmakers, anthropologists, historians, institutions, and civic leaders," according to the Floating Museum.
Many artists and architects featured in the 5th edition of Chicago Architecture Biennial will exhibit or produce major new works, offering viewers different vantage points from which the built environment. Staying loyal to the central theme of rehearsal, we are most excited about a physical rehearsal platform set to debut in Chicago Culture Center, designed to invite performers to bring their projects into the public space.
Meanwhile, filmmakers and theater-goers will surely find joy and inspiration in a unique exploration of the relationship between architecture, cinema, and collective consciousness. Think of how the environment affects and interacts with characters in horror movies, sets the scene and atmosphere, and even becomes critical plot points, for example. This year, Ruth De Jong will explore architecture's cinematic function as an independent character through an installation that draws upon her set design for the movie NOPE, written and directed by Jordan Peele.
Meanwhile, the rehearsals with new sustainable building materials continue, highlighting a semi-permanent residency building on an urban farming site in South Chicago, headed by urban architect and social change artist Erika Allen of the Urban Growers Collective and in partnership with The Living, a design studio in New York focusing in architectural applications for biological systems.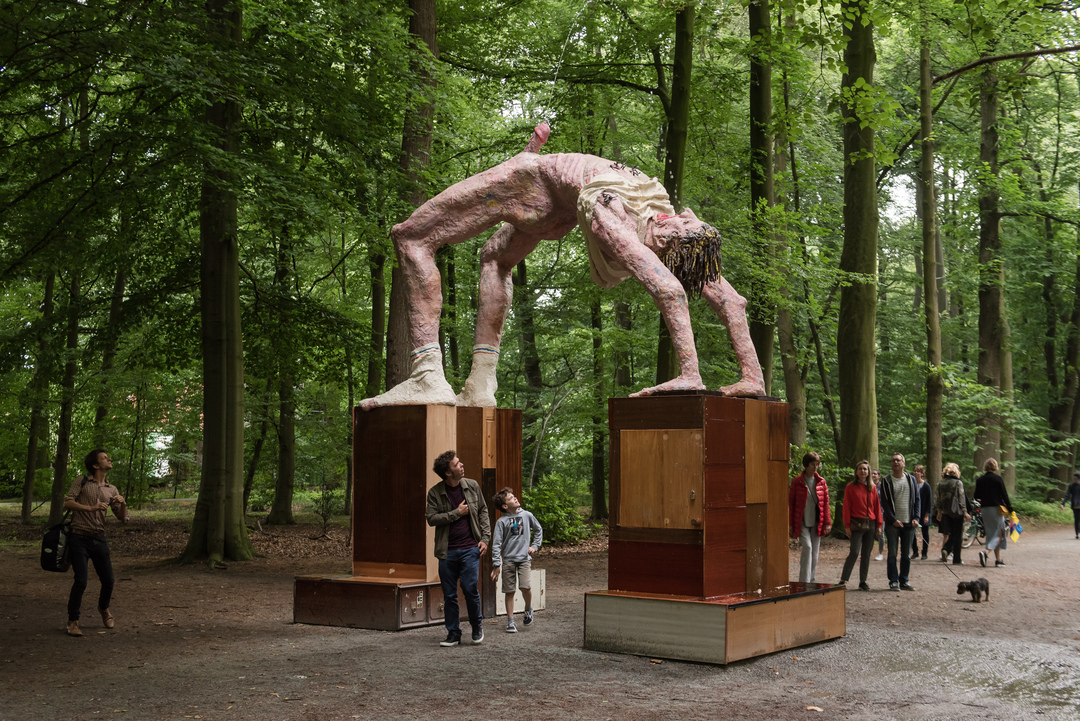 Rehearsing to be a Dreamer
Architects have written Manifestos regarding architecture's climatic, ecological, and political future for years. They then take their projects to biennials and triennials for the final presentation. However, CAB5: This is a Rehearsal asks organizations, institutions, engineers, artists, and the general public to take a different approach by turning this year's Biennial into a wormhole to another space full of possibilities so all can rehearse ways to improve our city in the freest ways.
Undoubtedly, Chicago is at a critical crossroads. Our beloved city is a massive experimental stage in its own sense. If you have an idea, Chicago welcomes you to present, no matter how raw it may be. If you have an opinion, the city will always lend a listening ear. A celebration of public exchange, the Chicago Architecture Biennial brings new perspectives to the city while acknowledging its unique architectural history. As a platform designed to highlight and explore innovation, CAB is poised to present a global event that responds to changes in how we gather, engage, and learn.
"Led by the Chicago-based, multi-talented artistic collaborative the Floating Museum, CAB 5 promises a blend of architecture and art, historical references and challenges to practitioners for the future. Visitors can expect an exploration of ideas from worldwide that expand beyond traditional disciplinary boundaries," remarked Jack Guthman, Chair of the Chicago Architecture Biennial Board of Directors.
Featured Image: Asim Waqif, Loy (2019). Photography by Vivian Sarky.