BYOB policy aside, we'll preface this article by saying that these places all have amazing food. Guaranteed. At pretty affordable prices too.
So bring your bottle of vino or your six-pack, grab your people, and hit up one of these places soon. And if you leave your drinks at home, we made sure to share the nearest grocery or convenience store to each restaurant.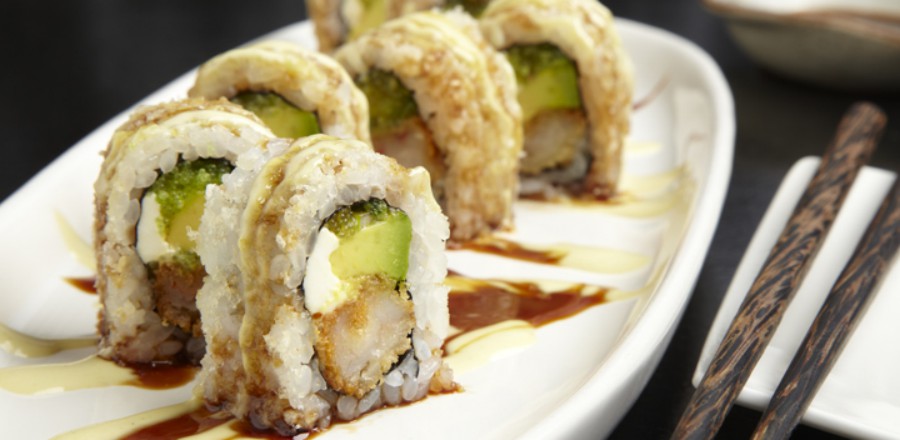 2045 North Damen Avenue
If you have a craving for some damn good sushi, look no further than Coast's Bucktown location. The nearest stop for drinks is a 7-Eleven that's about a block away. Be sure to make a reservation, as this place can get pretty packed. Get ready for some creative appetizers and soups, along with an extensive list of nigiri, sashimi, and maki that everyone at the table will be grabbing for.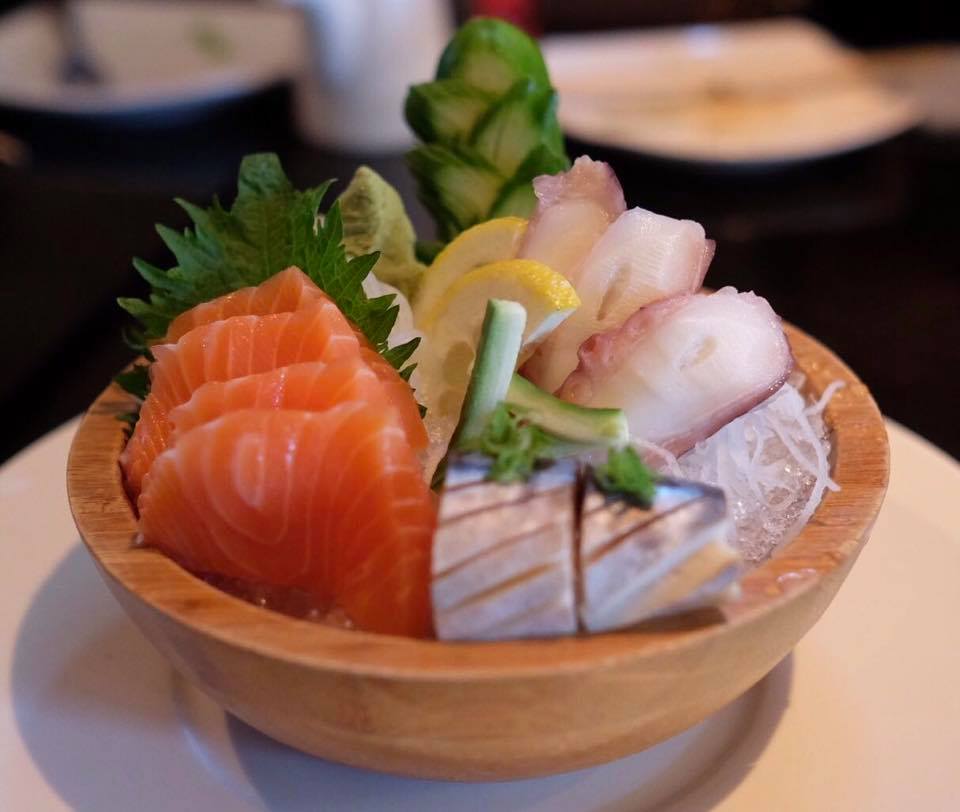 2257 West North Avenue
This BYOB sushi joint is also in the Wicker Park / Bucktown area, leaning more on the casual side. If you need to grab a drink on the way, there's a 7-Eleven a few blocks away. With a cool, sleek atmosphere, a back patio, and delicious Japanese fare, you can't go wrong at this place.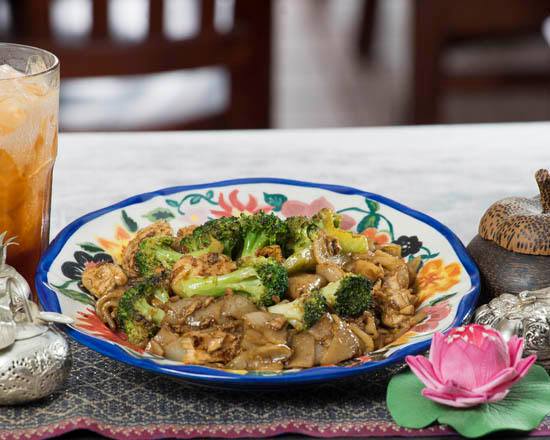 3257 North Broadway Street
We're convinced that this place has the best Thai food in Chicago. There – we said it. Walgreens is right down the street at the Belmont and Broadway intersection if you have to pick up beverages. The place has a comfortable, almost family-like feel, and we promise that any entree you order will be a winner. If you have room for appetizers, try the Chicken Satay or Fried Shu Mai. Dee-lish.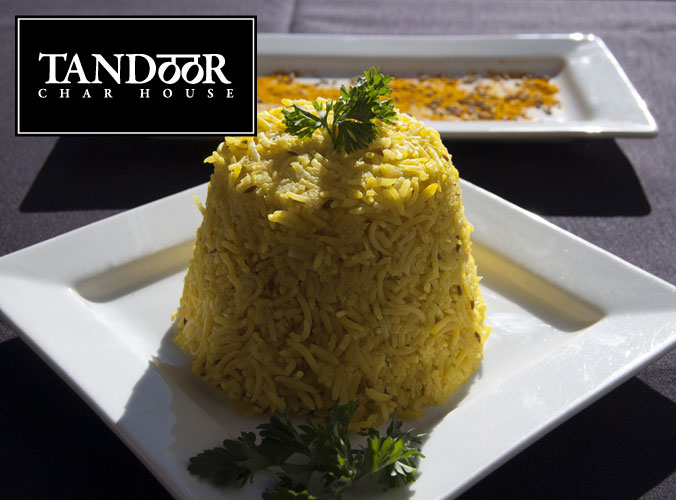 2652 North Halsted Street
Again, this is a place that's seriously one of the best (if not the best) of its kind. If biryanis, tikka masalas, and saags get your taste buds singing, you'll be impressed with anything you try at this Lincoln Park spot with a cozy, elevated dining area. Need to make a liquor store run? There's an R&A Grocery nearby.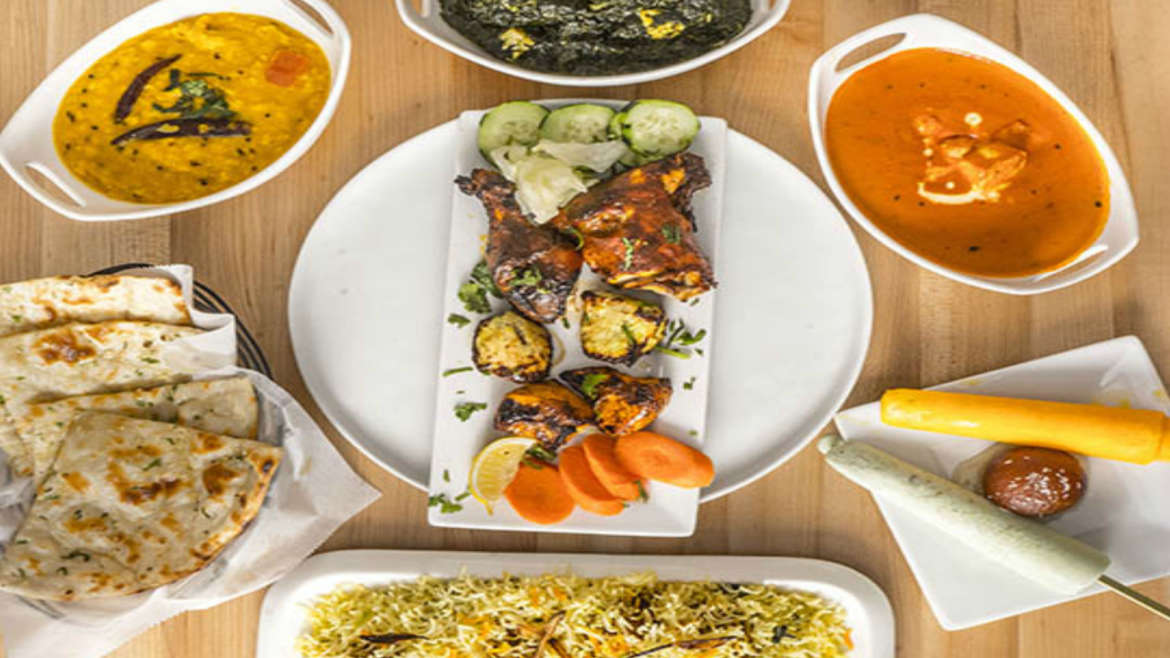 2906 West Armitage Avenue
This Logan Square restaurant does traditional Indian eats better than most. Every dish is full of flavor and (hallelujah) they deliver. There's a 24-hour Foodsmart across the street where you can grab drinks for your group if needed.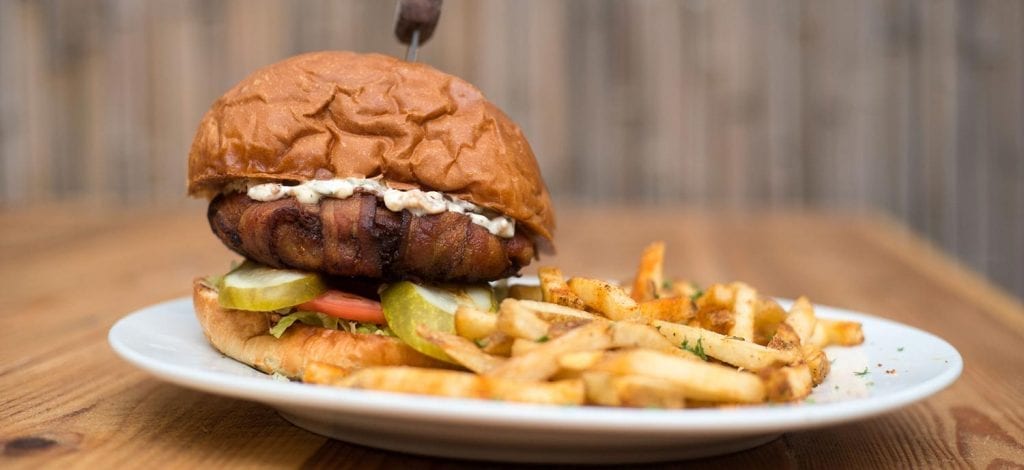 2018 West Chicago Avenue
Find this unique concept in Ukrainian Village, where brunch and burgers reign supreme. There's a Mariano's right across the street for you to pick up some champagne to spike the fresh-squeezed OJ they serve up. If you get there later in the day during burger hours, you can order any of them "breakfast-style." Yes, heaven exists.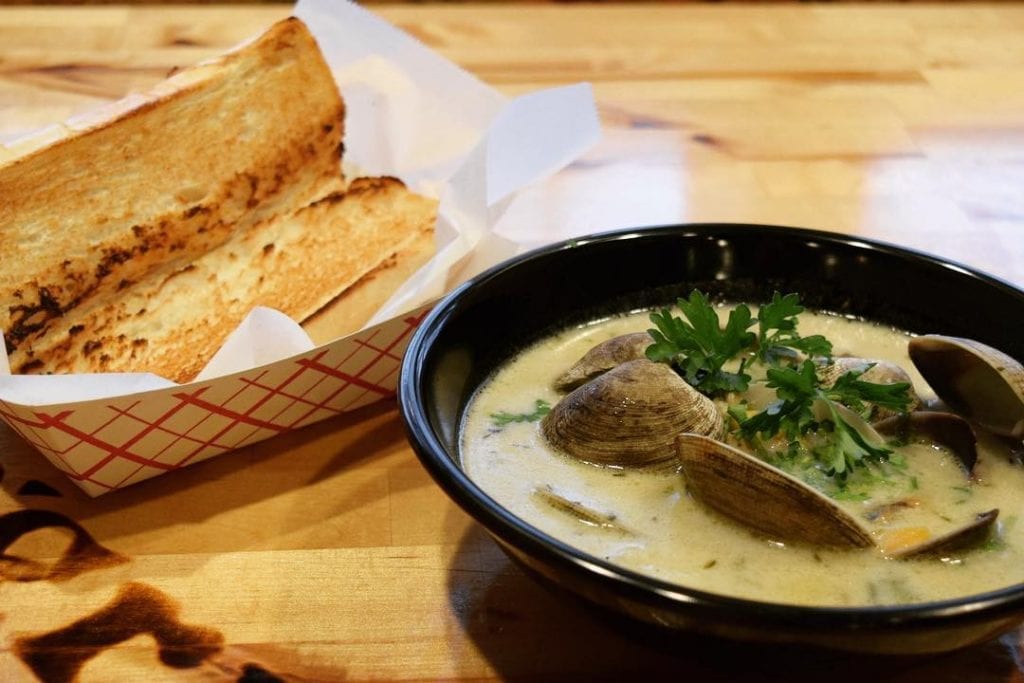 5665 North Lincoln Avenue
If your a fiend for spicy eats, make sure to bring your A-game to this place, because this Cajun seafood place is packin' some heat. Feast on oysters, crab, catfish, crawfish, clams, mussels and more, and grab a beer or two from the 7-Eleven or Q&H Grocery nearby.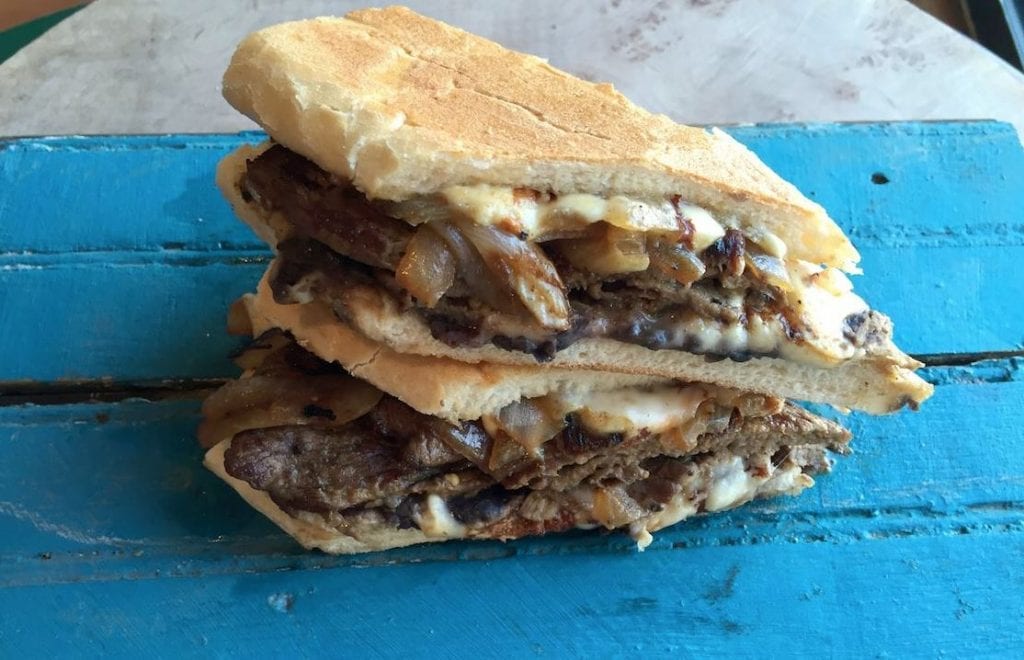 1865 North Milwaukee Avenue
Get a taste of South America – Costa Rica, specifically – at this popular Wicker Park spot. The food is just plain outstanding (seriously), try a sandwich and a shake to start. Make a pit stop at ALDI if you need drinks within walking distance.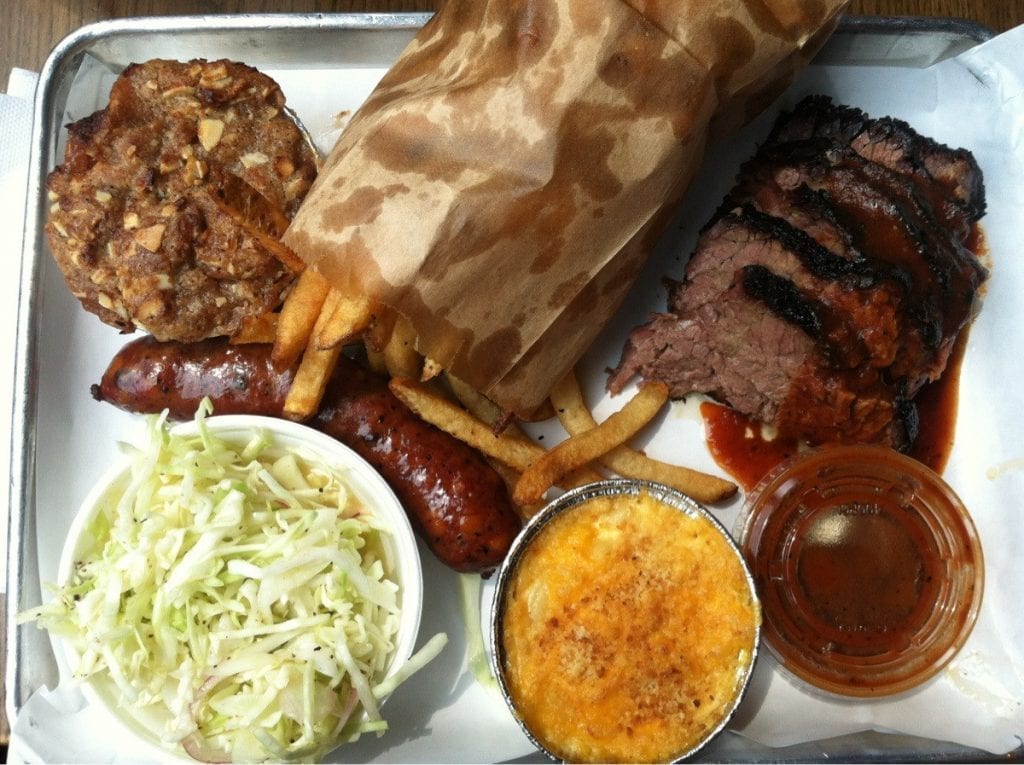 3800 North Pulaski Road
This BBQ spot with signature flavor is known for making everything in house. There's certainly no lack of variety in the meat department, and the sides are killer. If you're around the Irving Park area, there's a (you guessed it) 7-Eleven nearby.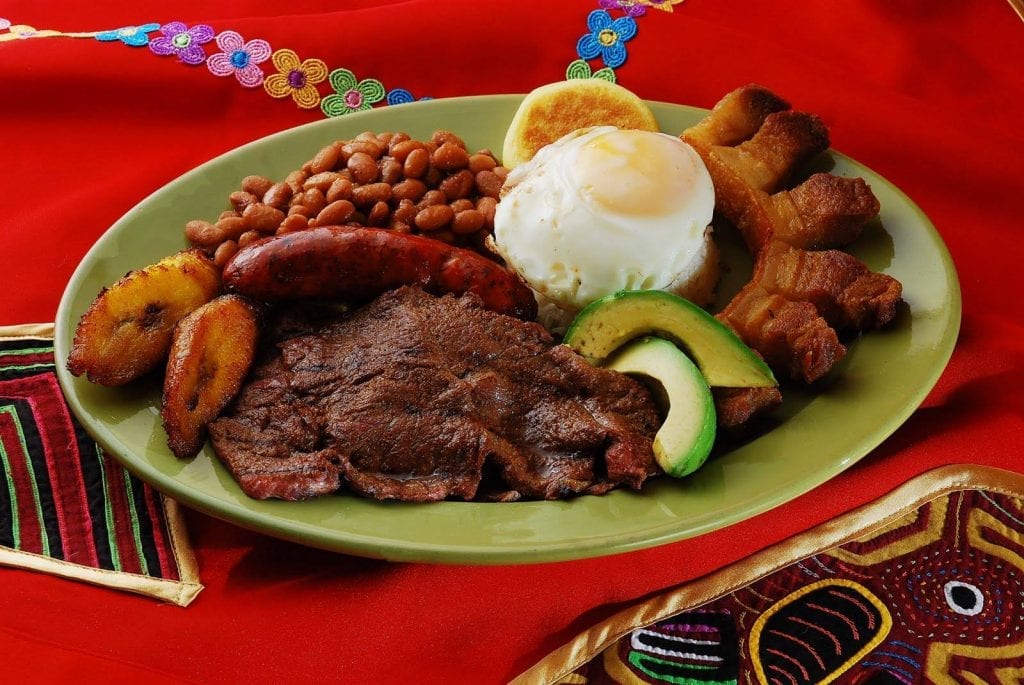 2942 North Lincoln Avenue
We can't stress enough how delicious the food is at Las Tablas. To be clear, there's two locations, and the other has a full bar if you'd rather order your drinks on the spot. Just FYI, the BYOB location on Lincoln Avenue is wine only. We're totally fine with that.