May is National Burger Month which means it's officially time to put down that $5 Big Mac and treat yourself to a high-quality burger.
There are thousands of restaurants in Chicago, but we narrowed it down to a few great burger joints and even listed our favorite entrees to make your decision that much easier. We won't blame you if you decide to visit all five before the month is over.
1. DMK Burger Bar
2954 N Sheffield Ave.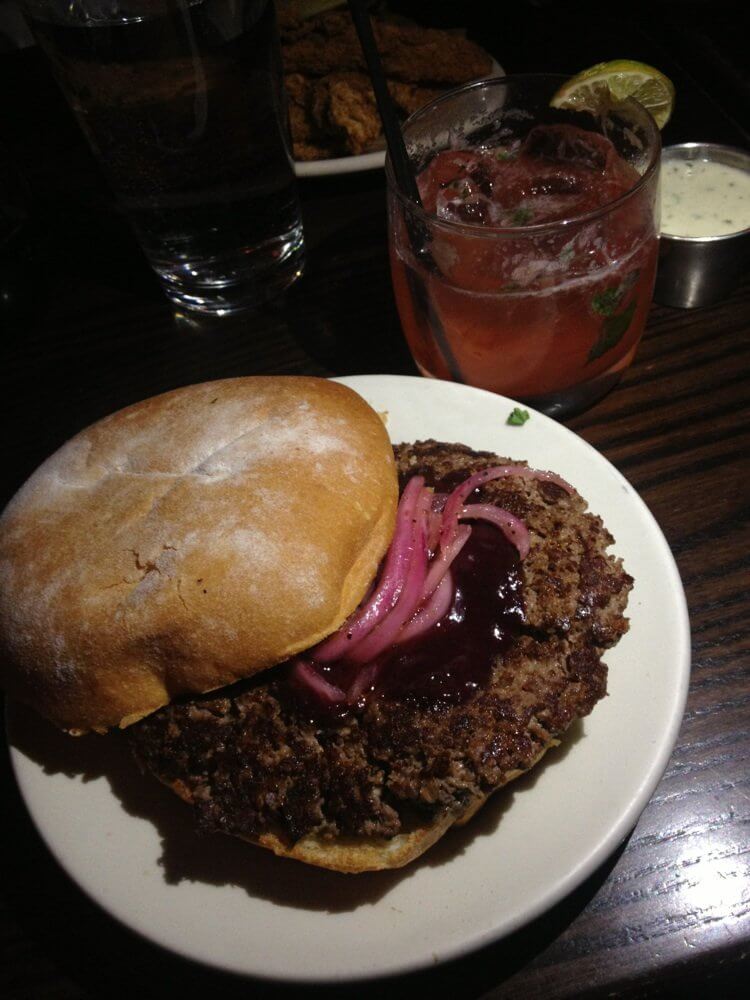 This hip burger joint is known for their grass-fed burgers, attentive staff, and casual vibe.  Other than their amazing burger selection, they also have a variety of amazing fries, craft beer, salads and milkshakes to choose from. 
Our Pick: Bison Burger
Fresh Goat Cheese, Red Onions, Blueberry BBQ Sauce
2. Oak + Char
217 W Huron Street

This restaurant is very fancy and a little pricey, but their food selection and great service is worth the money. We wouldn't consider this a burger joint by any means, but their OC Double Cheeseburger is truly a showstopper.
Our Pick: OC Double Cheeseburger
Brown Sugar Bacon, Smoked Cheddar, Bourbon Pickles
 3. Rockit Bar & Grill
22 W Hubbard Street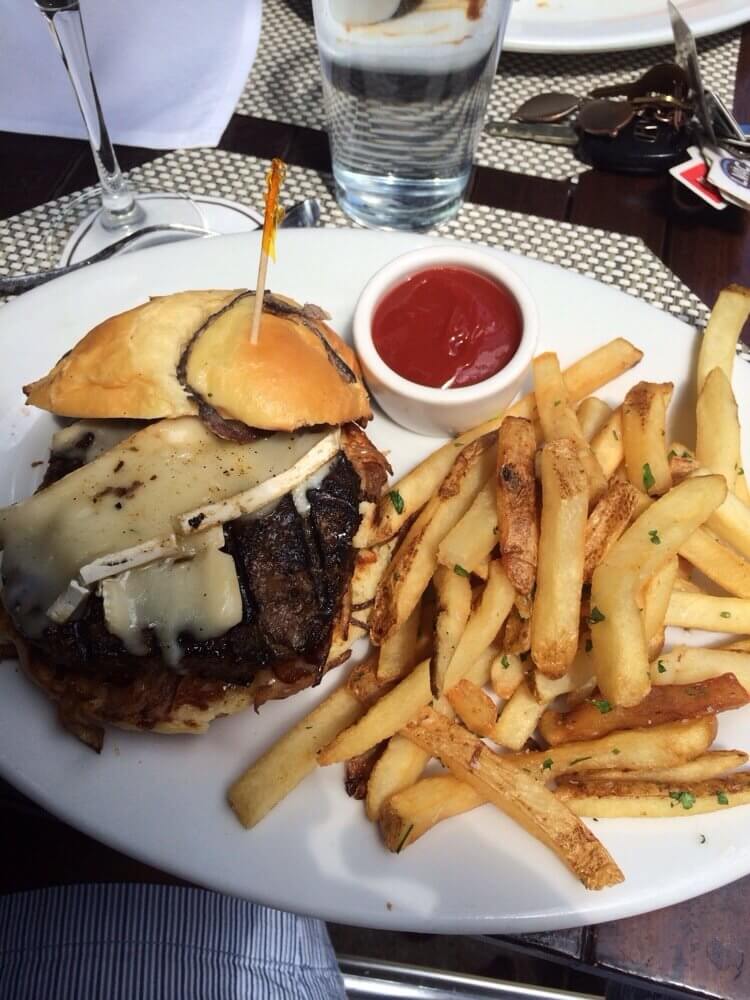 Rockit Bar & Grill has nine unique burgers on their menu, so there is something for everyone to enjoy. Eat your burger and have a drink on their lower level and then enjoy the rest of your evening with DJs and dancing upstairs.
Our Pick: The Rockit Burger
Wagyu Beef, Brie, Fried Shallots, Medjool Date Aioli, Red Onion, Brioche, Truffle Fries 
4. BRGRBelly
5739 W Irving Park Road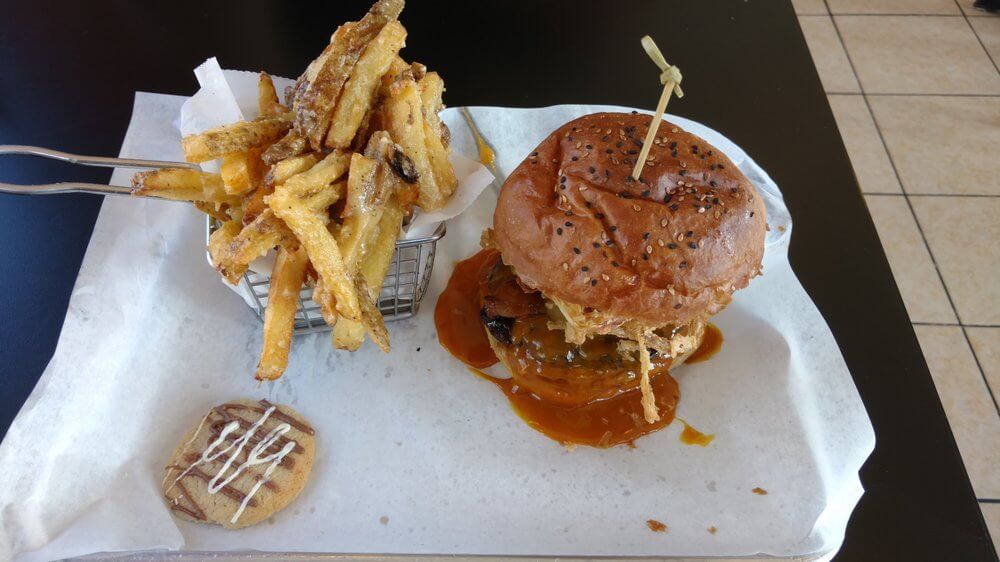 At BRGRBelly, they grind their own meat, bake their own bread, hand-cut their French fries, and create their sauces from scratch. Obviously, they have high quality burgers that are flavorful and very appetizing. The generous portions and free cookie also add a nice touch to the BRGRBelly experience.
Our Pick: Amazing Grace
Smoked Pork Belly on Meat, Onion Straws, Spicy Sriracha Pickles, Carolina Mustard BBQ
5. Top Notch
2116 W. 95th Street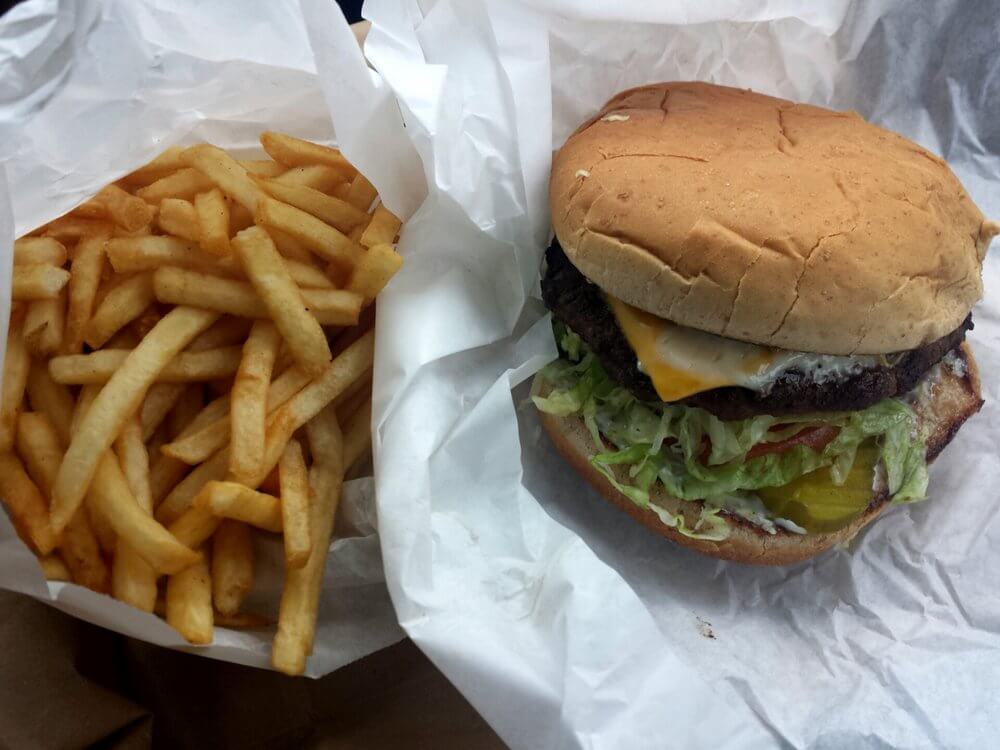 Even though it may be an obvious choice for a classic and amazing burger, we had to add it to the list. Choose from their basic and deluxe beef burgers or turkey burgers, add fries and a milkshake and you're good to go!
Our Pick: Deluxe Beefburger
Lettuce, Tomato, Onion & Your choice of cheese
Which one of your favorite burger joints should we visit for Burger Month Chicago? Let us know below!