Look, we know you're not made of money. And between the dinners and the drinks, or the flowers and the chocolates – V-Day in the city can get pretty damn expensive.
So, for those of you who still wanna show bae a good time without breaking the bank, we've done a little digging.
Here's how to have a budget Valentine's Day in Chicago!
Food & Drink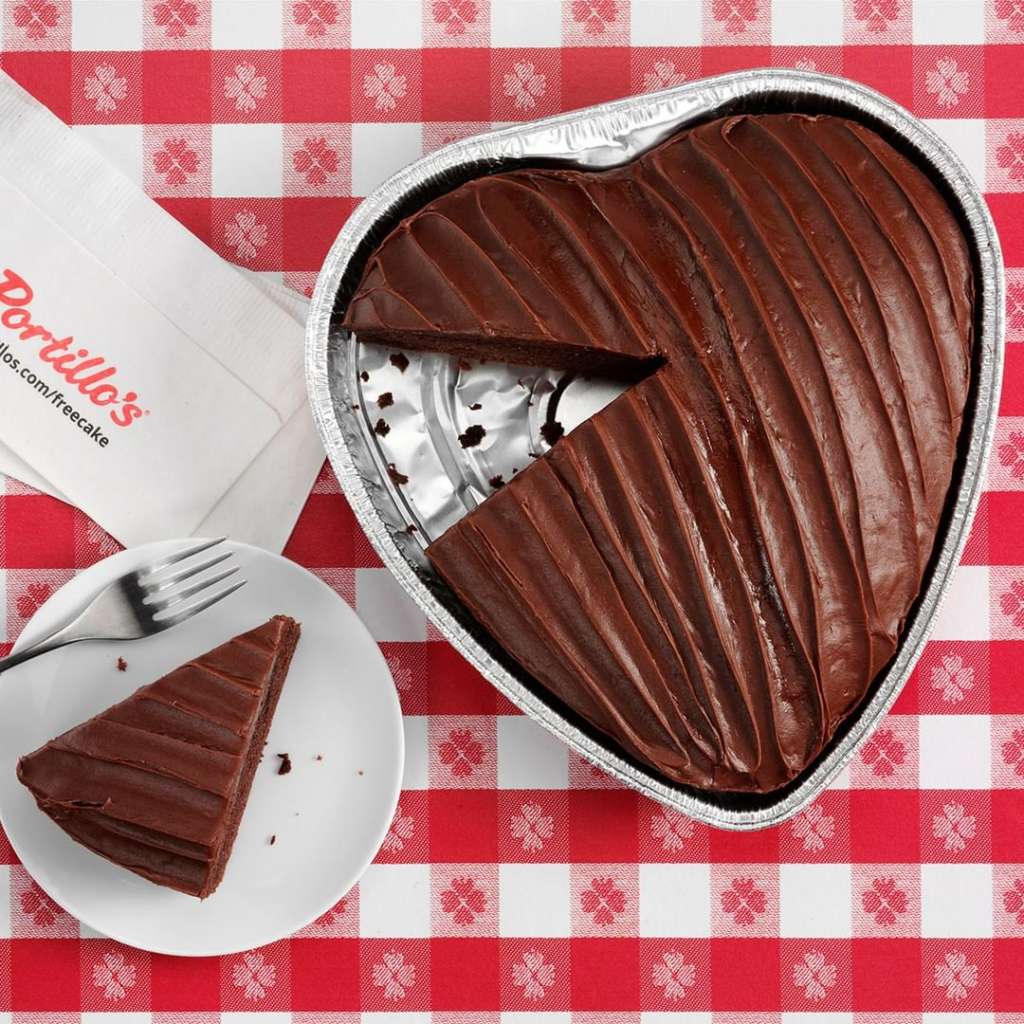 Gifts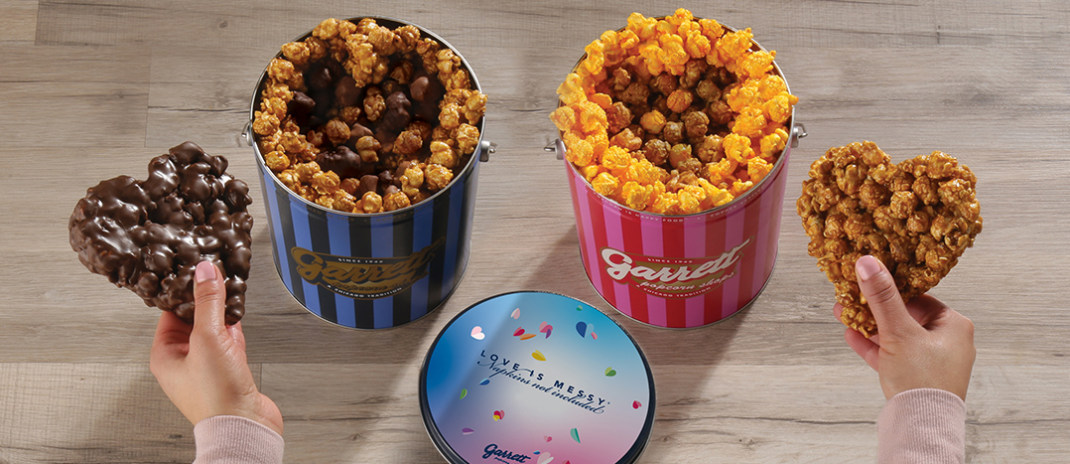 Garrett Popcorn Shop – Popcorn is always a fun and savory treat to enjoy with your loved one, and this shop has got the cutest gourmet popcorn hearts, available for $30.
Summer House Santa Monica – It's around that time again for Summer House, homemade Valentine's sugar cookies, only $4.95.
Chocolates from Cocoa + Co – A perfect pack of bonbons from this Chicago staple starts at around $10.
Flower Bouquet from Flowers for Dreams – While a beautiful (and ethical!) bouquet from Flowers for Dreams will likely cost you around $35 including hand delivery, the pretty petal pushers have been known to offer a deal or two through their Instagram leading up to the 14th, so stay tuned!
Activities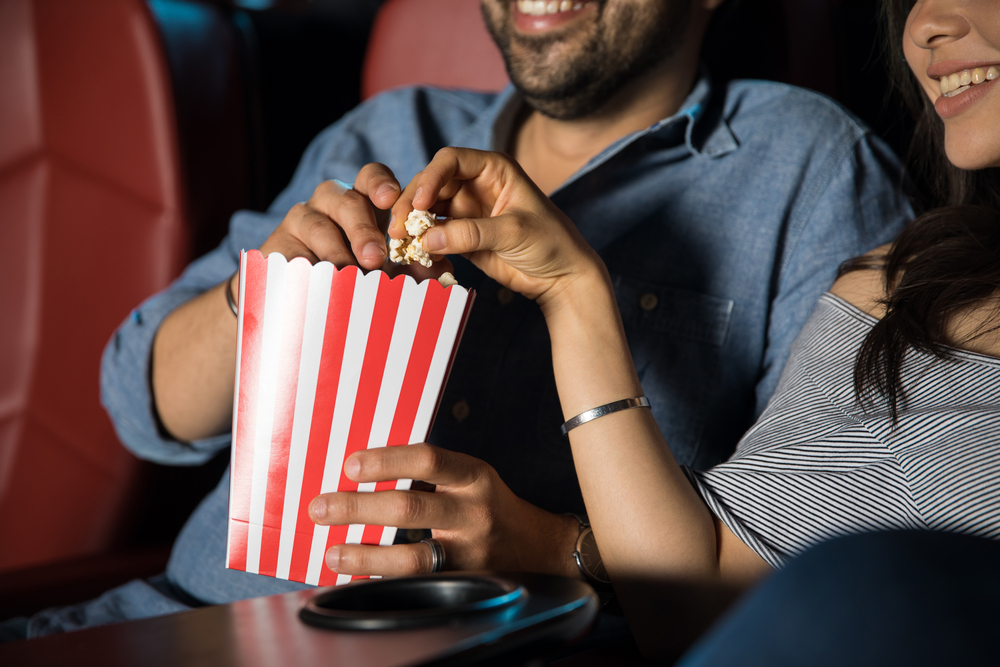 The Princess Bride @ The Music Box Theater – Get ready to get cozy at the special Valentine's Day showing of The Princess Bride at The Music Box Theater, February 14th at7 pm.
Special Valentine's Day Concert @ Kibbitznest –At Lincoln Park's boozy bookstore, sit in for a wonderful live performance from singer-songwriter Pat McKillen. The nights at 7:30, and best of all, it's free and open to the public!
Nerd out this Valentine's with a visit to Kibbitznest, Lincoln Park's premier boozy bookstore, for a romantic stroll through the stacks.
The Lincoln Park Zoo – It's free! It's a zoo! You should go!
Operation Bang & Burn Chicago Anti- Valentines Day Party – For all the singles and emotionally distraught, come share the rage at the Safehouse. Bring an item from your most hated ex to throw in the inferno to win a $100 Bar tab, partake in their happy hour specials, and sing your heart out with their karaoke. Register here.
Valentine's Day with Windy City Soul Club @ Sleeping Village – For $5 only, dance the night away to the best Northern Soul and Motown dancing tunes, starting at 8 pm. More details here.