There is nothing quite like indulging in a bottomless boozy brunch to recover from a chaotic – and alcohol-fueled – Saturday night out.
Boozy brunches not only provide a socially acceptable avenue for drinking on a Sunday – not that you really needed an excuse– but also give you the perfect opportunity to recollect your already fuzzy memories of the night before with friends.
But no matter your reasoning for seeking out bottomless boozy brunch, we've got you covered!
Here are 5 of the best spots to nurse your hangover in NYC.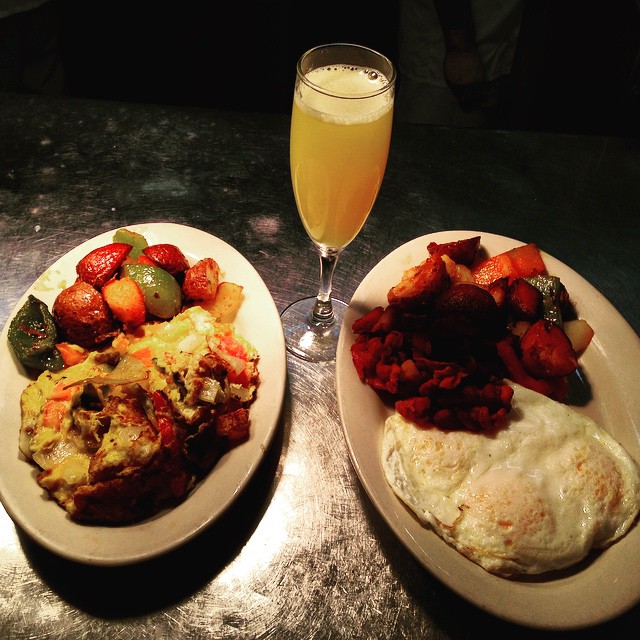 @ 196 8th Ave
Sick of sticking to just boring eggs and bacon the morning after? From 10AM to 4PM, Lasagna Ristorante in Chelsea offers a $16.95 Italian brunch featuring omelettes with shrimp and scallops, salmon scrambles and other swankier brunch dishes with the option to add $11 for all you can drink for two hours. There's also a summer special of $25 for 2 hours of unlimited sparkling rosé. Personally, I think they're vastly underestimating my drink per hour speed.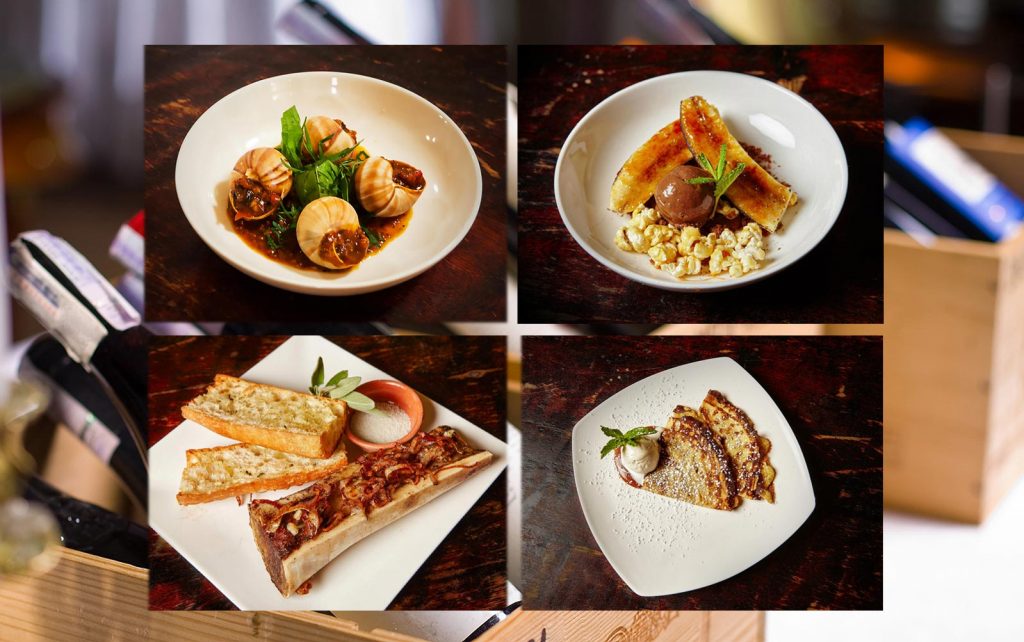 @103 Ave B
Pardon my french, but Pardon My French makes a hella-good Bloody Mary. Sorry I couldn't resist. Brunch is offered 11am-4pm on both Saturday and Sunday. The deal is $29.95 for an entree, which comes with bottomless Bloody Marys with house-infused horseradish vodka or mimosas for an hour and half. Not to mention the brunch is bomb – featuring dishes such as Oeufs Benedicte de Florentin ou Scandinave (which I assume is Frenchified eggs benedict) and other brunch dishes with a French flair.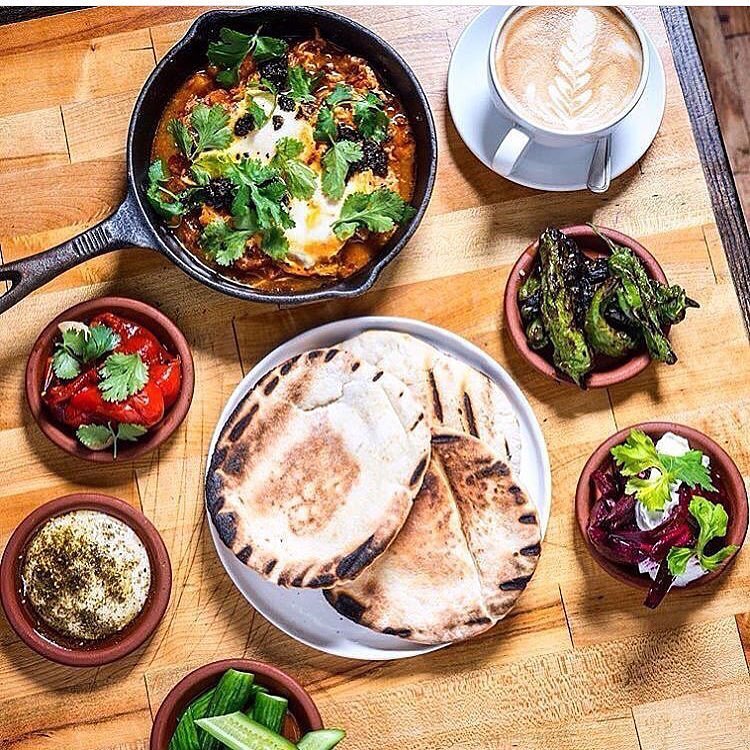 @ 250 Park Avenue South at 20th Street
Barbounia doesn't add any stipulations or restrictions to their bottomless boozy brunch deal – the menu simply states "Never End Flow of Champagne Cocktails " for just $19.95. No BS – I can dig it. This Mediterranean-themed brunch spot is an absolute dream. They also offer some fantastic speciality dishes like Crab Benedict, Turkish Eggs (with ground lamb and chickpeas), and Shakshouka Merguez (a baked egg dish also featuring lamb now in sausage-form). The brunch menu is offered from 10AM to 4PM Sat-Sun. I'll be there all day, thank you very much.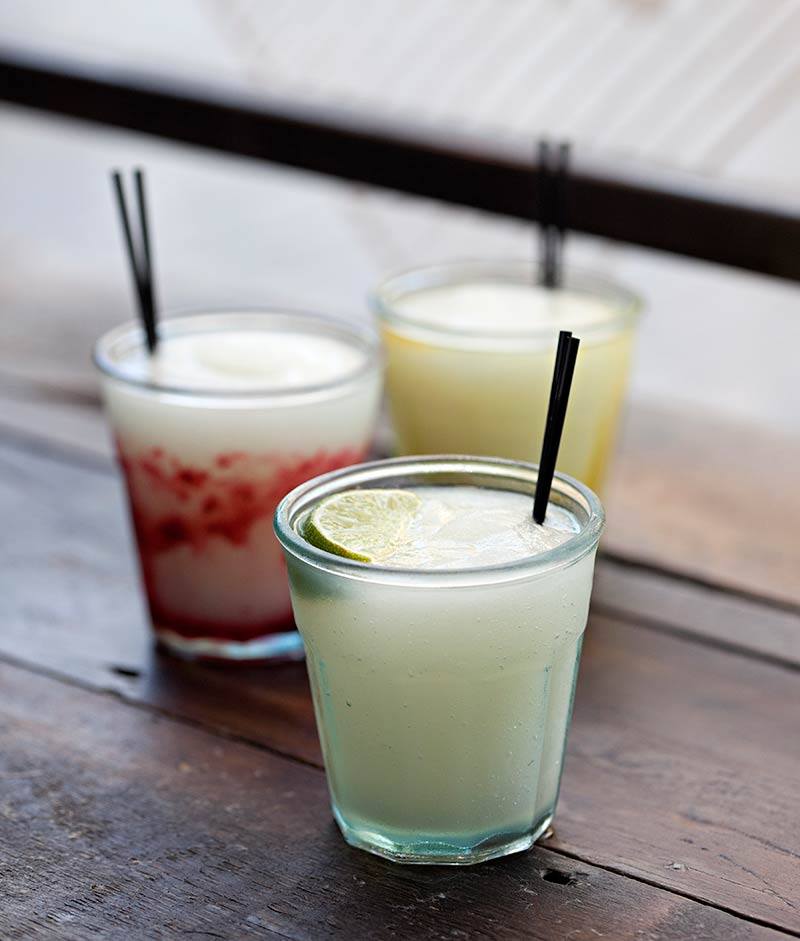 @ 205 Thompson St
Variety is the name of the drinking game at Toloache Thompson in Greenwich Village. For $19.95, you get to choose from unlimited margs, Champagne cocktails, micheladas, Bloody Marys or sangria for 1.5 hours. Ay carumba that's a good selection! Brunch is served Saturday and Sunday between 11:30am and 3pm. Brunch dishes are modern Mexican-inspired, including Pan Dulce de Leche (roasted banana French toast + dulce de leche), tortas (think Mexican burger-sandwich) with pork carnitas, corn cake huarache and classic chilaquiles. This isn't your abuelita's Mexican restaurant.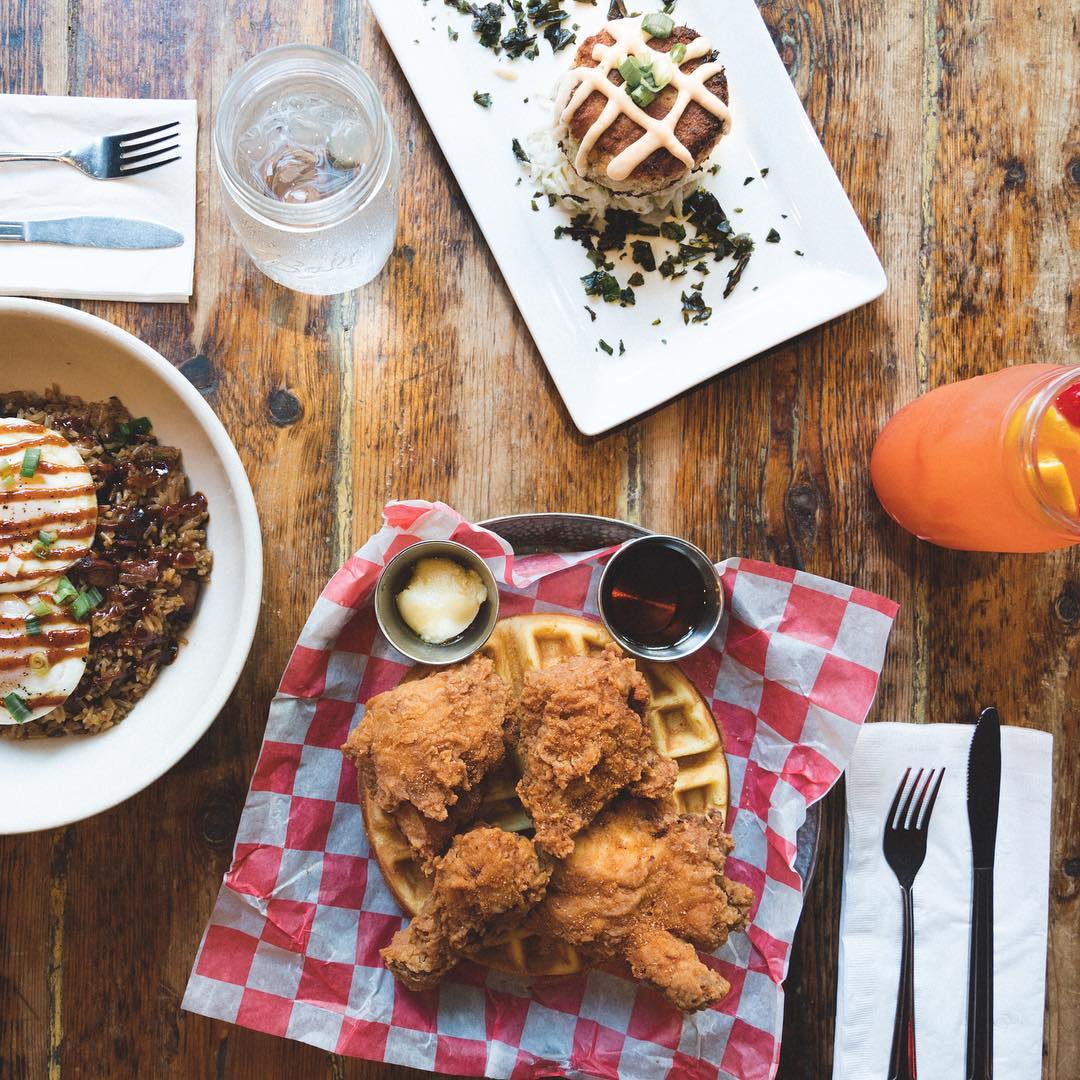 @ 645 9th Ave
We're rounding out the international theme with an American-inspired brunch restaurant by the name of Southern Hospitality in Hell's Kitchen. Who knew BBQ for breakfast was a thing? Their "Bluegrass Boozy Brunch" is offered from 11am-3pm, with southern-inspired plates often incorporating biscuits and pulled pork as well as sweet Dixie breakfast classics like chicken & waffles. For an additional $16.95, you get two whole hours of Bellinis, mimosas, screwdrivers or Bloody Marys with the purchase of any entree.