There's a lot of overlap between the Chicago Blackhawks and Lollapalooza—  both are Chicago institutions with intense fans that can bring indescribable joy to the city over the summer.
The Hawks and Lolla have worked together in the past to bring exclusive retail items to fans, but this year the organizations decided to give their crossover fans a great opportunity to showcase their design talent.
This March, the 2017 Lollapalooza + Chicago Blackhawks T-Shirt Design Contest was announced to give fans a chance to have their design as the official Hawks merch of Lollapalooza… along with getting Lolla four-day passes and some sweet Blackhawks swag.
How did this contest come about? Per the Blackhawks:
The Blackhawks and Lollapalooza have partnered the last few summers to design a co-branded retail item that was exclusively sold at the Lollapalooza Pop Up Shop and on-site at Lollapalooza. Last year, the Blackhawks Store had a retail location near Buckingham Fountain during Lollapalooza. Based on the demand and interest level, this year, in partnership with Lollapalooza, we came up with the concept for a Blackhawks fan to design a co-branded t-shirt that would be sold at Lollapalooza.
Five finalists were announced in May and the three finalist winners were revealed this June. They are…
"Flying Saucers & Flying Pucks"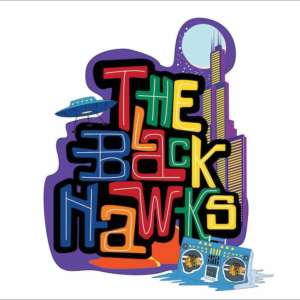 "LollaHawk"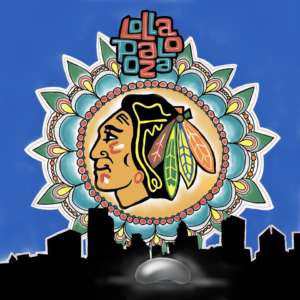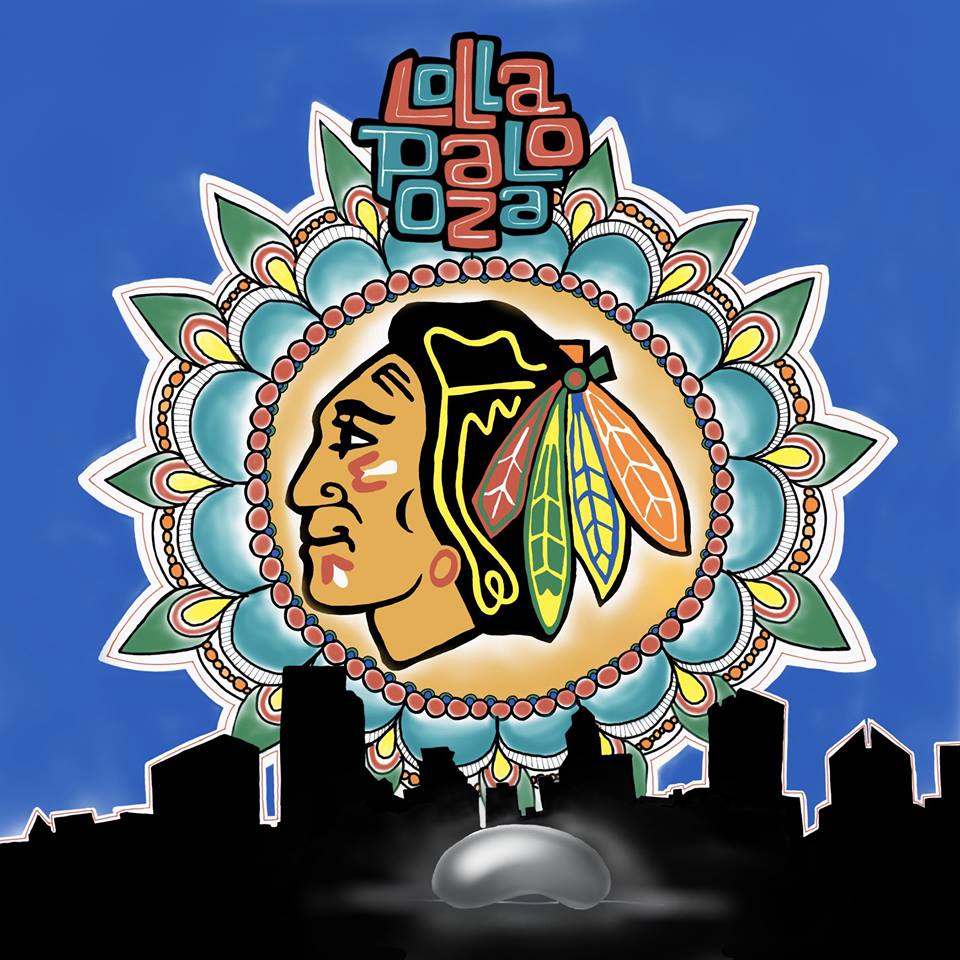 and the final winner… "Be Bold. Be Chicago."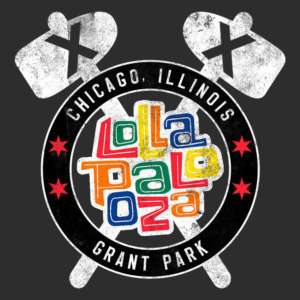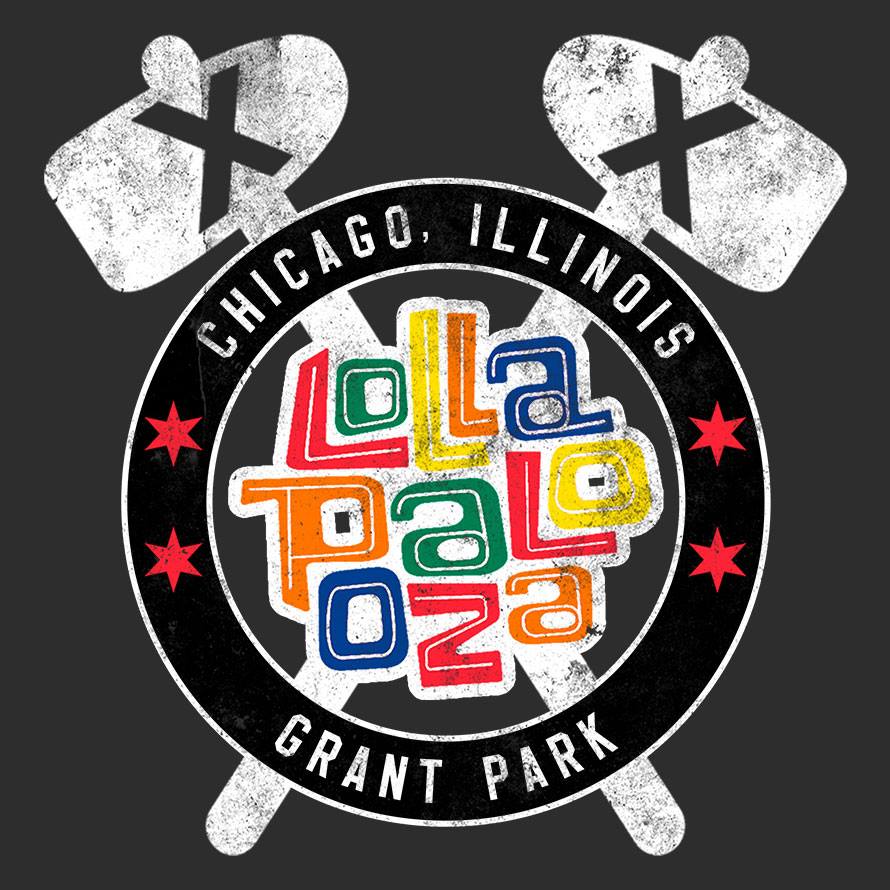 With a combination of the classic Lollapalooza logo, the Blackhawks tomahawk emblem, and the unmistakable five-point stars of the Chicago flag, it may be no surprise that this design was selected as the best way to represent the joint collaboration of these two classic Chicago institutions.
The t-shirt with the winning design will be available at The Blackhawks Store at Lollapalooza, the Lollapalooza Pop Up Shop, and the Lollapalooza retail shop at Grant Park leading up to and during the festival dates.
Did the higher ups at the Blackhawks pick the right design? Feel free to defend your favorites in the comments, but the real verdict will be revealed depending on how often you see shirts with this logo walking around Grant Park August 3rd – August 6th.