The Hawks return to the outdoors in January 2017 in celebration of their fourth Winter Classic game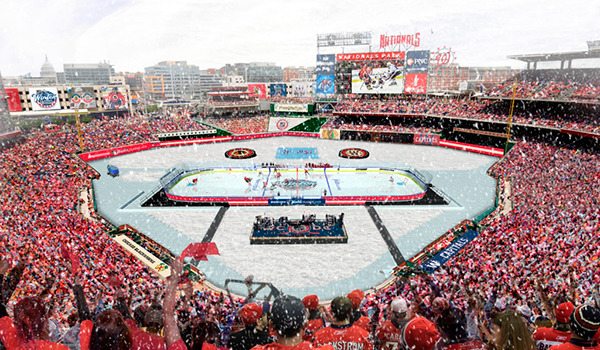 It's an important time for the NHL. The 2016-2017 season marks the League's 100th anniversary, and we can't wait. Even better, Chicago hockey fans will pick right back up where we left off in our legendary rivalry against the St. Louis Blues.
On January 2, the Blackhawks will play against the Blues for the annual outdoor Winter Classic game at Busch Stadium, which is home to the St. Louis Cardinals. Even though it won't be on home turf, we've got high hopes. This game will be one of many that ultimately leads to a battle for a Stanley Cup victory.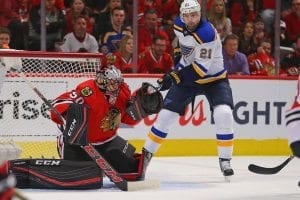 Hawks fans will remember the loss against the Blues in game seven of the 2015-2016 play-offs. Going into the upcoming season, there will be plenty of anticipation for the Chicago team to take to the rink again and reclaim victory against St. Louis, and hopefully bring home another Cup.
The celebration of the NHL's centennial year will be comprised of four outdoor games, which include the Winnipeg Jets vs. the Edmonton Oilers in October, the Detroit Red Wings vs. the Toronto Maple Leafs on January 1, and the Pittsburgh Penguins vs. the Philadelphia Flyers on February 18.
It'll be exciting for Chicago to watch their six-time championship winning team get back on the ice. Tickets for the preseason went on sale yesterday morning, which kicks off on September 28 against the Pittsburgh Penguins. Get your tickets now and your gear in place! It's about time we bring the Cup back home.