Black History Month is about more than just remembering our past – it's about recognizing our present.
So if you, like so many of us should be, are looking to support more local, black-owned businesses, well then look no further.
Here are just a couple New York organizations you should definitely be visiting in 2018.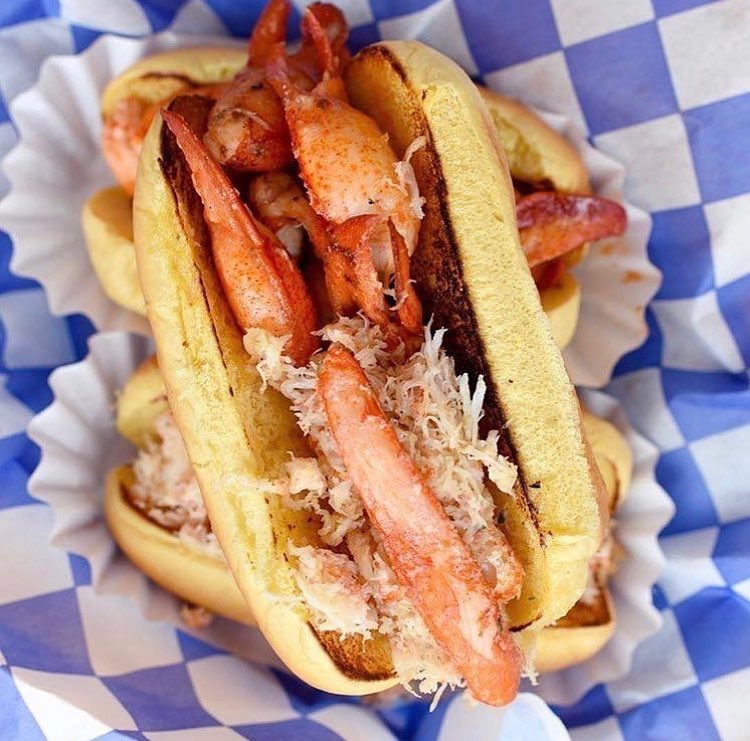 613 Franklin Ave, Brooklyn
Owners: Fifi Bell Clanton and Gwendolyn Niles
Before opening The Crabby Shack, Clanton and Niles both had careers in the recording and fashion industries. However, life had something else planned when they both came together to open up this seafood themed eatery in Crown Heights, Brooklyn. Now one of the best seafood restaurants in the borough, you should probably be paying these awesome ladies a visit this year. Your taste buds will thank you for it.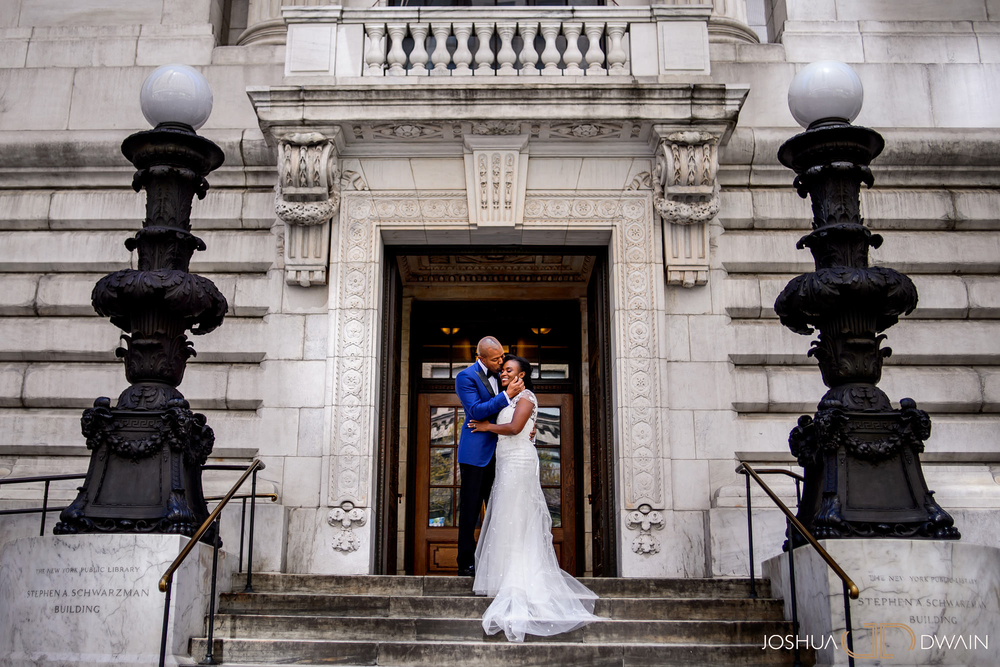 Owners: Josh and Anyeka Frith
Couple Josh and Anyeka Frith are well-established photographers in Brooklyn, NY, whose specialties include intimate weddings and other personal engagements. They describe their personalities as both vibrant and colorful,  which obviously translates into their photographs as well. Along with their praiseworthy Yelp reviews, Josh (1/2 of the duo) has been recognized as a Top Photographer in New York City by Fearless Photographers and won several awards from the International Society of Professional Wedding Photographers, according to his website.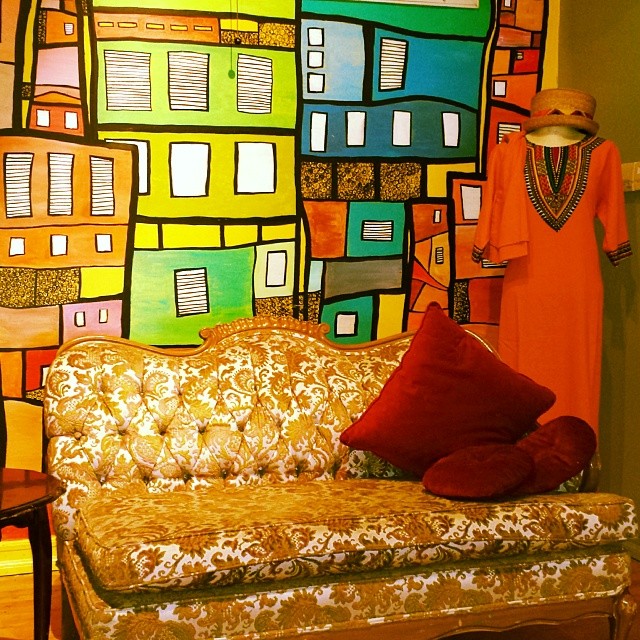 1168 Bedford Ave, Brooklyn
Owners: Papa Konare Diagne
Papa Konare Diagne was born in Senegal, but Senegal certainly hasn't left him. So much so, his country of origin has been the inspiration for his amazing restaurant, located in Brooklyn. Since 1995 Joloff has been serving up some of the finest Senegalese dining throughout all of New York and is, without question, definitely worth adding to your list of favorites. I mean, if you haven't done so already.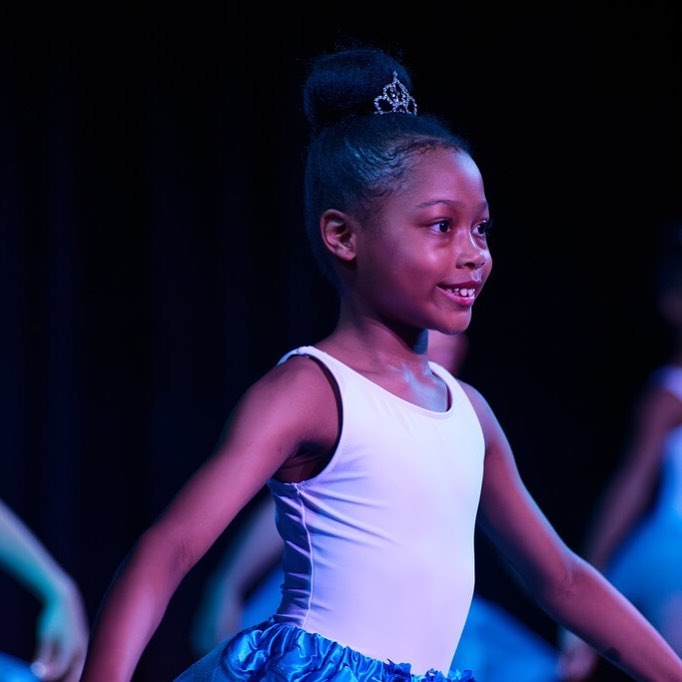 857 Lexington Ave, Brooklyn
Owner: Dwana Smallwood
When Dwana Smallwood first uttered her personal slogan "Dance is my Oxygen," she was sitting on Oprah's (yes, the Oprah's) couch. Year's later, that same slogan is the cornerstone of her own magnificent performing arts center, located in Brooklyn. A new Yorker through and through, Smallwood grew up in Bedford-Stuyvesant, Brooklyn, and from a young age it was evident that dance was one of her greatest passions. She was a tenured principal dancer with the Alvin Ailey Dance Theater from 1997 to 2007. She also loves to help other people find their passions, one way she did this was mentoring young women; she was awarded for her efforts by receiving a Lifetime Achievement Award from Ile-Ase in 2009 for her continuous support of women. In the same year, she was appointed as the lead architect for the Oprah Winfrey's Leadership Academy for Girls (OWLAG), of which she climbed the ranks to become Co-Curriculum Coordinator before she became Director of Student Affairs in 2011. Now, back in  her hometown neighborhood, the Dwana Smallwood Performing Arts Center stands ready to help her continue her work through fantastic performances, amazing classes and more.
Are there any other black businesses we should highlight? Let us know in the comments below.
Featured Image Credit: Joshua Dwain Photography