In celebration of Blach History Month, we have some awesome events happening right here in Chi-Town. So get ready for fun exhibits, live performances, parties and more as we honor the extraordinary art, culture, and history of African Americans.
Here's a list of what's happening for Black History Month in Chicago.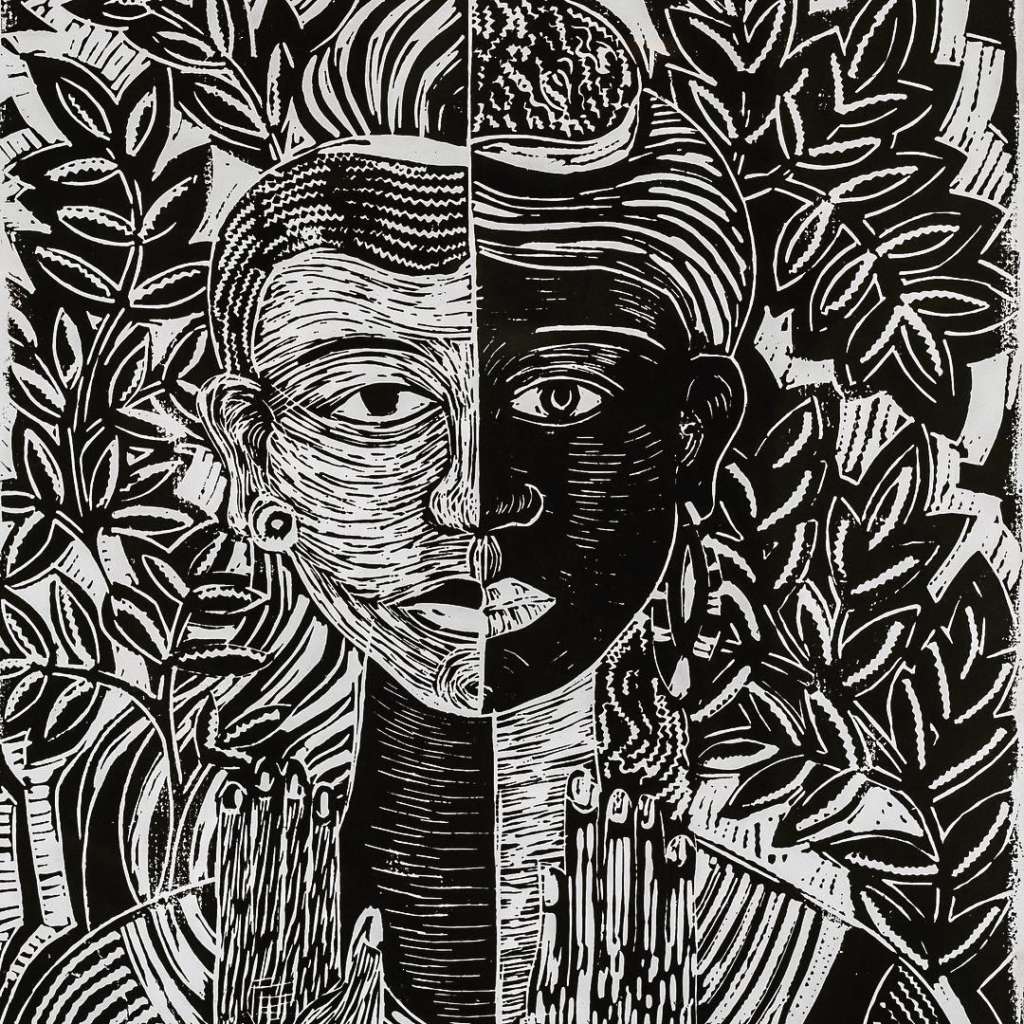 740 East 56th Place
DuSable Museum of African American History has been the staple for black history in Chicago. And they have events going on all month long! Here are a few notable ones occurring this month. If you want all they have to offer for this month, check out their calendar.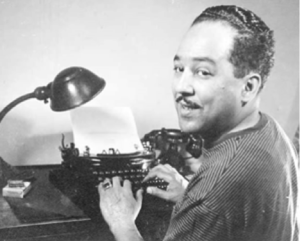 February 8 | 7:30 – 9:30pm | *reoccurring February 12, 19, & 26.
Join the DuSable Museum to celebrate the life and art of poet, social activist, and novelist, Langston Hughs. ShawChicago Theater Company production will be presenting a wonderful performance that features poems, plays, and stories from the poet. The event is free for all and you can register here.
Make sure to enter through the Harold Washington Wing Entrance on 57th and Cottage Grove upon arrival.
February 8 | 12:00 – 3:00 pm
Settle in for a reading from the talented poet and youth advocate Useni Perks as he performs poems from his children's book,  "Hey Black Child". Following that performance is an open discussion. Upon arrival, enter through the main entrance of the Museum. Register here.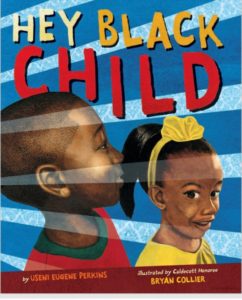 February 9 | 12:00 – 1:00 pm
Take a tour through Dr. Burrough's Legacy. Dr. Margaret Burroughs is an artist, social activist, and educator who holds a strong influence on the South Side of Chicago. The event is open and free to all. Register here.
February 13-14 | 11:00 am – 2:00 pm 
Watch the magical performance from Ms. Cynthia Maddox, who will be showing the courageous journey and persistence of Harriet Tubman, through song, poetry, and monologue. Open and free for all.  For groups ten or more, register here.
February 9 | 2:00 – 3:30 pm 
Come watch an eye-opening documentary revealing the present Black renaissance occurring in Chicago. The screening is open and free to the public. Upon arrival, enter through the Harold Washington Wing. Register here.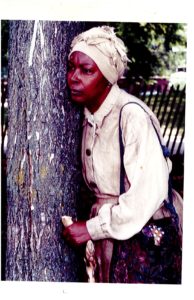 February 20-21 | 11:00 am – 12:00 pm
Take a bumpin' ride through the evolution and development of African-American music. This concert will feature interactive and multimedia concepts as they venture through Jazz, R&B, Hip-Hop and more. Register here.
February 27 | 11:00 am – 12:00 pm
Using poetry, Hip-Hop, and history, the DuSable Museum is hosting a performance that explores the Civil Rights Movement. Register here.
Sunday, February 10 | 2:00 – 5:oo pm
Paying homage to one of the greatest African American artists of all time, Jacob Lawerence, come paint your own work of art! A guided instructor will be available, as well as refreshments, and an open discussion. Price is $25 per person and is available here.
Saturday, February 16 | 8:00 pm – 2:00 am
For those who love and celebrate black culture, come to the South Loop on Saturday for free food, a live music soul band, and live DJs. Wear red, black, and green (or a combination of such) to honor African American culture. Prices vary from $15 – $30 and are available for purchase here.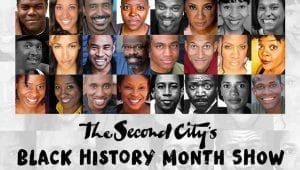 All Through February | 8 pm
Come watch iconic sketches curated by the African American alumni of Second City. Tickets are just $10. Time and dates, as well as tickets purchase, can be found here.
Thursday, February 21 | 6:30 – 10:00 pm
Join the Morehouse, Spelman, Clark-Atlanta, Howard, and FAMU Chicago alumni chapters to celebrate history through a fun trivia night. Assemble your best team and have a blast.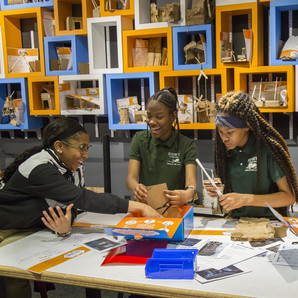 The Museum of Science + Industry Chicago has two events celebrating Black History Month this year.
Closes February 24
In the Innovator gallery, explore all the ways African Americans are remaking Chicago for generations to come. Also, experiment with tools and material to solve intriguing science challenges. Learn more here.
Closes February 24
Featuring over 100 works, the longest-running of African American art in the US has returned and will be here to the end of February.
Know any Black History Month events happening near you? Let us know below!
Featured Photo Credit: DuSable Museum Instagram